Feel safe,
feel good
Providing flexible healthcare solutions to protect the health and wellbeing of your people.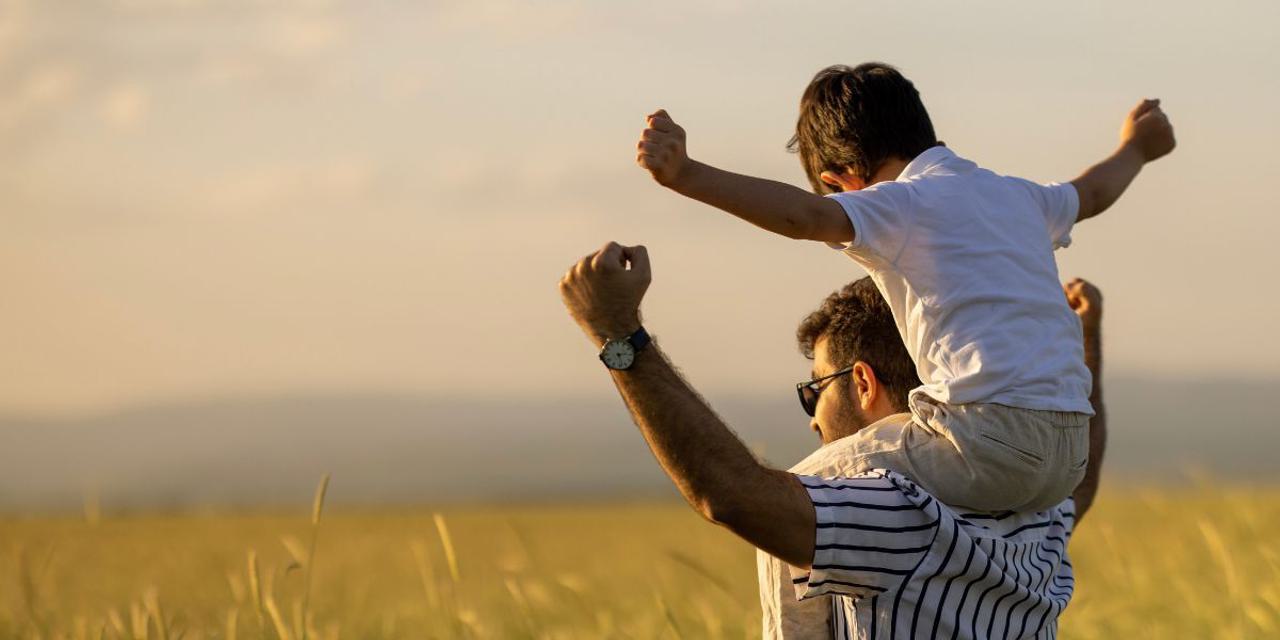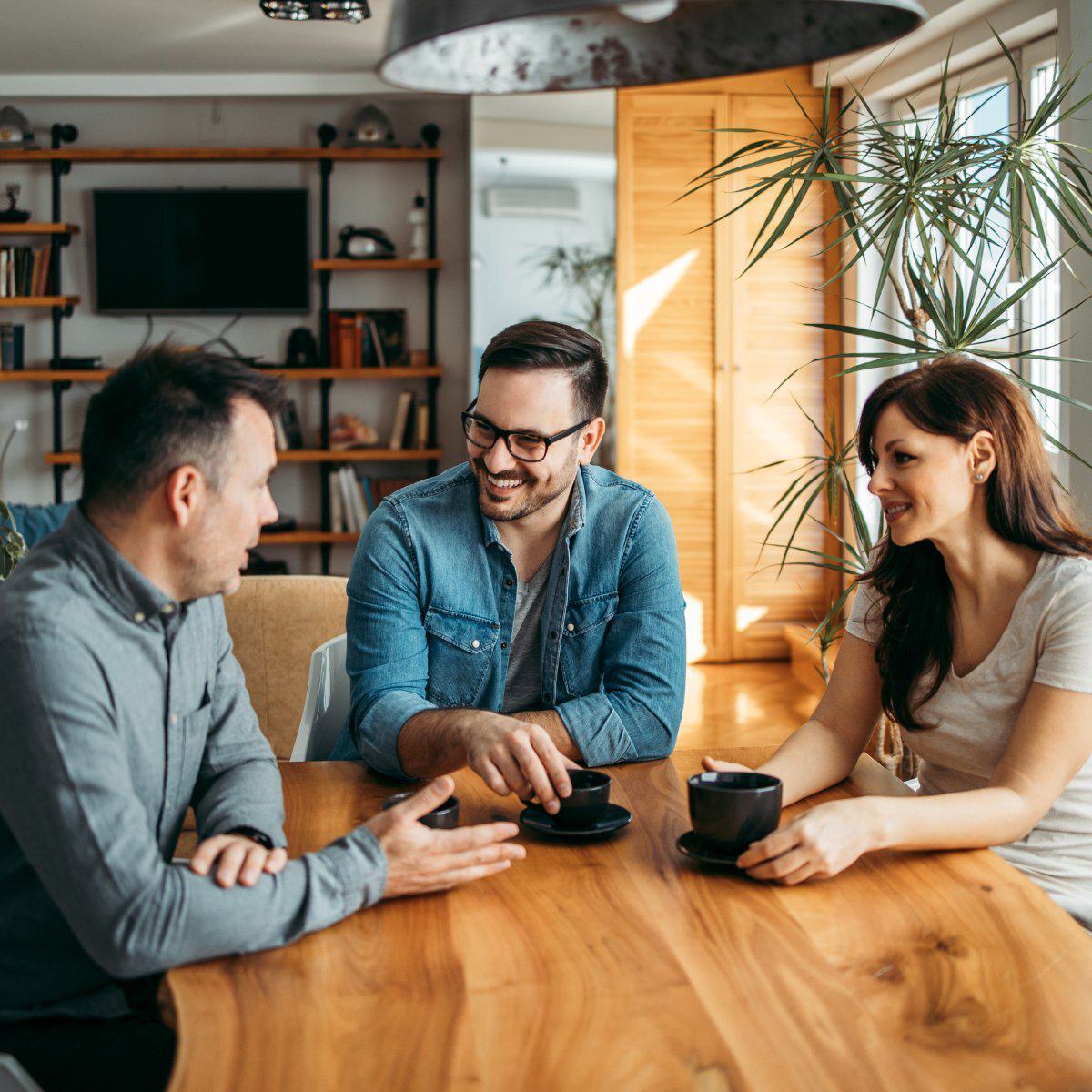 Corporate Healthcare Trusts
Provide your employees with bespoke support for health and wellbeing with a flexible alternative to traditional private medical cover, used by leading employers in the UK.
Corporate Healthcare Trusts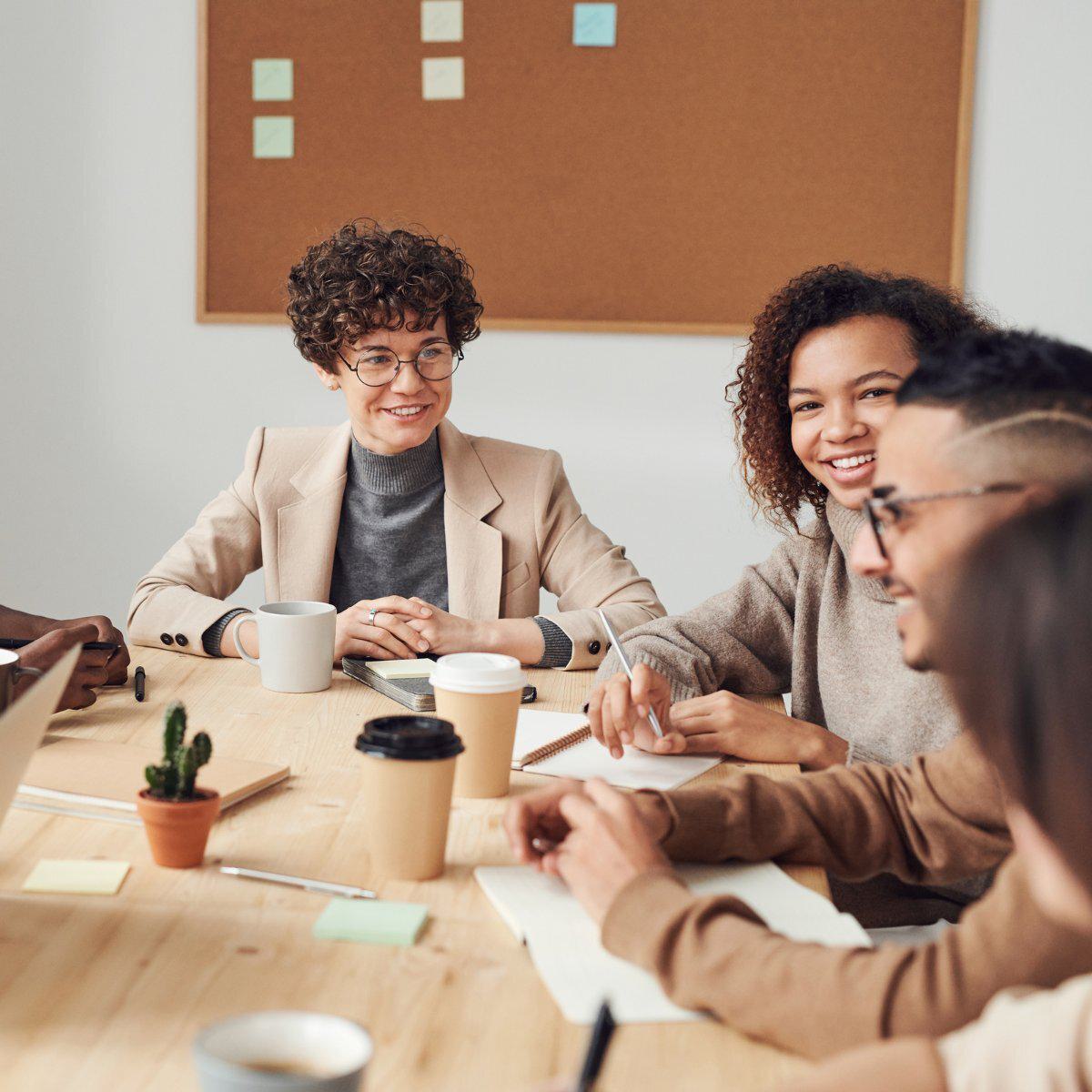 Multi-Employer Trusts
Small to medium sized business owners can give their employees the same healthcare benefits that larger corporations enjoy, but comfortably within a fixed budget.
Multi-Employer Trust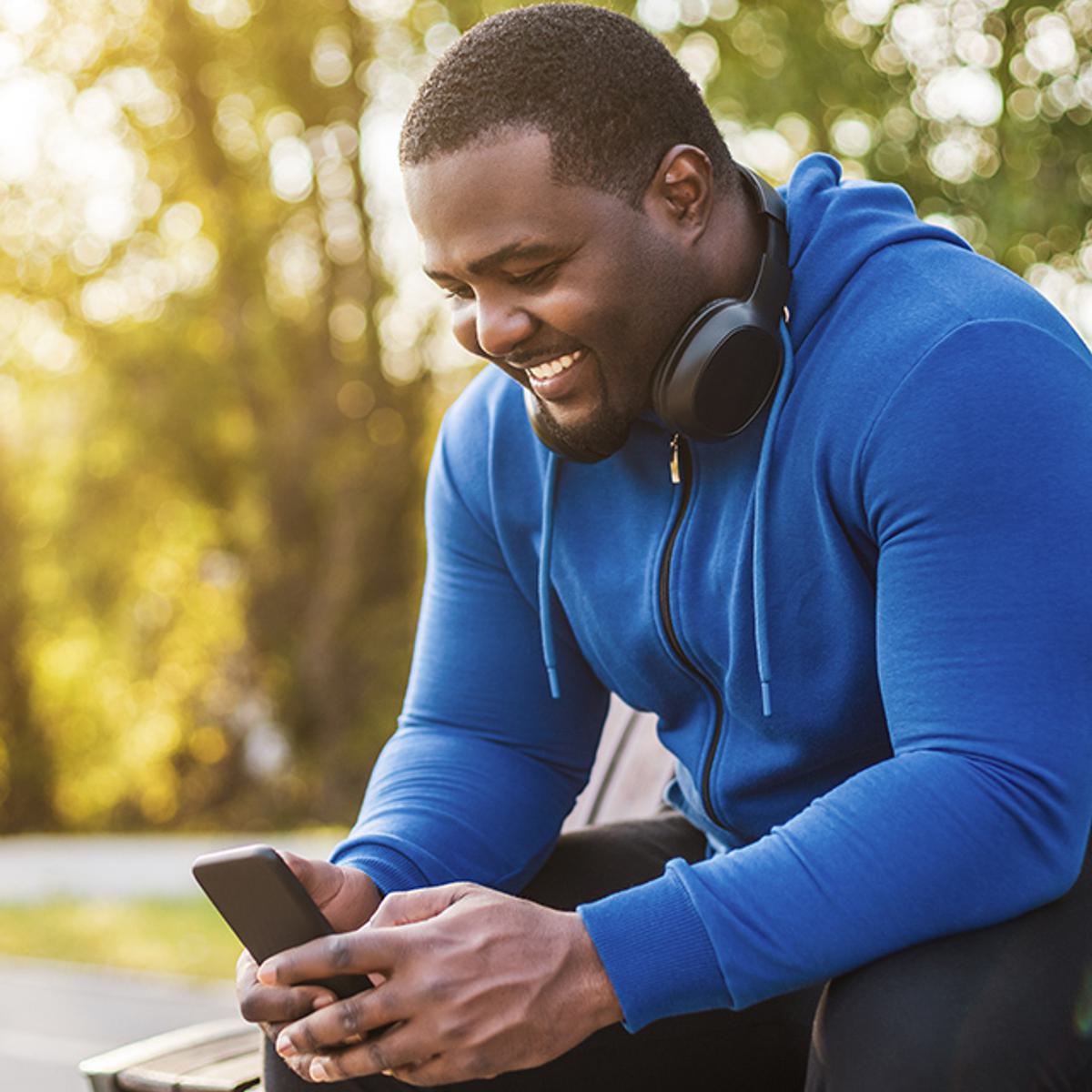 Healix ConneX
Accelerate employee access to key treatments and diagnosis with our flexible, digital solution Healix ConneX, for a happier, healthier, and more productive workforce.
Healix ConneX