Healix ConneX
The flexible digital healthcare alternative that offers immediate access to key treatments and private healthcare.
The affordable digital healthcare solution for all your employees.
Healix ConneX is a low-cost, flexible digital healthcare alternative that provides immediate access to private healthcare and essential treatments for a happier, healthier and more productive workforce.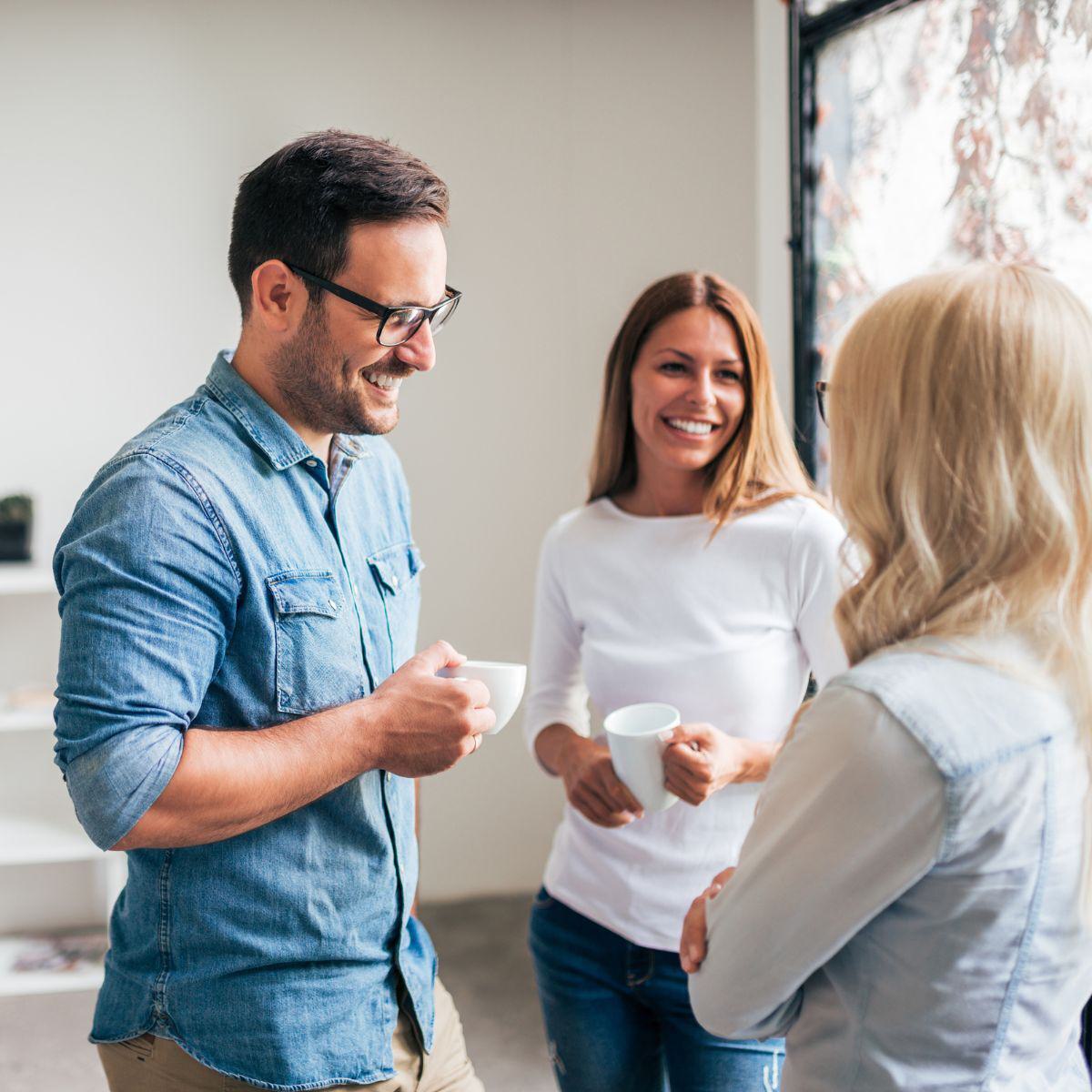 Why digital healthcare is essential
Businesses like yours are losing 38 million productive days yearly due to work-related illnesses. The rising PMI costs often limit private healthcare and access to prompt and effective treatments for the most senior staff.
With six million people on the NHS waiting list, and 89% of the population lacking access to accelerated treatment through private healthcare, personal health becomes more than just a personal issue.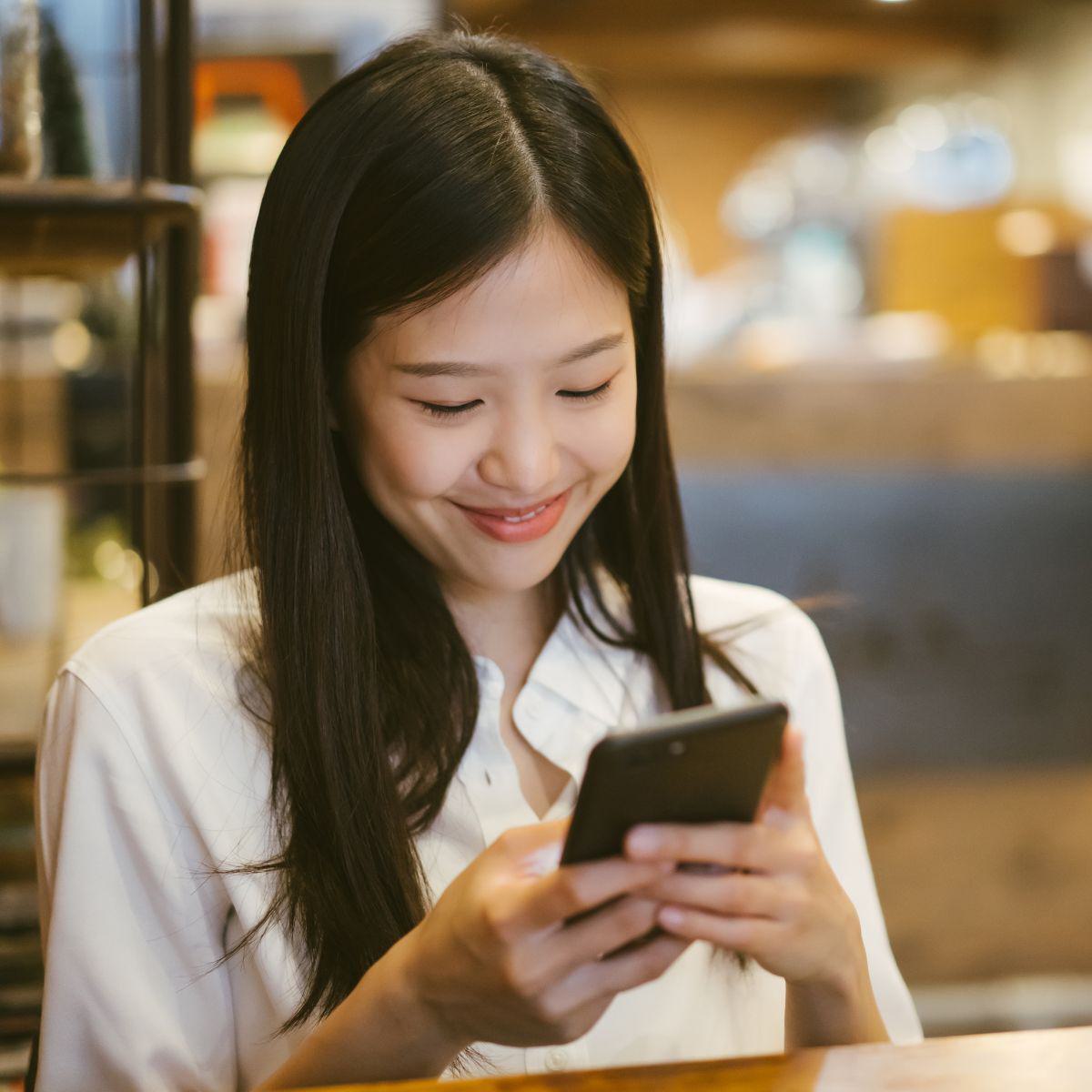 What is Healix ConneX?
Healix ConneX is an innovative digital solution that gives everyone instant access to professional healthcare with its affordable design.
For as little as £96 plus VAT per person per year, you choose the best-fit package for your budget and business requirements while ensuring your employees get the healthcare they need as they need it.
Healthier people are happier. Happier people are more productive.
Contact us for more information
Healix ConneX helps you protect your most valued asset: your people
Boost productivity

Foster a culture of wellness

Support a return to work
Digital Healthcare Pathways
Healix ConneX offers quick access to four essential clinic outcome areas with immediate access to the digital health assessment your employees need through one healthcare app.
Supported by innovative partners