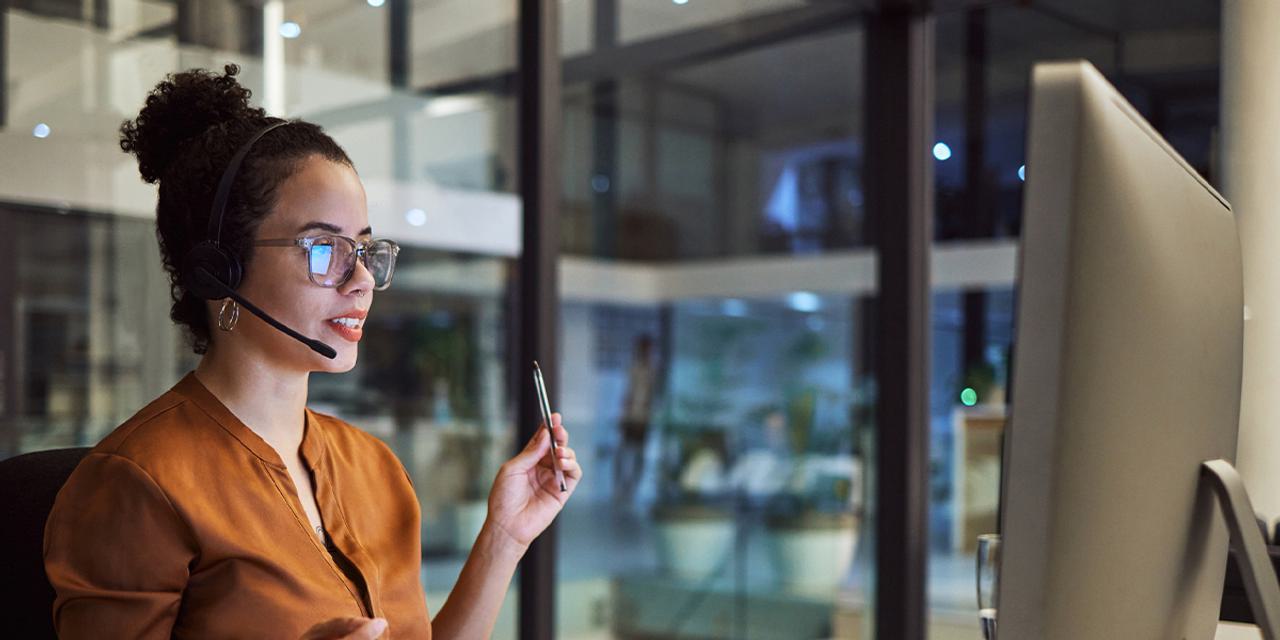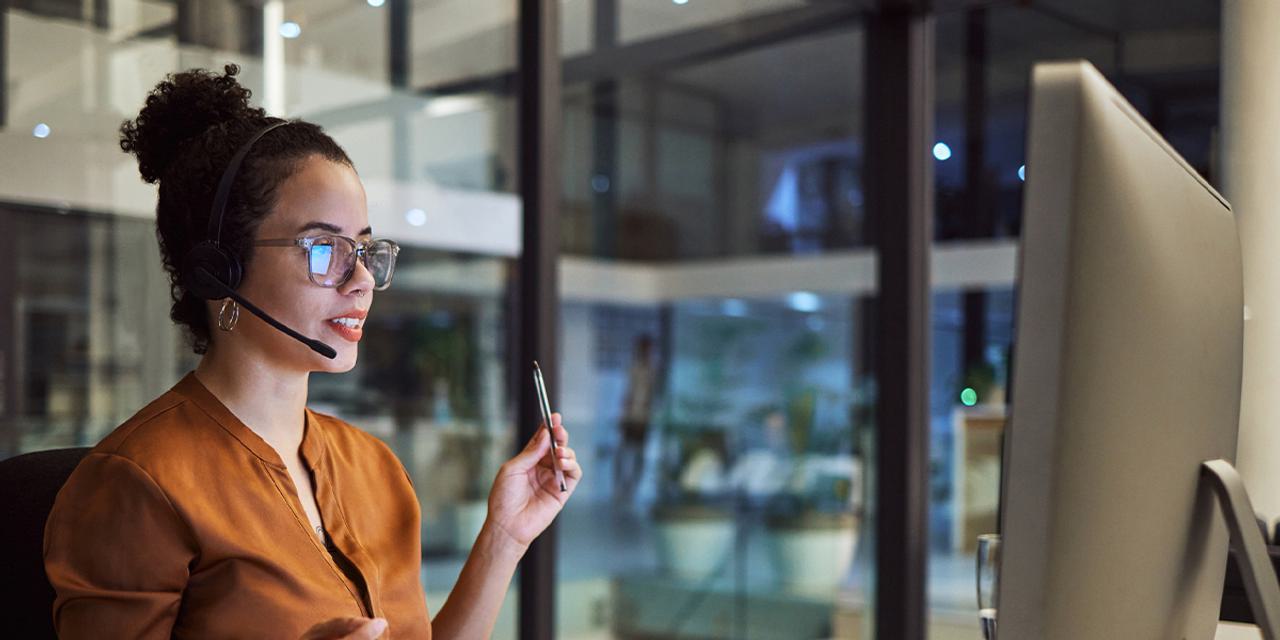 Third Party Administration
Managing and sourcing medical care to cut costs while also improving the patient experience.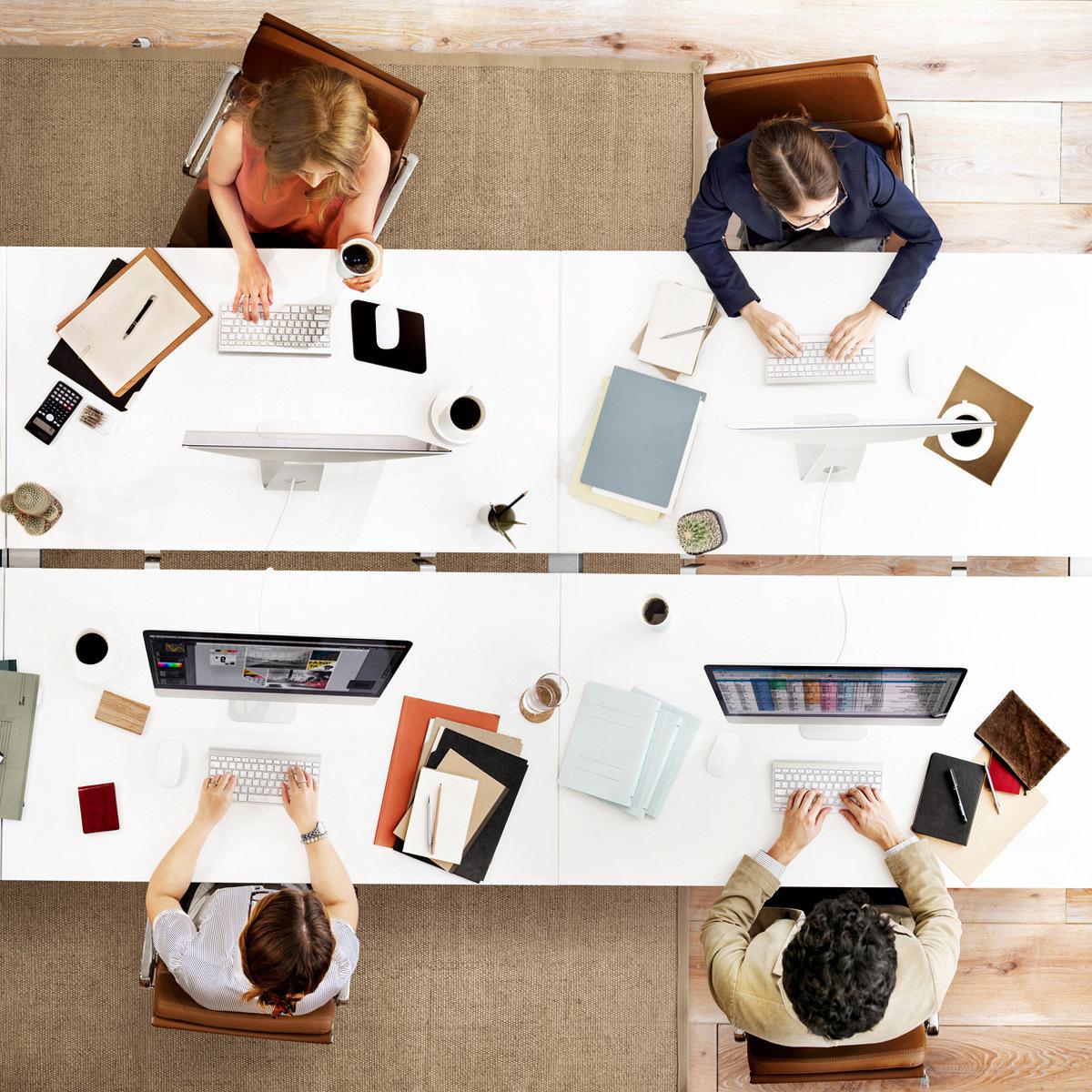 What is a third-party administrator?
A third-party administrator (TPA) simplifies the process of finding and managing medical care cost effectively. We support insurers, international companies, and UK-based businesses in providing treatment for their clients, employees, and policyholders. A TPA can manage the entire process, from sourcing private treatment to handling invoices, or assisting with specific tasks, like arranging appointments with expert practitioners.
Who should use a TPA?
Healix helps some of the world's leading companies secure specialised private treatments. Whether you're a local, national, or international insurer handling medical claims; a multinational employer with expatriate workers in need of treatment; or a government body seeking unavailable healthcare services in your home country, we offer bespoke services tailored to your needs.
Insurance companies
Working with a TPA for health insurance is popular for cost-effective access to a wide range of private clinics, offering superior care for your clients and policyholders. Whether you have a preferred hospital in mind or need help sourcing a practitioner or facility, Healix can assist.
Corporates
If you're a company with employees in the UK, Healix can manage their healthcare needs, providing access to private hospitals and treatments. We handle the entire process, relieving the burden and allowing your employees to focus on their well-being.
Can using third party administration save you money?
Yes. Healix's unique approach reduces healthcare overheads, resulting in immediate savings. Here's how we cut your costs:
Discounted healthcare treatment fees

We negotiate discounted rates on treatments through our vast network, passing on the savings to you.

No need for an in-house administrator

Partnering with Healix eliminates the need for an in-house administrator, saving on staffing and resource costs.

Transparent cost management

As your case progresses, we monitor care to avoid unexpected expenses, keeping you informed well in advance.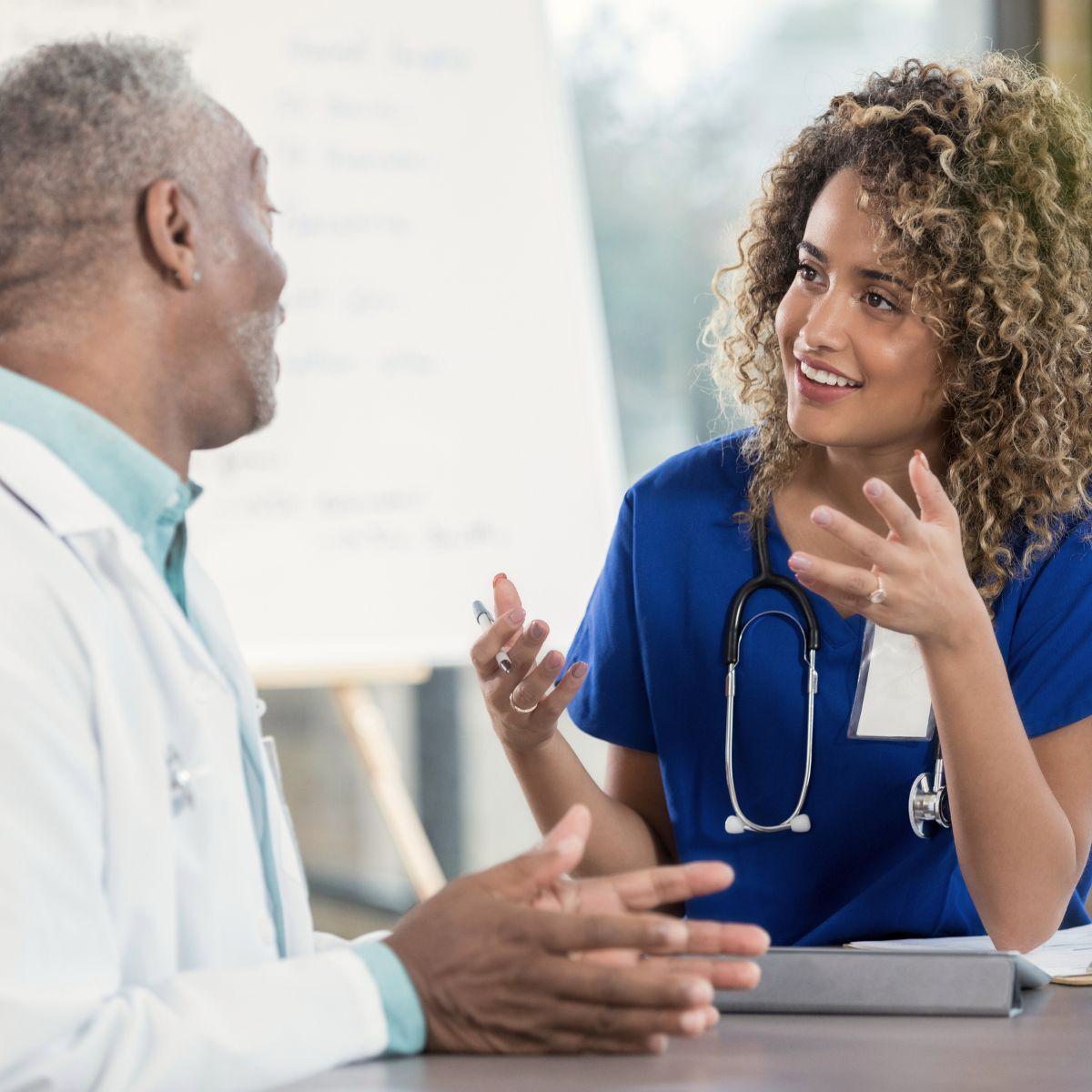 Independent and impartial
Healix is completely independent, working with the entire range of healthcare providers to give you access to exactly who your members need to see.
Led by medical professionals, we offer our advice based on your members' healthcare needs – and nothing else.
Bespoke claims management approach
We handle the claim from the initial appointment to the final discharge, ensuring a smooth process throughout.
We work closely with treating medical and multi-disciplinary teams to monitor and align care with policy benefits.
Access to the Healix provider network
You'll benefit from access to our extensive selection of hospitals, specialists, and healthcare professionals.
This includes direct billing arrangements and discounted fees.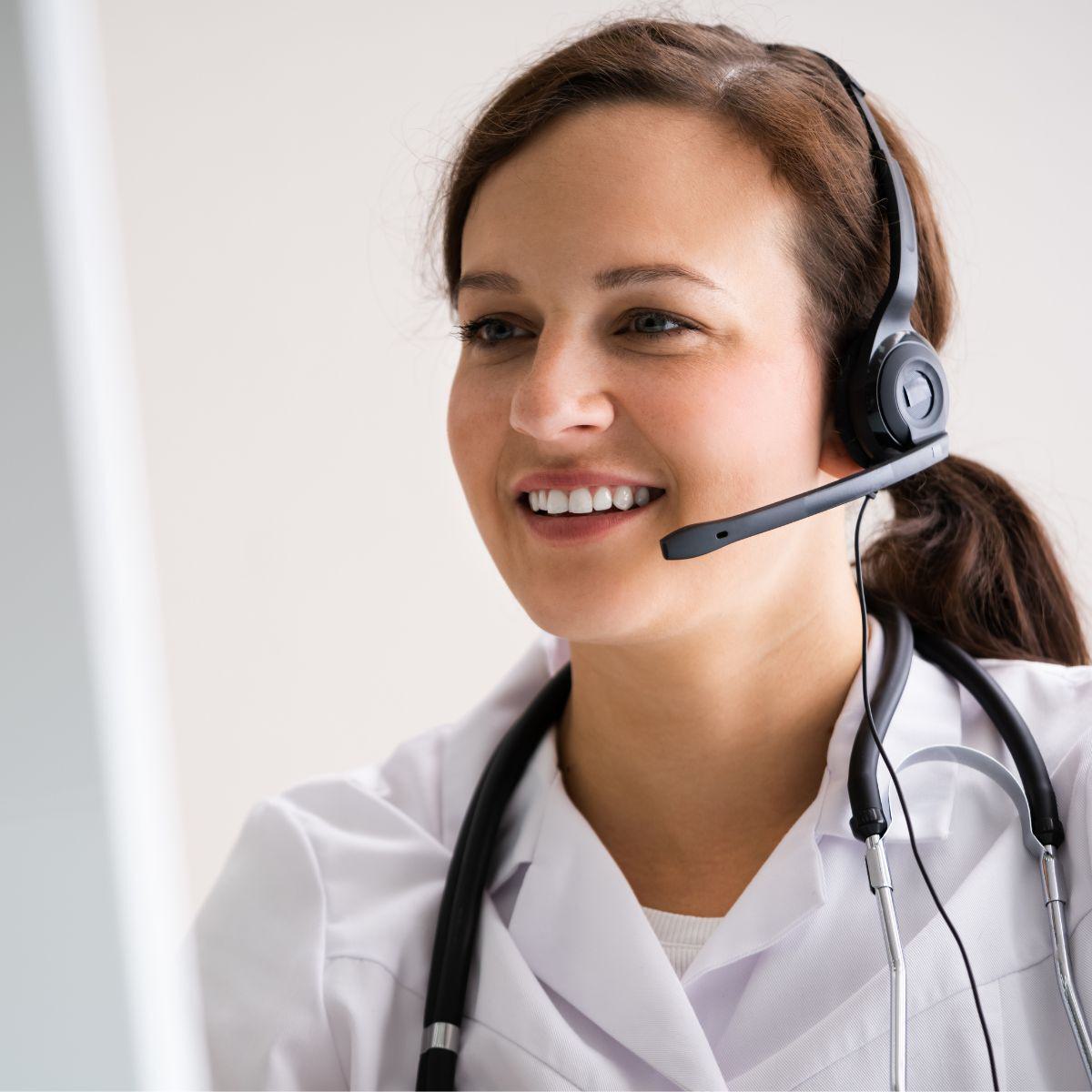 Transparency and support
We provide clear explanations of treatment plans and drug therapies proposed, answering any queries the claimant may have.
When required, we can organise and source a second medical opinion for additional assurance