Corporate Healthcare Trusts
A flexible, alternative solution to traditional private medical insurance, supporting your employee's health and wellbeing.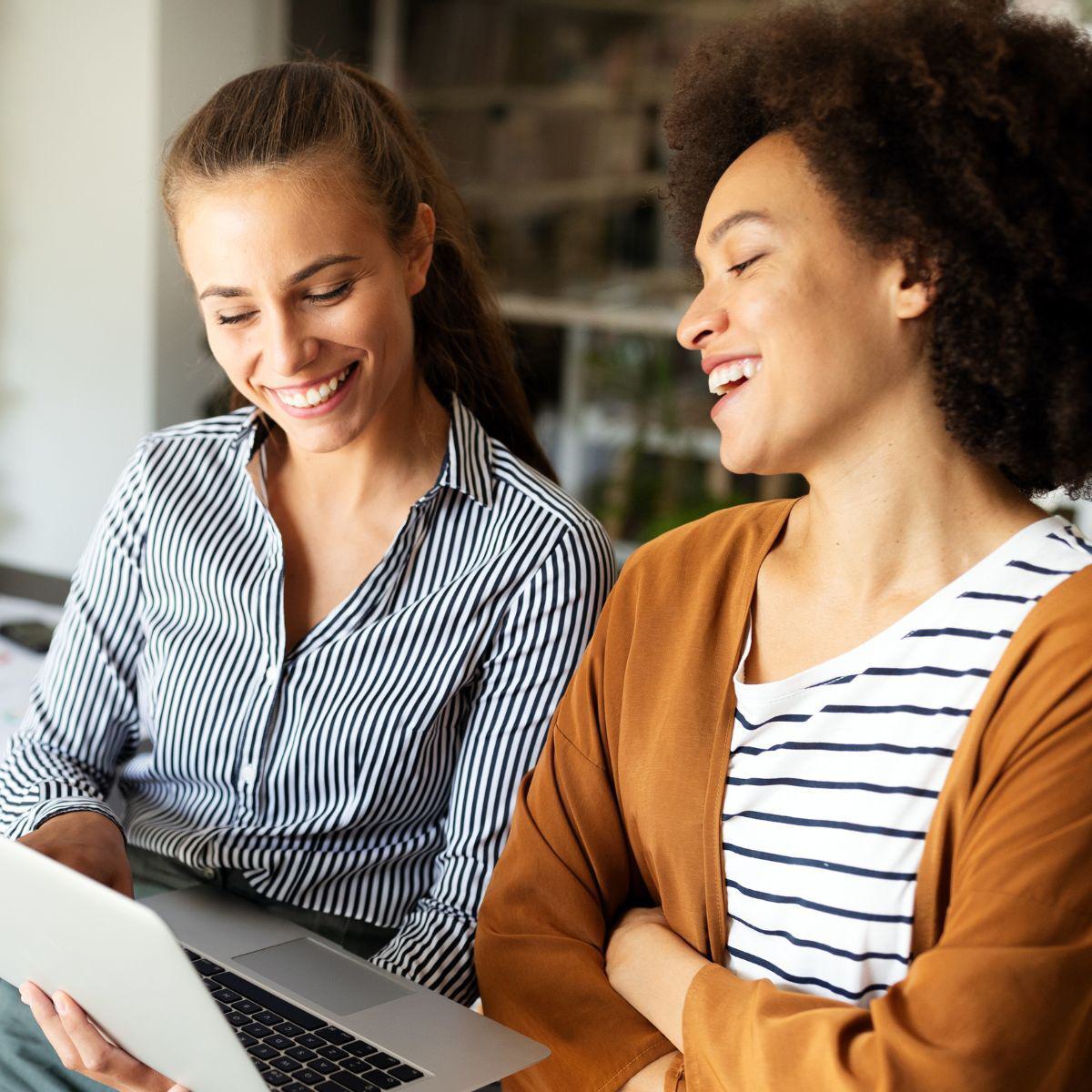 What is a Corporate Healthcare Trust?
A Corporate Healthcare Trust is an HMRC-approved alternative way of funding healthcare benefits for employees. With a Healthcare Trust, your money is placed in a fund used to finance eligible treatment. Any remaining balance at the year's end can be used to reduce future employee healthcare costs, making it a popular choice for companies seeking an effective and sustainable way to provide healthcare benefits.
Choosing the right solution for you
Every business is different. We believe in providing a solution to fit the needs of your workforce. With either of our Healthcare Trust solutions, you'll be backed by our unrivalled clinical expertise.
Over 300 employees
Opt for Healix Flex Healthcare Trust for greater control over medical spend and the freedom to tailor benefits to the needs of your employees.

Healix Flex vs Private Medical Insurance
Leading UK employers prefer Healix Flex Healthcare Trusts for their increased flexibility, tax-efficiency, and better value compared to traditional insured products. Here's how they differ:

Greater control over spend

With Healix Flex, you have the power to design bespoke healthcare and employee benefits, tailored to your team's needs.

More flexibility in design

We work with you to create a healthcare scheme aligned with your business priorities, ensuring a healthier and happier workforce.

Longer-term value

Unlike traditional insurance, underspend in a Trust remains available to fund future treatments, making it the financially savvy choice.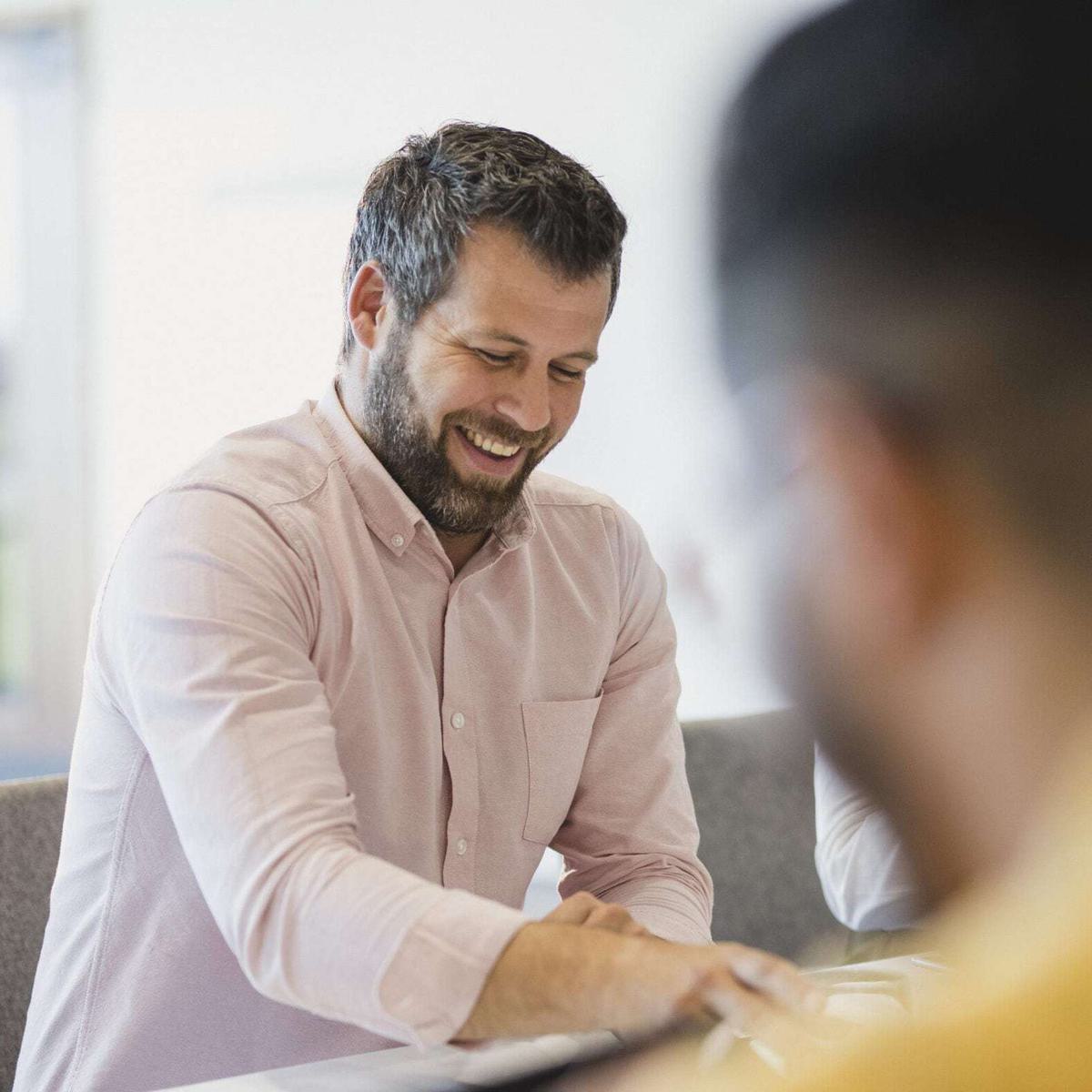 Why is a Healix Flex Healthcare Trust different?
We work with you to assess your business' healthcare requirements, establish your programme, and set up your trust. We deal with specialist lawyers to provide supporting documents. Healix oversees all of your claims and ensures that your trust is run properly.

Founded by doctors, not insurers, we offer a nurse-led care model, providing holistic support to scheme members. We aim to build consistent and ongoing relationships with our clients, providing stress-free and cost-effective support. Everything you invest in your Healix Flex Healthcare Trust is yours to use as you wish.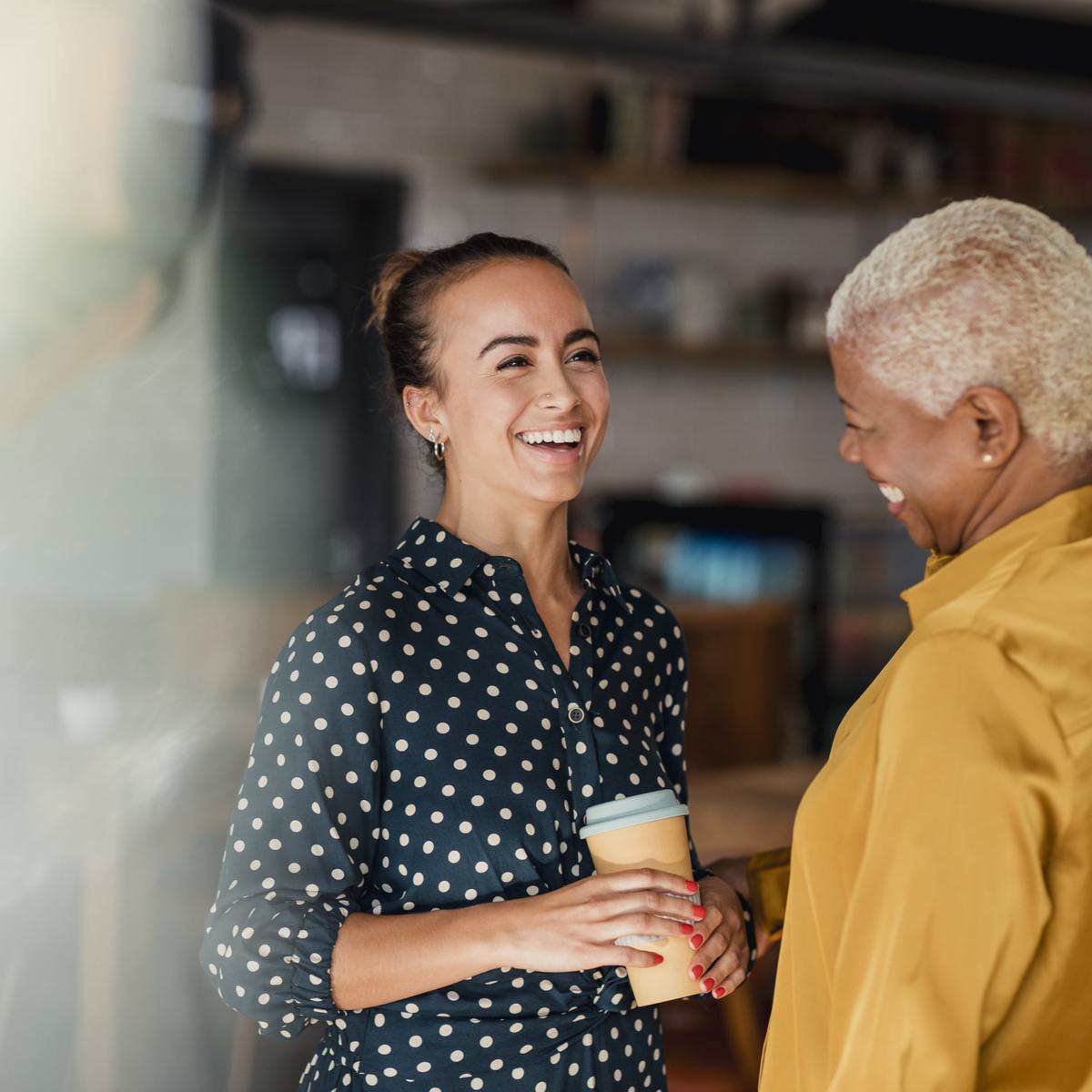 Bespoke benefits & clinical pathways
Wherever your healthcare priorities lie, Healix Flex offers a range of benefits which you can pick and choose from. Each benefit can help you to build the fit and healthy workforce that you need to make sure your business continues to thrive in the years ahead.

Bespoke Benefits & Clinic Pathways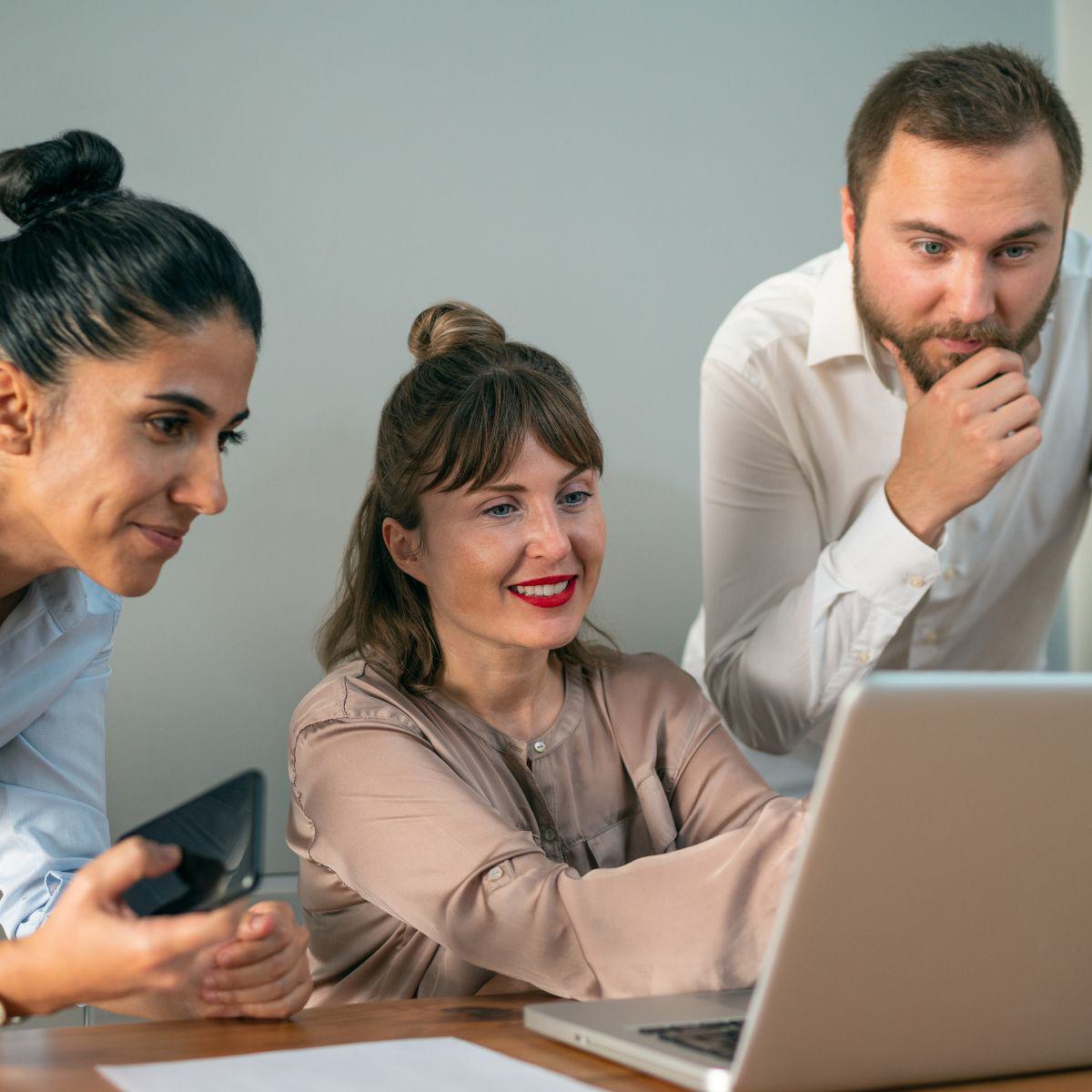 Employee healthcare services
Your underspend in your Corporate Healthcare Trust fund can be put towards a range of additional employee healthcare services. Healix Flex provides a complete solution and can even work with your existing employee healthcare partners so that everything is all in one place.

Employee Healthcare Services
Frequently asked questions
New to Healthcare Trusts? We're on hand to answer your questions, big and small. Have something specific to ask? Contact Healix today