Bespoke Benefits and Clinical Pathways
Tailored solutions for your team's wellness, making sure they get the help they need, when they need it.
Flexible benefit design
Challenging the norms set out by traditional Private Medical Insurance (PMI), the flexible benefit design of the Healix Flex Healthcare Trust provides precisely what you and your workforce need to maintain good health and productivity. Every scheme is tailored to reflect the unique priorities of your organisation and employees.
Benefits included in Healix Flex at no additional cost:
Women's health

Up until the age of 55, women may have more healthcare needs than their colleagues. From heavy menstrual bleeding, pelvic floor dysfunction, pain due to fibroids or endometriosis and the menopause, to getting pregnant and the issues that arise from childbirth. Healix provides flexible women's health benefits to help your team.

Men's health

Early detection is important for successful treatment so we have made access as simple as possible for men to get the most out of the cover that is available to them. Healix provides accelerated access to men's health services, including self-referral for prostate and testicular cancer symptoms, and support with sexual health, fertility and contraception queries.

Cancer support services

With 36% of people of working age living with cancer, cancer is becoming a workplace issue. Bridging the gap between treatment and aftercare for Healthcare Trust members, our cancer support services are designed to help more people impacted by cancer boost their wellness and productivity with one-to-one emotional, psychological and practical support.
Optional bespoke benefits:
Gender dysphoria

It is estimated that approximately 0.5 to 1.3% of the UK population has some form of gender variance. We know that gender dysphoria can cause distress and discomfort for individuals who do not identify with the gender or sex they were assigned at birth. Flexible benefits makes sure employees are able to access both mental health and surgical services.

Fertility

While many employers have mental health policies in place, few have any focused specifically on the challenges faced by employees experiencing fertility struggles. Your bespoke fertility benefit can include fertility investigations, consultations with a fertility specialist, medical and surgical treatment when recommended, and even Assisted Reproductive Treatments (ART), where clinically indicated and recommended by a specialist.

Neurodiversity

Creating an inclusive workplace for those that learn, think and behave differently is more important than ever. Including bespoke neurodiversity benefits in your Healix Healthcare Trust can make sure your people get the right support, with access to vital assessment and treatment for their recognised disorders.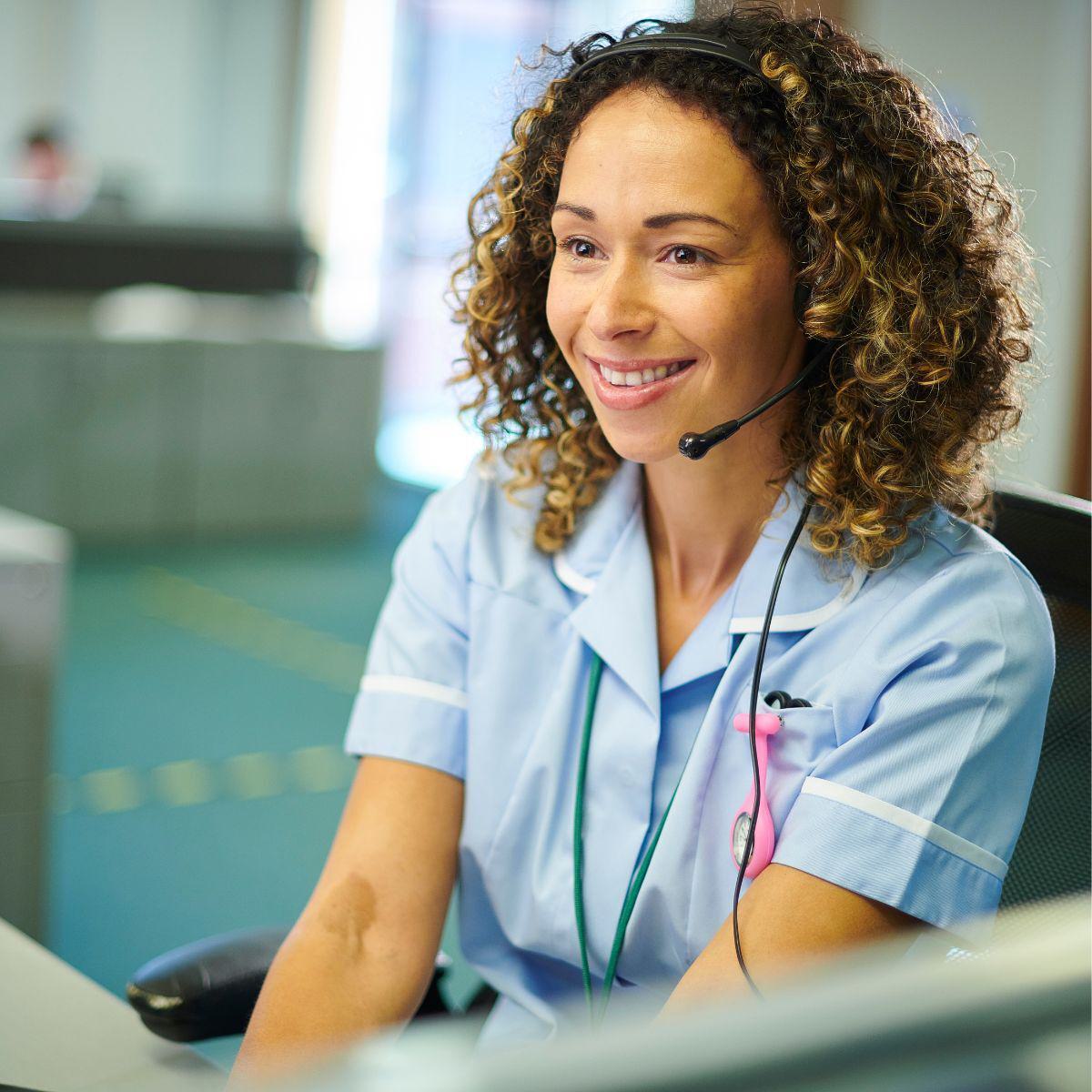 Clinical pathways
Navigating healthcare doesn't need to be complicated. At Healix, our clinical pathways provide a smooth and hassle-free experience providing your employees with the support of a team of highly skilled nurses every step of the way.
Through outlining a sequence of interventions and treatments for specific conditions, clinical pathways help to optimise patient care, improve outcomes, and boost efficiency. Following one of our curated clinical pathways for mental health, musculoskeletal issues, cancer, and complex claims, your employees receive the timely support they need for improved health outcomes.