Employee Healthcare Services
Put your Healthcare Trust underspend towards a range of additional healthcare services to enhance employee wellbeing.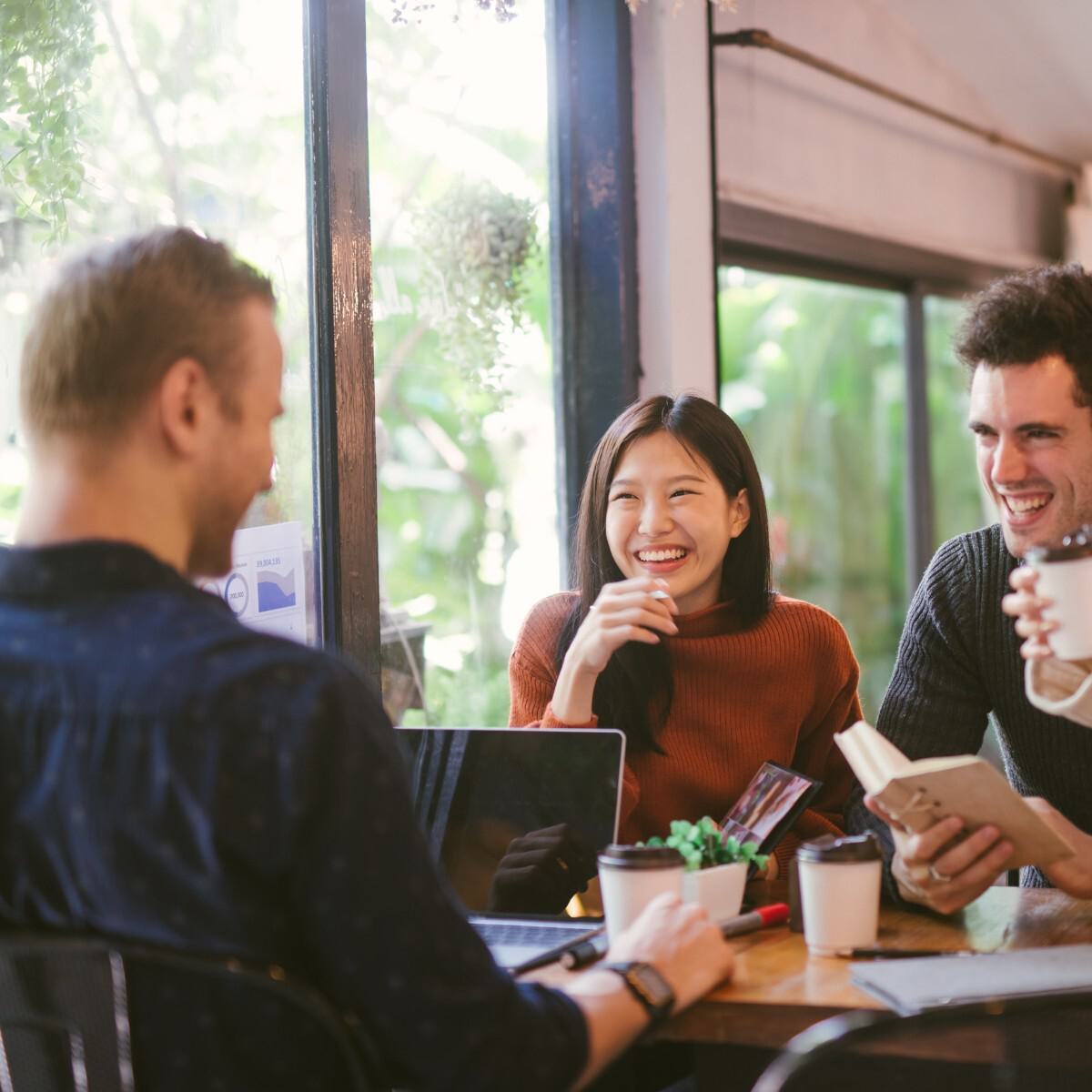 Support your team
Employers around the United Kingdom are looking for ways to help their team to prioritise their wellbeing – and Healix can help. With our support, you'll arm your colleagues with the tools and confidence they need to take charge of their own wellbeing.
Included with a Healix Flex Healthcare Trust
Virtual GP
Support your team through any illness with instant access to GP services 24 hours a day. Whether you're after health advice, a private prescription or a face-to-face consultation with a doctor, our 24-hour virtual GP app TrustDoc24 offers every member of your team immediate access to a GP, wherever they are in the world.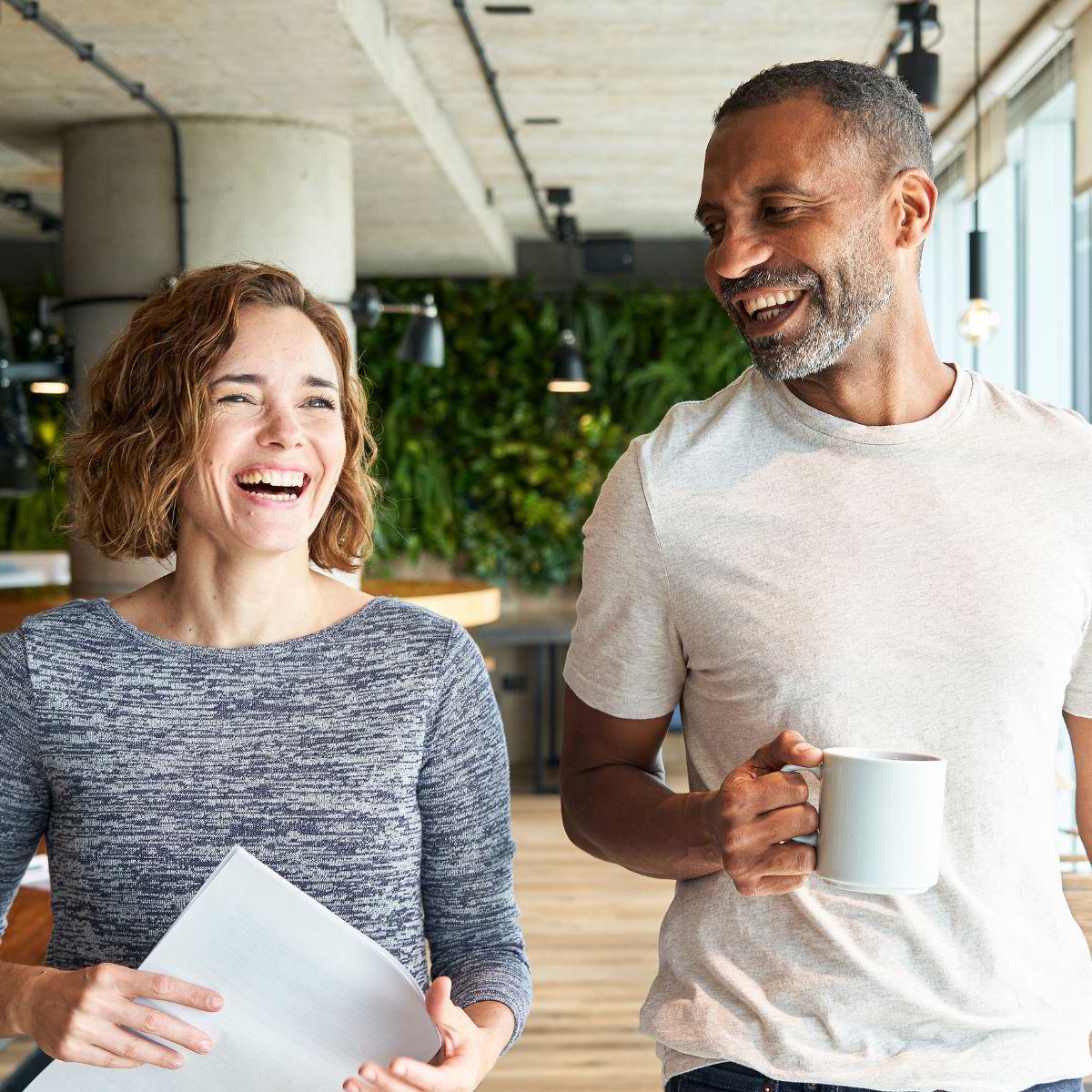 Wellbeing and Rewards
Investing in ourselves positively impacts our personal and professional lives. Understanding that happier and healthier people work harder is at the core of both POWR and Champion Health - online portals tailored to your business, with tools to support employees to take personal responsibility for their health and wellbeing.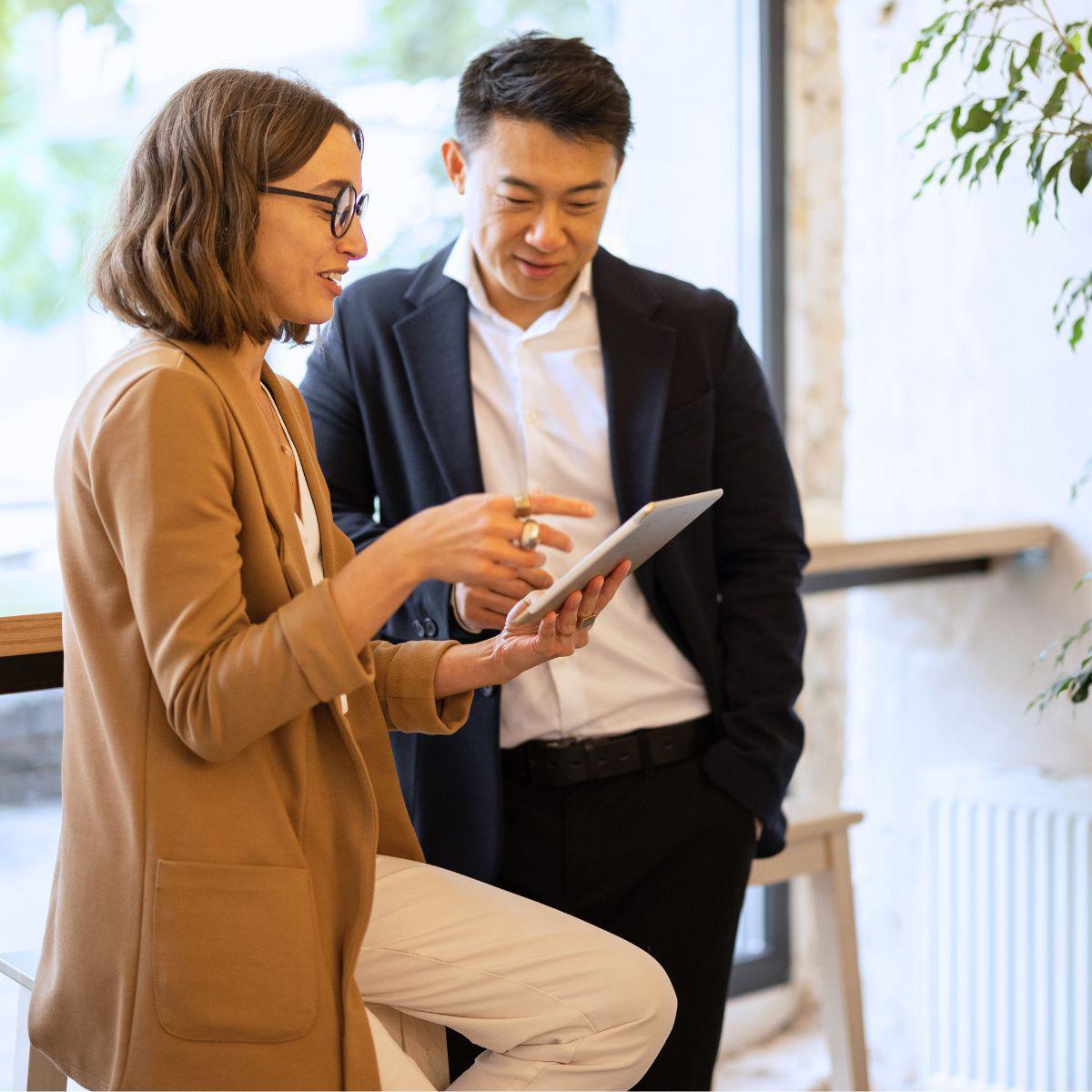 Healthcare Cash Plan
Help your team, who aren't covered by your trust, to recoup the cost of their everyday health checks and procedures by dedicating a portion of your healthcare fund to a corporate health cash plan, and we'll reimburse your team's expenses.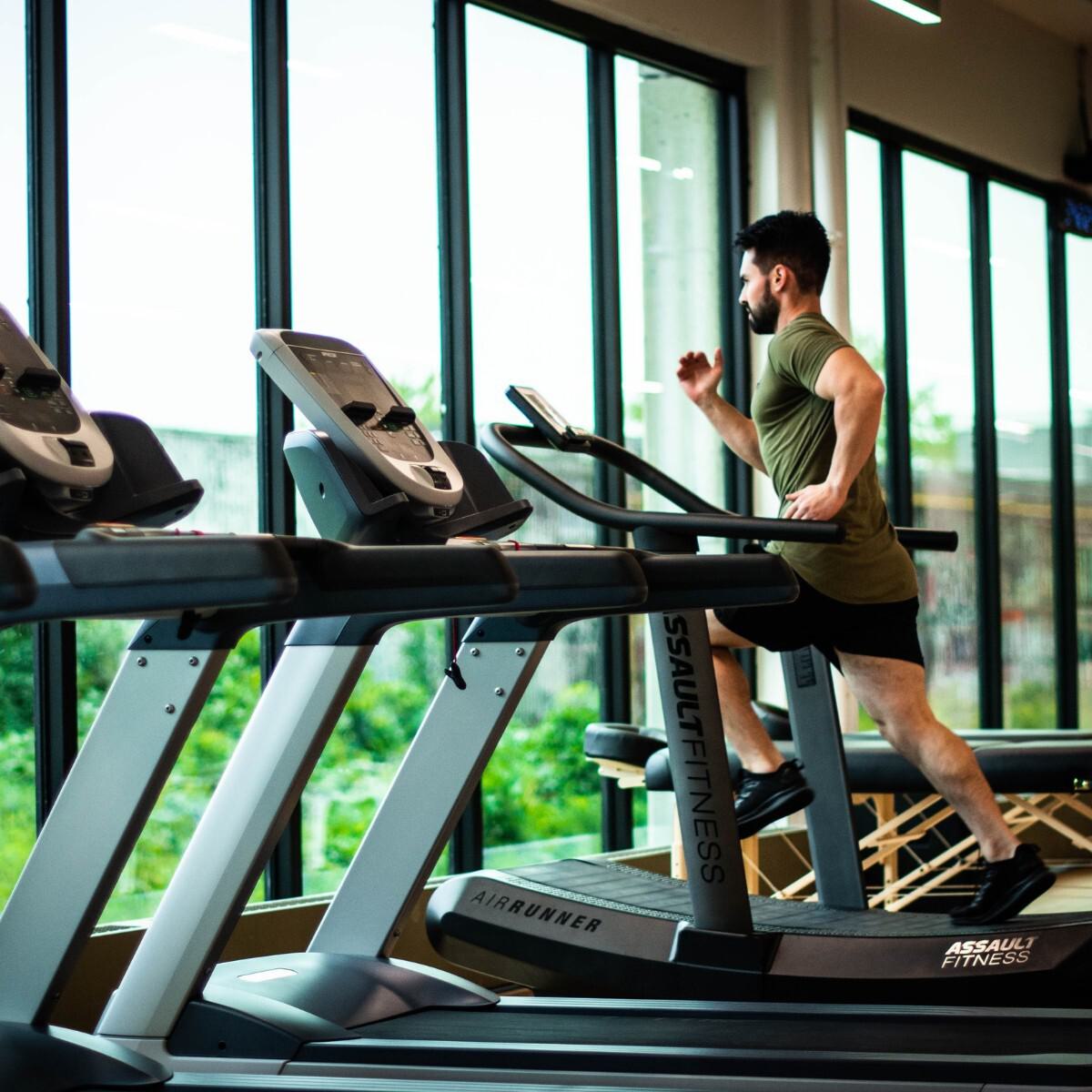 Gym Discounts
Your employees can choose the best fitness plan to suit their location, preference and budget with huge savings on gym memberships from MyGymDiscounts. Save up to 25% off memberships at over 3,600 gyms, leisure centres, health clubs, yoga or Pilates studios and boot camps across the UK.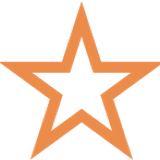 Employee Health Screening
Identifying the early signs of illness is the first step in preventing more serious health concerns. Employee Health Screening provides access to discounted rates to ensure good health is the priority.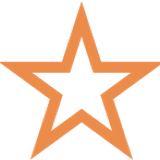 Employee Assistance Programme
Mental health affects everyone. Our Employee Assistance Programme or EAP includes a 24/7 helpline and convenient face-to-face counselling, ensuring your team has the help they need when they most need it.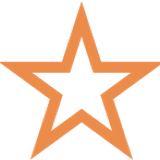 Employee Dental Plan
Design your ideal dental plan providing employees access to savings and reimbursements for a range of eligible dental treatments through competitively priced annual group dental insurance policies.