Healix Health appoints new Operations Director
28.03.2023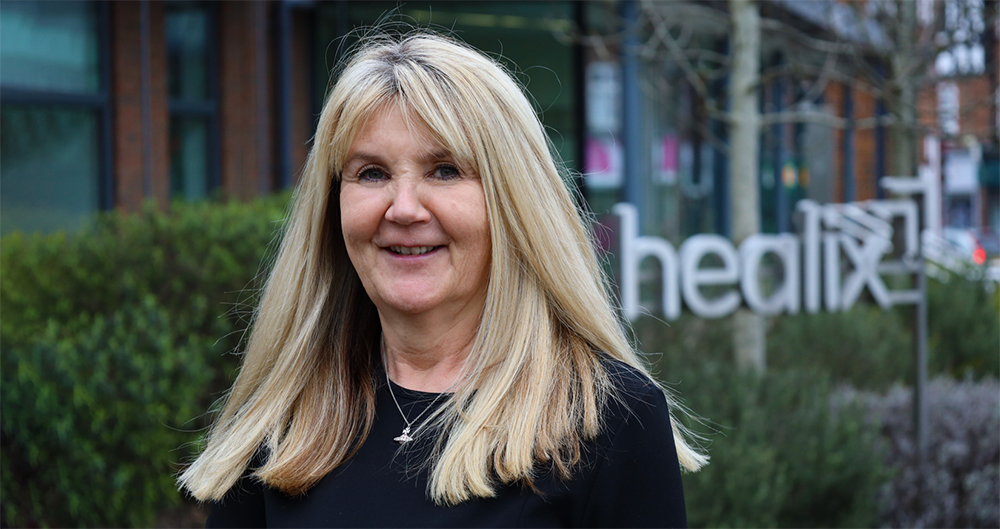 Healix Health, the UK's leading corporate healthcare trust provider, today announces that it has appointed Sharon Burgess as its new Operations Director in a move that signals the continued success and expansion of the business.
Burgess joins Healix from AXA Health where she was part of the Leadership team, Corporate Customer Service Manager. She brings over 30 years industry experience to the role, having held previous positions in customer services at Simplyhealth and AXA. Her background in both healthcare and customer success make her ideally suited to the role as the business looks to ensure the continuous delivery of high quality services for its clients and meet the growing demand for its healthcare trust offering.
The news follows an impressive year for the business, building on its 20% growth in 2022 and adding to the spate of new hires towards the end of last year, on top of the opening of a new office in Bristol.
Ian Talbot, CEO at Healix Health, comments: