Healix Health celebrates continued expansion
18.01.2023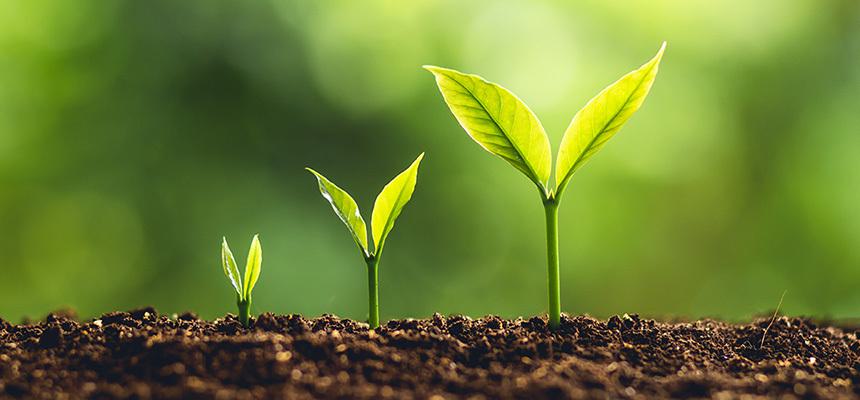 Healix Health, the UK's leading independent healthcare trust provider, reports that it grew by over 20% in the last year.
Healix's growth follows an eventful year with the organisation expanding the team to meet rising demand for healthcare trusts.
The new hires include Cat Ransome as Head of Marketing for Healix Health Services, who brings over 10 years' in depth experience in multimedia marketing, gained from companies such as National Friendly and 425 Financial Solutions. Ransome joins Saara Day, who was appointed Group Marketing Director in 2022. Saara brings over 20 years' experience in marketing in the financial and professional services sector to Healix, having previously held roles at MoneyGram International and Lloyd's of London before working as Head of Marketing for Beyond and Icon Solutions.
This increased investment in marketing demonstrates Healix's commitment to building out its brand in 2023, in line with the growth of its services.
Alongside these appointments, the organisation launched its digital healthcare solution Healix ConneX last year, and secured new partnerships, including with HCB Group, Incorpore, Perci Health, EQL and Mind Right.
Additionally, the firm acquired Halcyon Trustees, enabling Healix Health Services to benefit from Halcyon's extensive experience in driving improvements in governance standards and training for healthcare trusts in the UK. As part of the acquisition, Halcyon Trustees co-founder and Managing Director John Dean joined the Healix Health Services team to support Healix's growing client base.
Last year also saw Healix open a new office in Bristol to address rising demand for its services, amid the increasing pressure on the NHS and as a cost-effective alternative to private medical insurance. The office opening is projected to create more than 50 jobs in Bristol over the next 15 months.
Ian Talbot, CEO at Healix Health, commented:

---
About Healix Health

Healix Health, part of the Healix Group of Companies, is an award-winning corporate healthcare trust provider and third-party healthcare administrator with over 25 years' experience in helping businesses to develop flexible, bespoke healthcare benefit plans. The business has the highest percentage of medically qualified staff in the industry to ensure unrivalled expertise for clients, with access to over 60,000 primary and secondary healthcare providers worldwide. With its nurse-led claims and healthcare trust framework, organisations have more control over the healthcare benefits for their employees, safe in the knowledge that their healthcare plan is backed by Healix Health Services' clinical expertise. Healix Health is ISO27001 accredited.