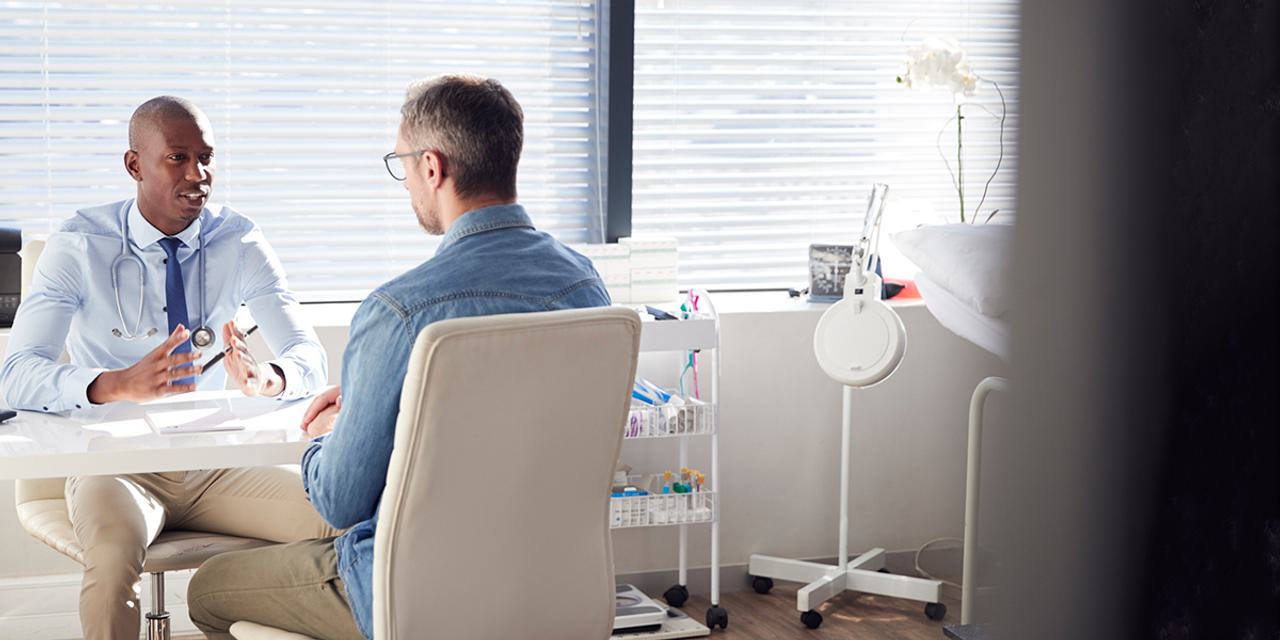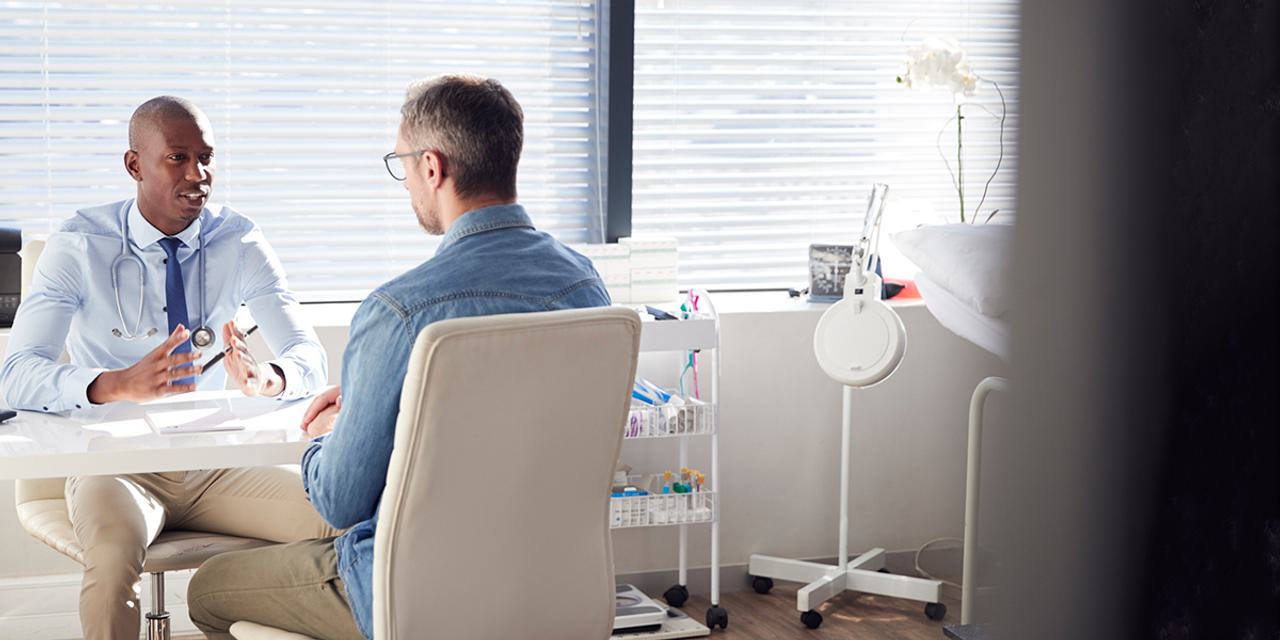 International Medical Services
Healix helps you understand and manage the particular health risks faced by your travelling and global workforce.
With your workforce moving around the globe it's vital to take care of their medical wellbeing. And that means understanding and working with the local situation as it really is.
At Healix we are experts at matching your people's individual medical needs with your organisation's travel and business requirements. 
We ensure that they travel fully prepared, and that their health is supported wherever they are in the world. Our expertise and global network ensure that our services are as cost-effective as they are medically effective.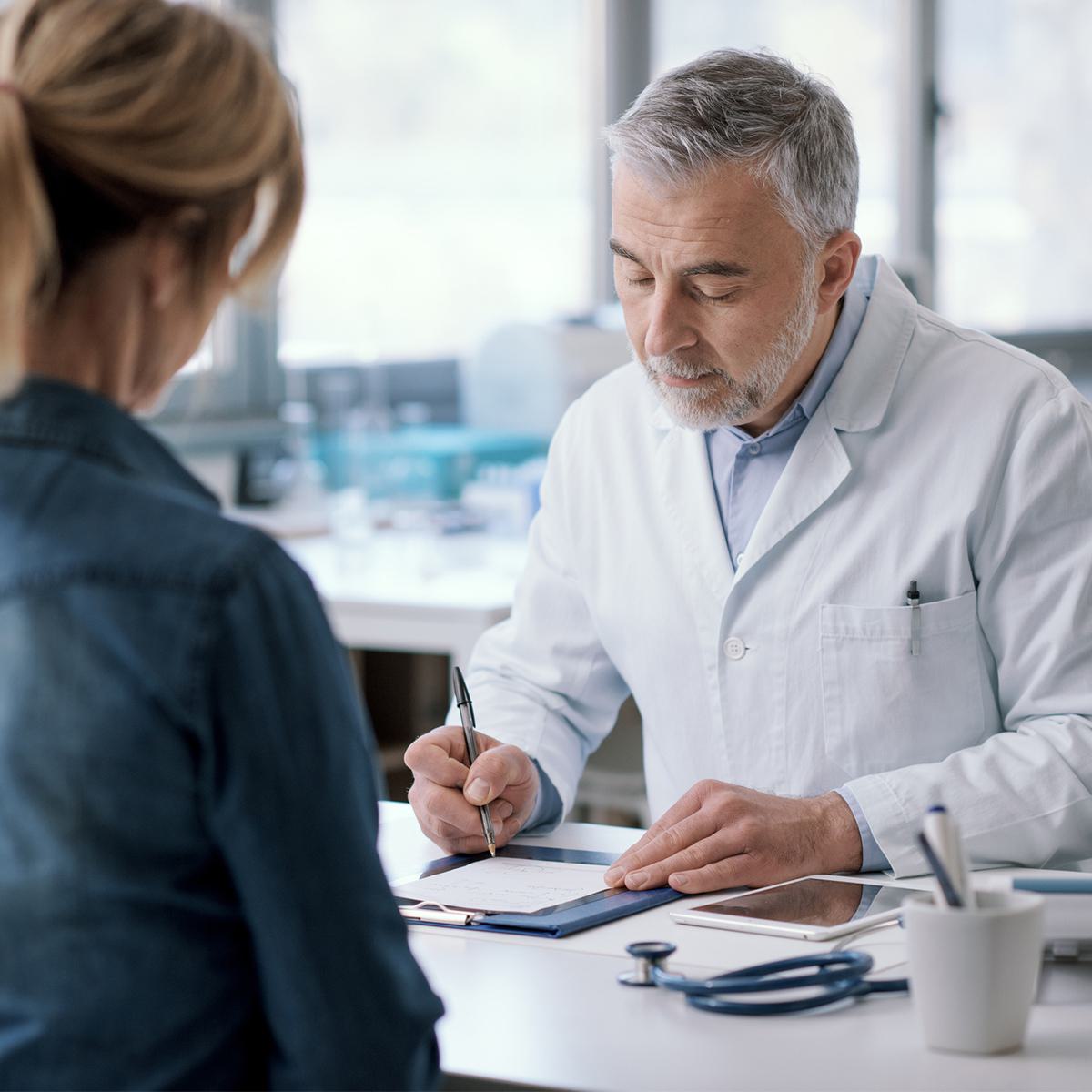 Pre-deployment medicals
Make sure employees working abroad are fit for the assignment and their destination with pre-deployment medicals. We'll help you understand the healthcare risks associated with deployment and where you can mitigate against these risks to avoid costly emergency care.
Pre-deployment medicals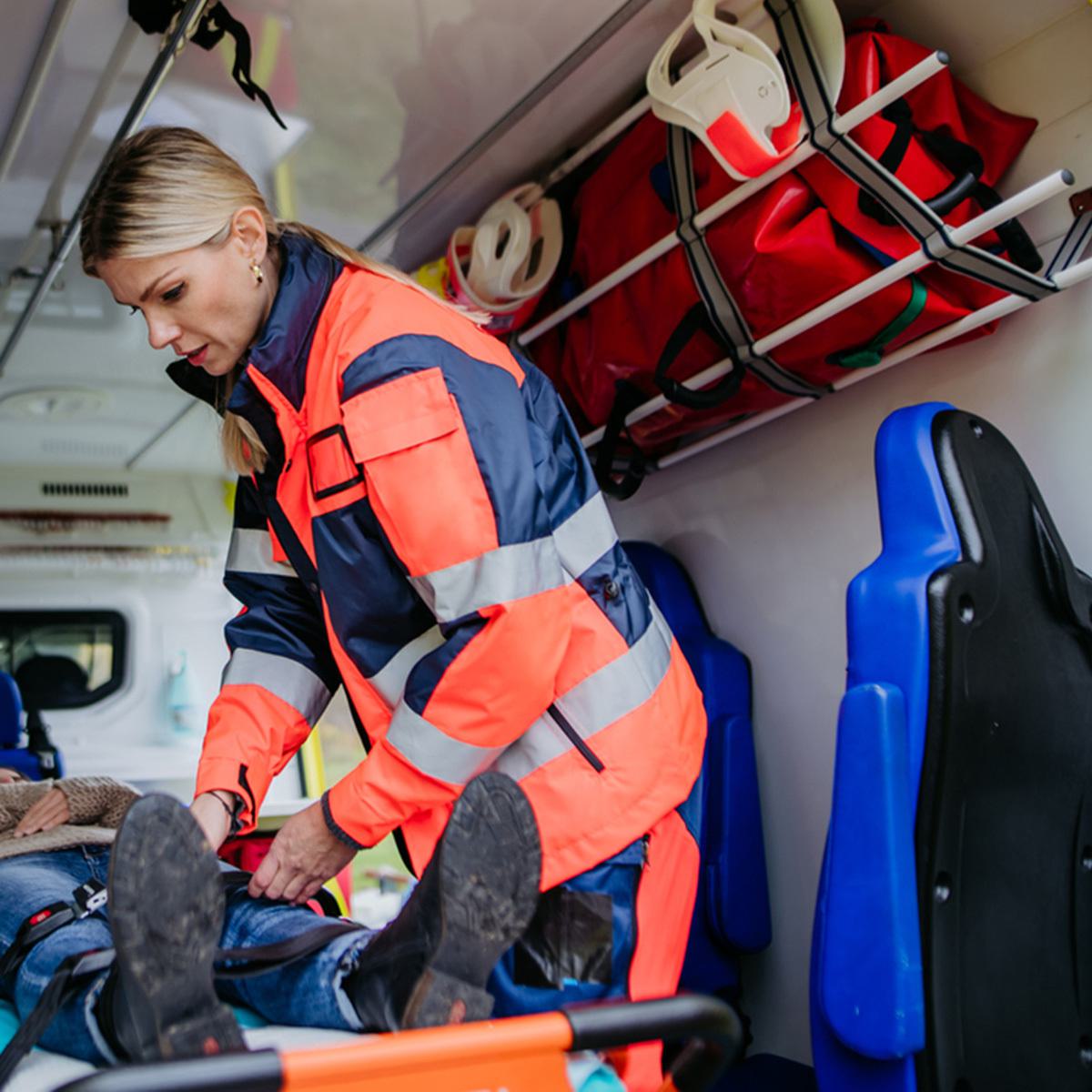 Medical emergency response plans
These plans help you understand where the best quality medical providers are in the location(s) that your employees will be travelling to. Our customised reports highlight the capability of the national emergency services, as well as the measures required to address any potential shortfalls. This gives you a complete picture of the additional support you may need.
Emergency response plans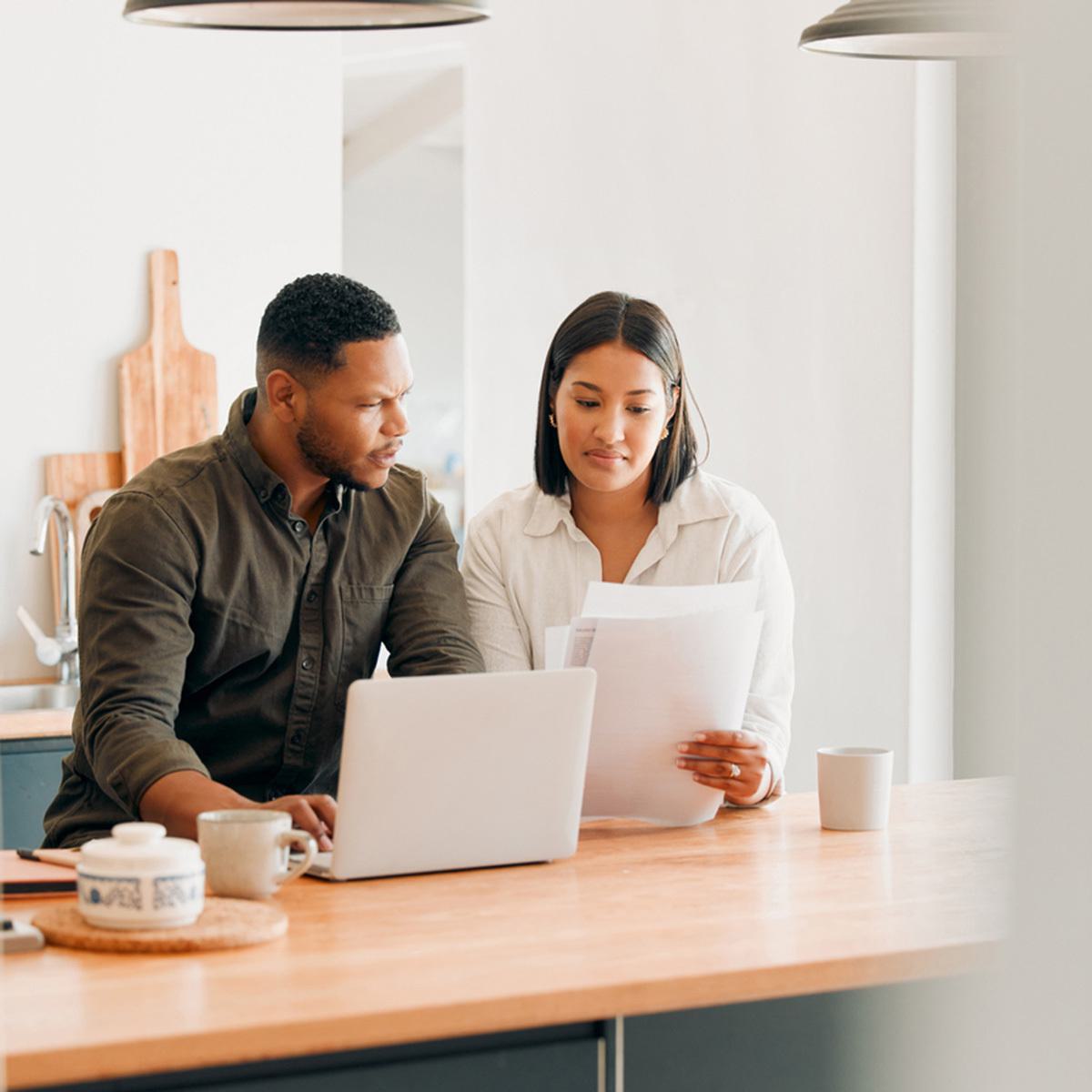 Online medical screening
With our comprehensive online medical screening, you can provide your employees and their families with an understanding of their health risks, as well as a robust plan on how to manage any pre-existing health conditions while overseas.
Online medical screening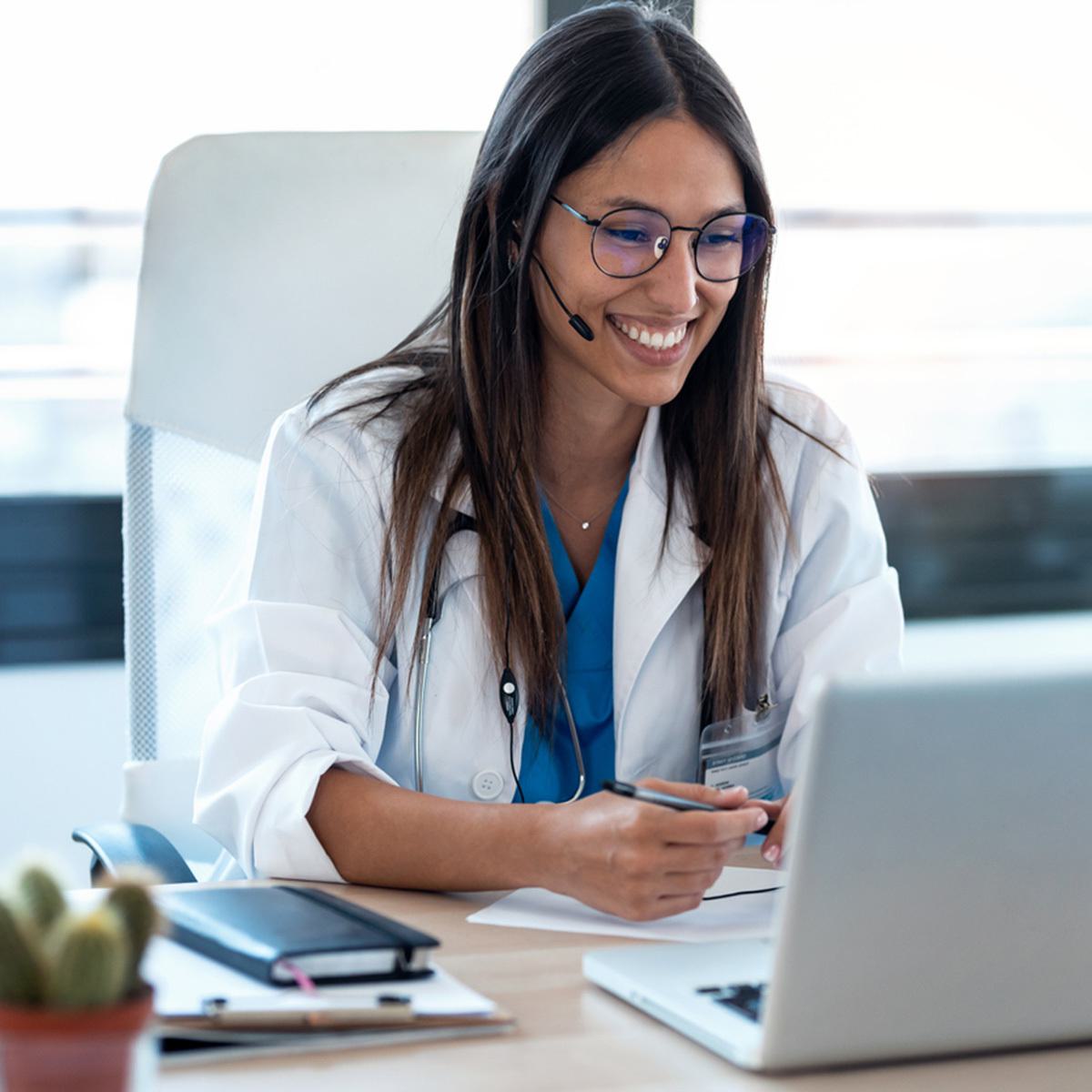 Medical support services
Whether you require a doctor's second opinion, medical support in a remote location, or policyholder access to a 24-hour medical helpline, our range of medical support services have you covered.
Medical support