Pre-employment and Pre-deployment Medicals
Specialised medical examinations designed to identify potential occupational health risks, promote workplace safety, and maximise productivity.
Employees working in challenging or demanding roles often require a pre-employment or pre-deployment medical exam to ensure they're fit for assignment.

With our proactive approach, we help you mitigate potential occupational health risks, ensuring workplace safety by identifying and addressing medical concerns early on, thus reducing the likelihood of accidents and disruptions.
Prioritising the physical and mental fitness of your employees, our pre-employment and pre-deployment medicals optimise workforce performance, fostering a healthier and more productive environment that significantly impacts your organisation's overall success.
Why choose us?
Global reach

With an extensive network of clinics worldwide, we can conveniently arrange medical examinations and vaccinations for your global workforce, regardless of their location or the nature of the assignment.

Comprehensive exams

Our face-to-face medical assessments go beyond the basics. We consider the demands of the role, the location or country of deployment, visa and vaccination requirements, assignment duration, and the overall well-being of the employee.

Customised solutions

We understand that each organisation and job role is unique. Our approach involves working closely with our clients to identify your specific requirements, tailoring our services to meet your operational needs effectively.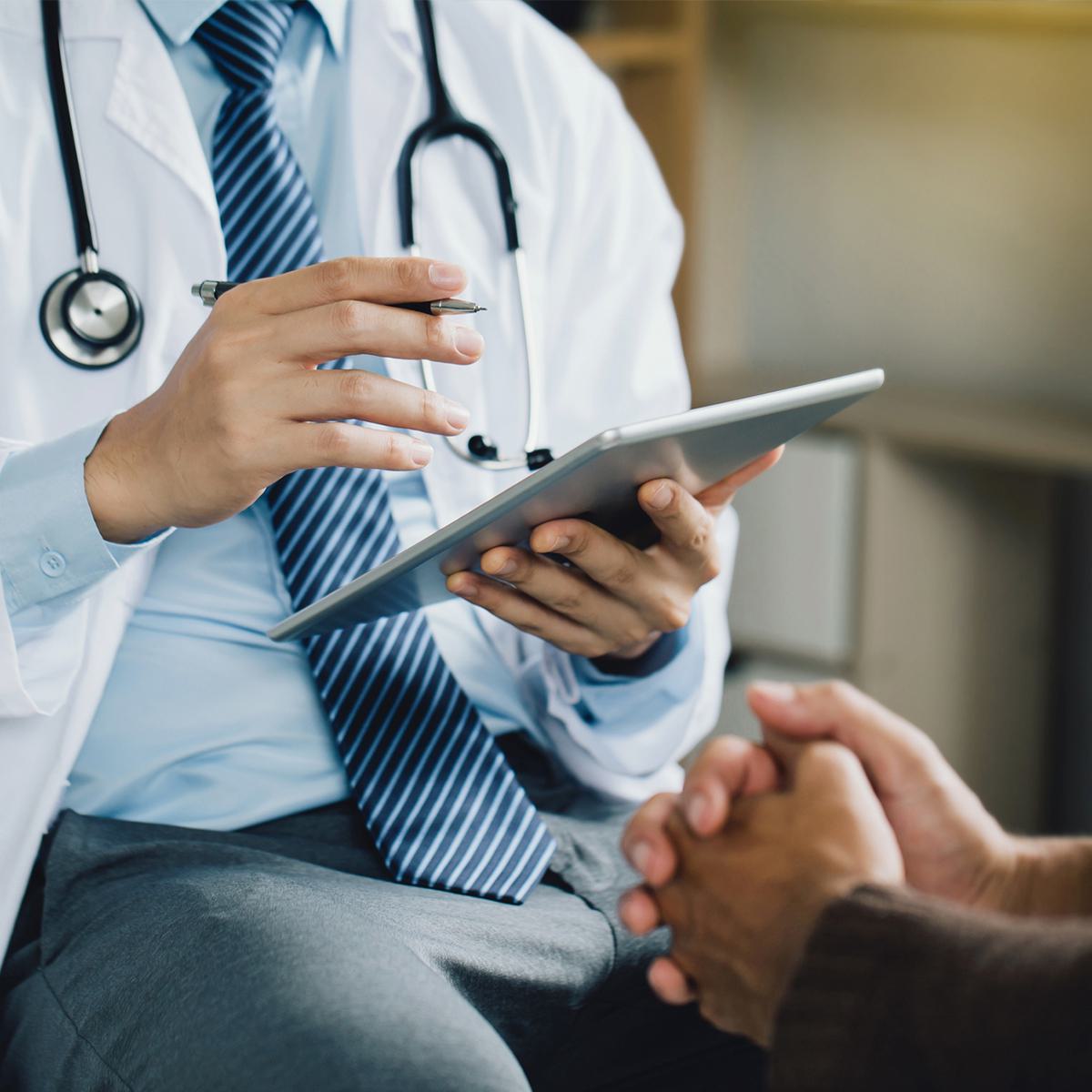 Our medical examination process
We begin with an in-depth consultation to understand your organisation's needs and the specific requirements of the job roles.
Our experienced medical professionals conduct comprehensive physical and mental health assessments at locations convenient to you, focusing on the job's demands and the individual's ability to meet them.
If required, we offer a range of vaccinations to protect your employees from preventable diseases, depending on the location and nature of their deployment.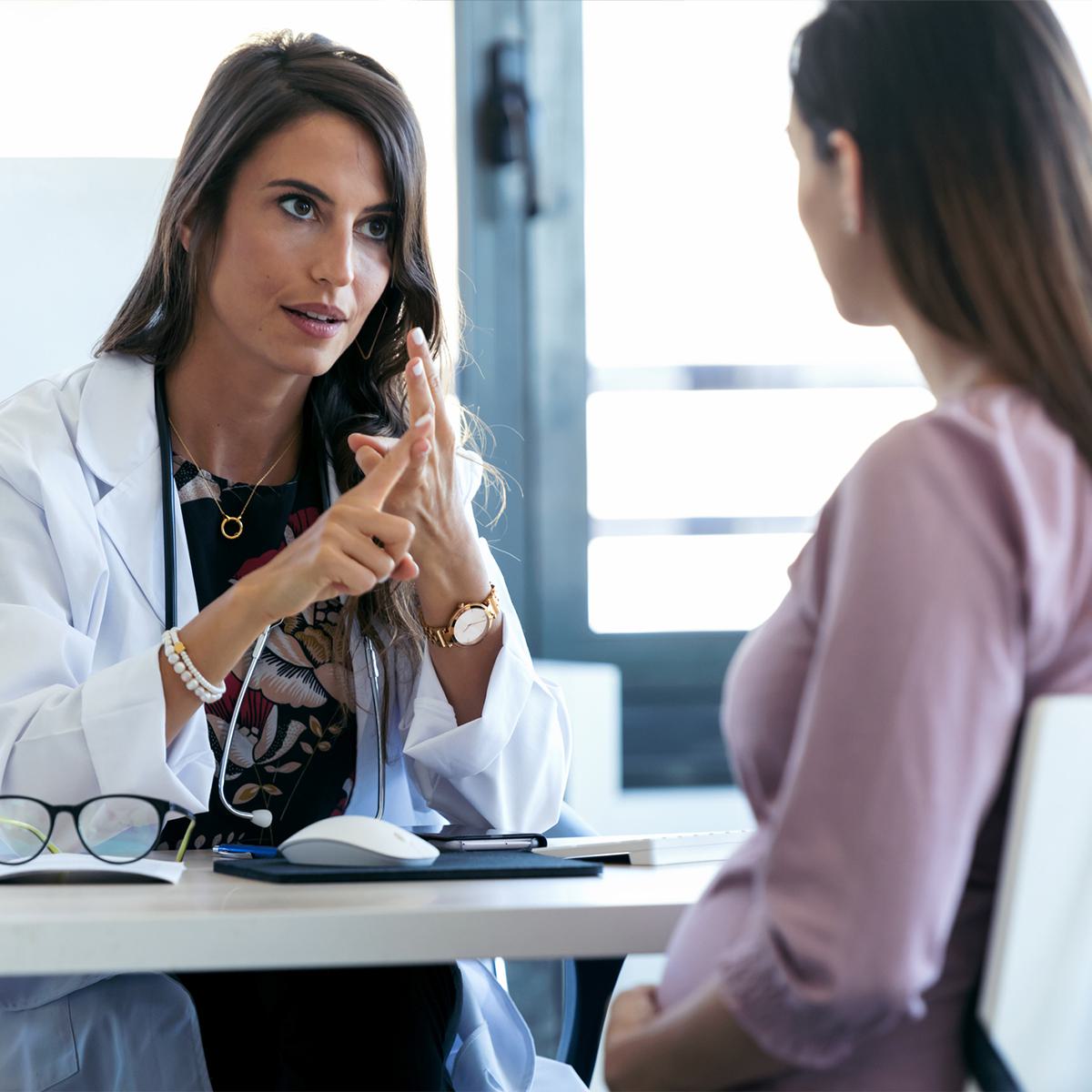 Support and accommodations
Following the physical medical exam, we provide detailed reports with recommendations and advice, helping you make informed decisions.
In cases where an employee may not meet all the health requirements for the role, we work with both the employer and employee to explore possible accommodations and support to enable a safe return to work.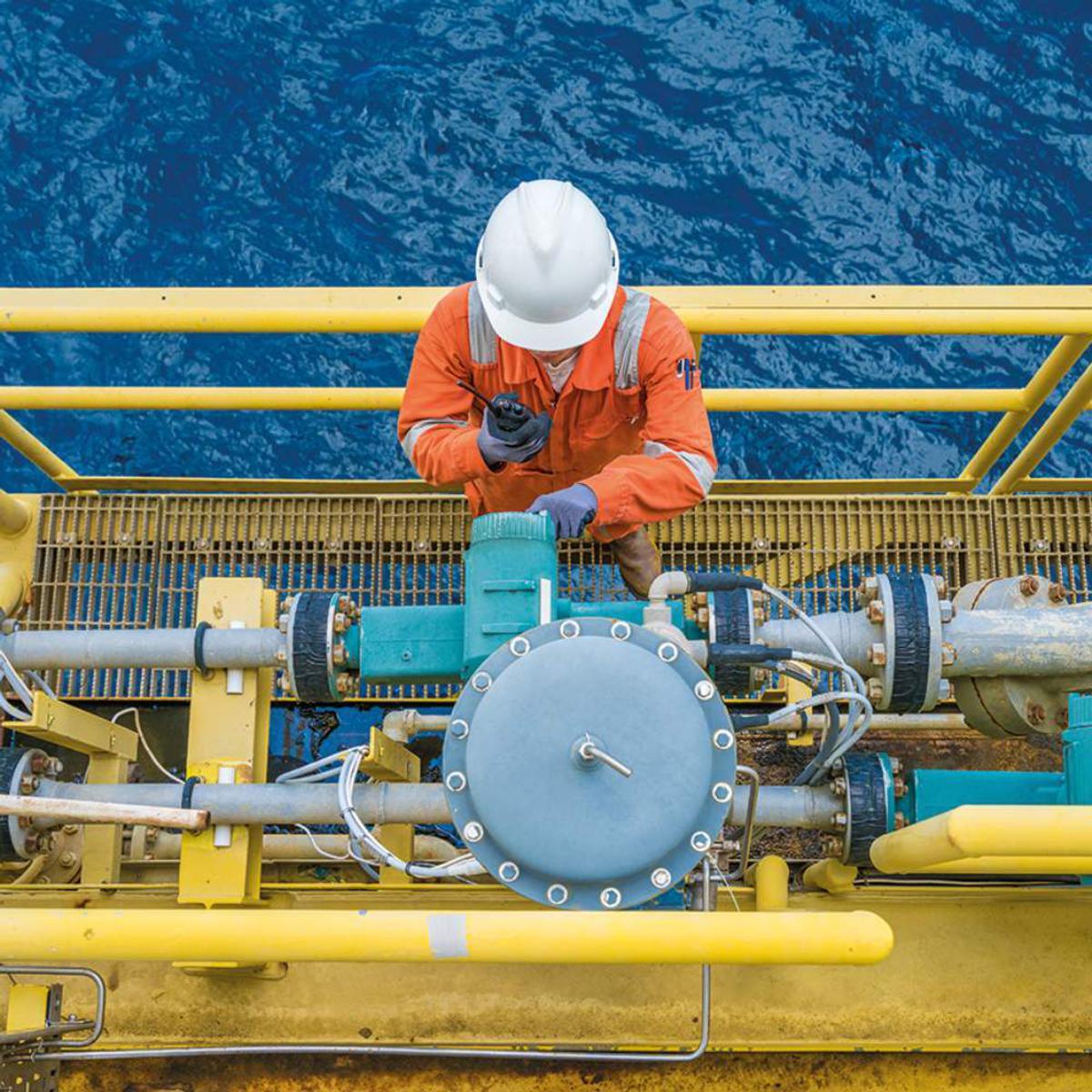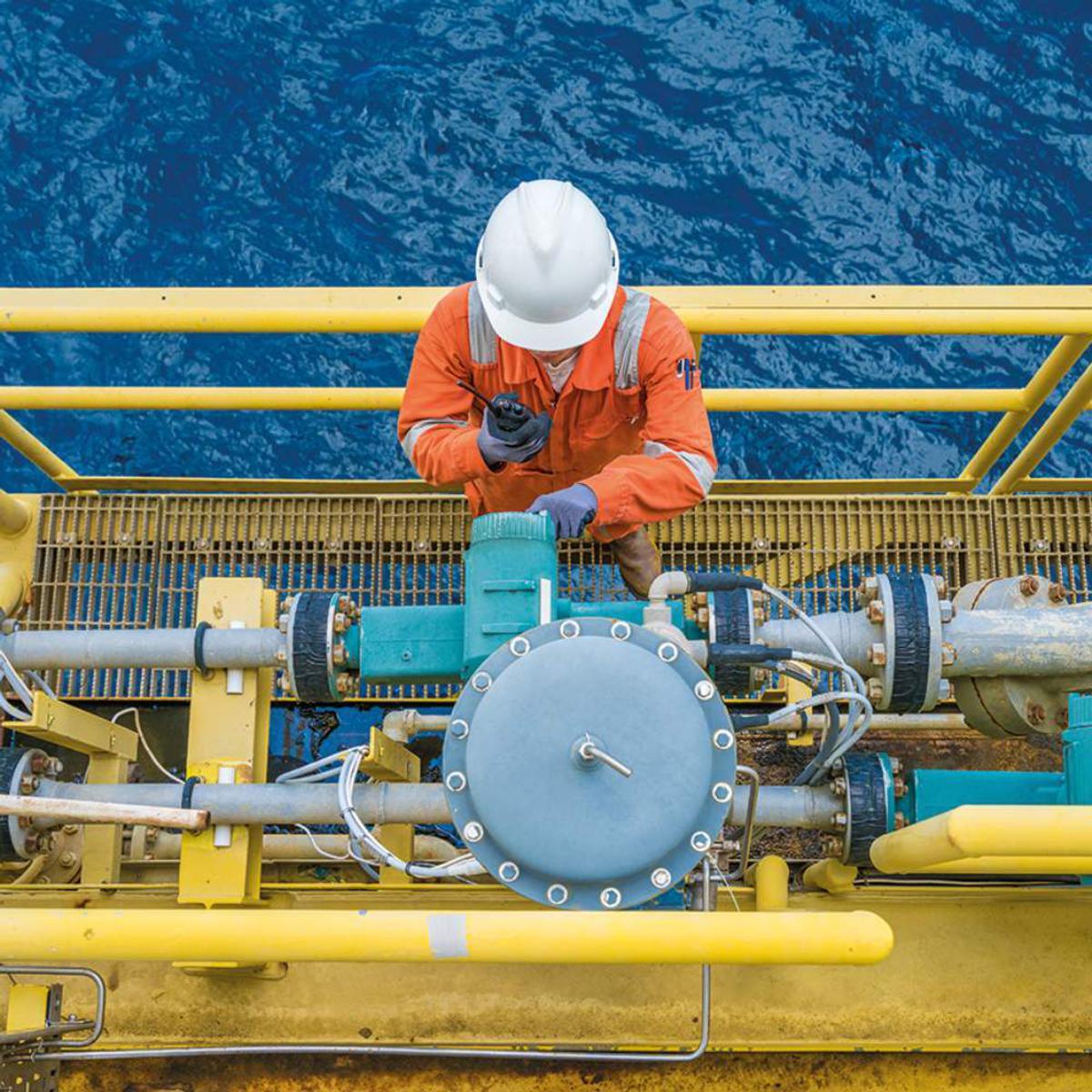 Oil & Gas UK (OGUK) Medicals
The OGUK Offshore Medical Examination is a recognised standard globally and many hiring organisations require workers operating offshore and in remote locations to undergo this examination once every two years.
Providing access to the complete global network of OGUK accredited specialists, Healix arranges OGUK specific medical examinations on behalf of our clients, whether employees or contractors in the Oil & Gas industry.
We offer fast turn-around which means expensive delays in deployment are avoided.