Protecting
you globally
Healix helps you safeguard the security of your people, assets and operations, wherever they are in the world.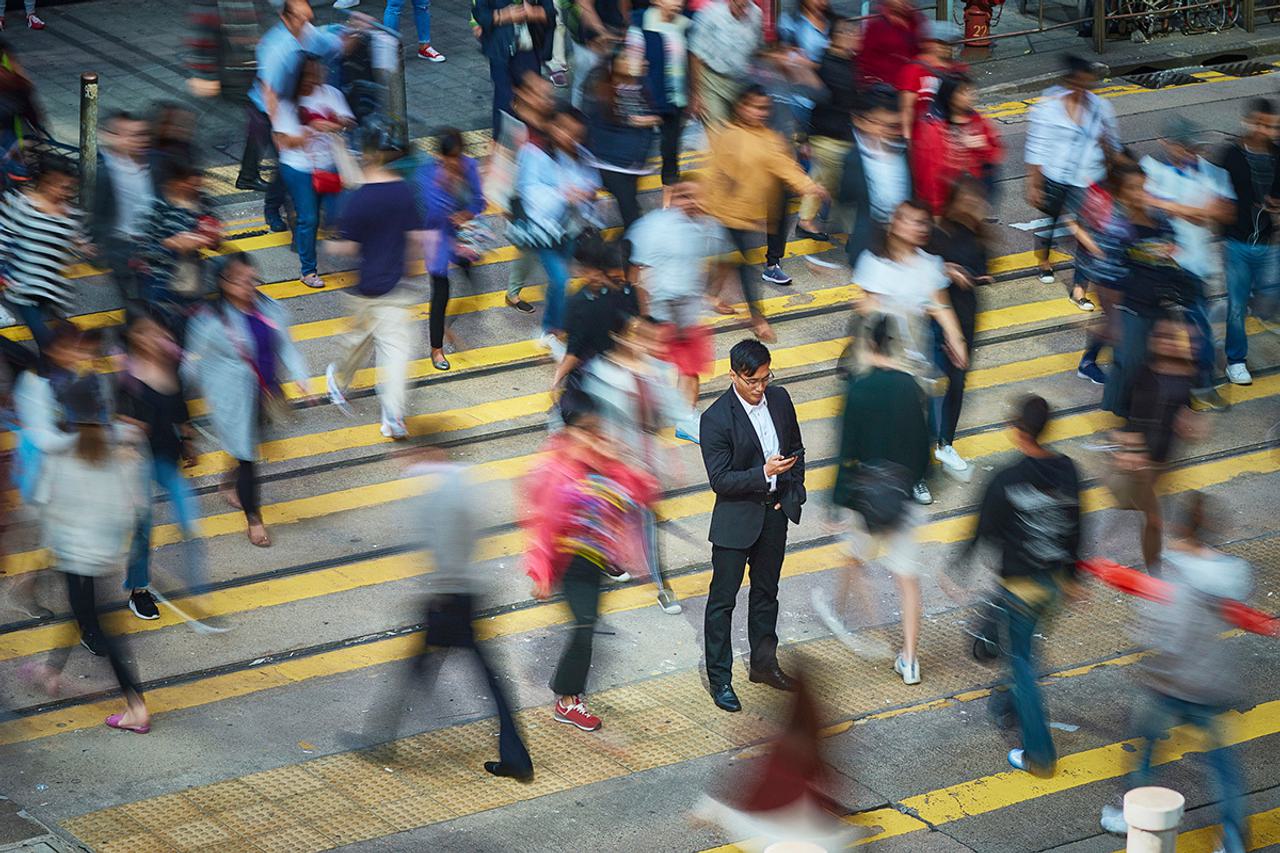 Security Risk Management
Supplementing your expertise with our experience to proactively identify and mitigate risks before they happen, and expertly manage them when they do.
Security services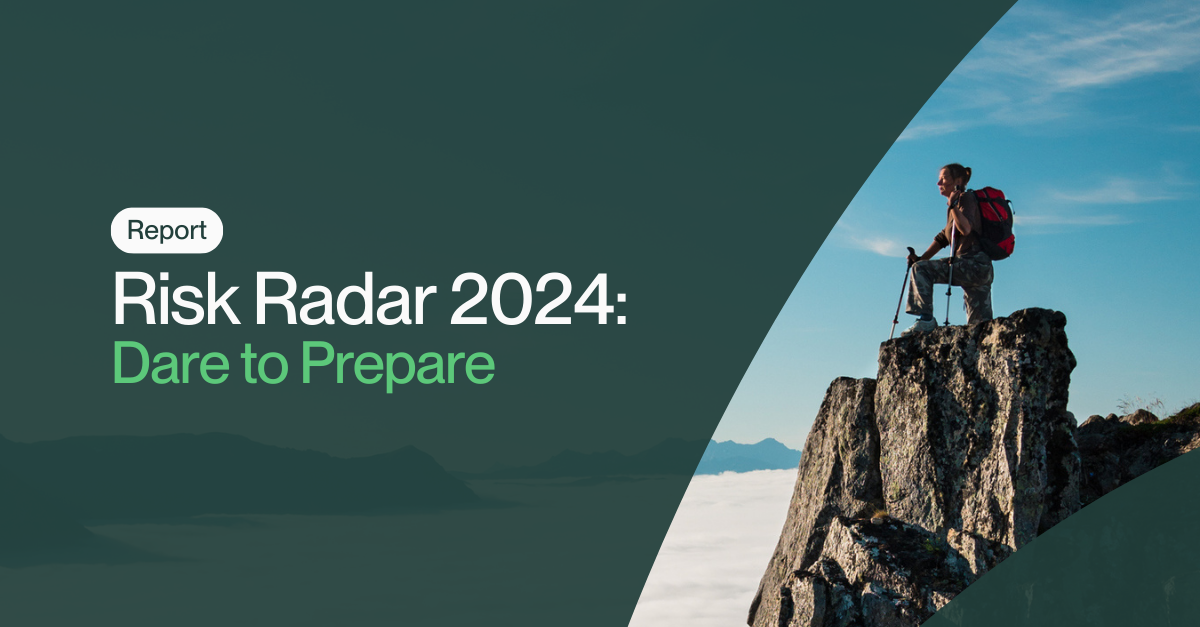 Available now: Risk Radar 2024
In a world of risk management, the only constant is change. How can you proactively prepare for the future and strategically forecast upcoming challenges? 
Travel Risk Management
Tailored solutions for a robust travel risk management programme that fulfils your duty of care, aligns with industry best-practice, and is bespoke to your own objectives.
Travel risk management
Risk Management Tools
Innovative tools for risk professionals, travellers and expatriates alike, digitally supporting all steps of a risk management process.
Risk management tools
Emergency Assistance
From medical advice and remote treatment plans, to security briefings and international repatriations – travellers are supported by integrated, end-to-end assistance 24/7/365.
Emergency assistance