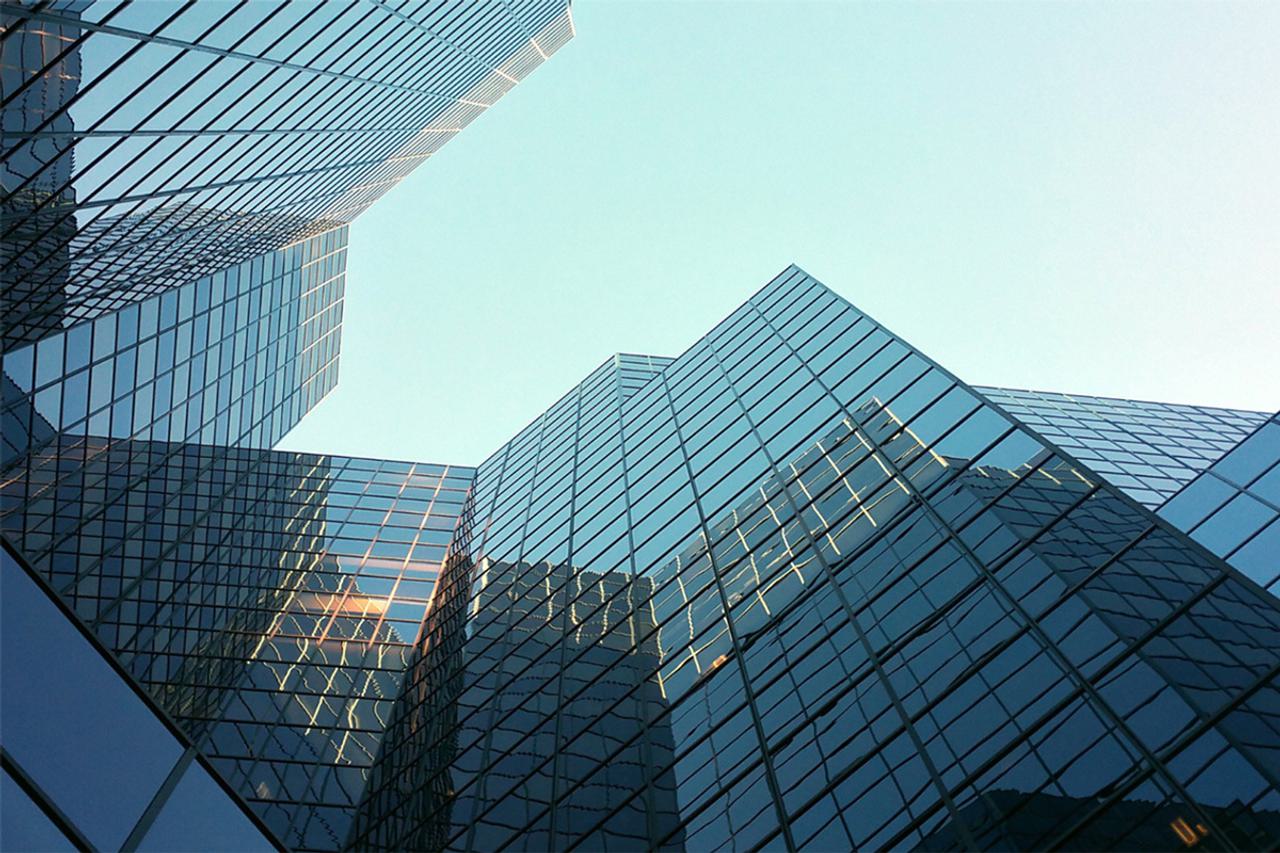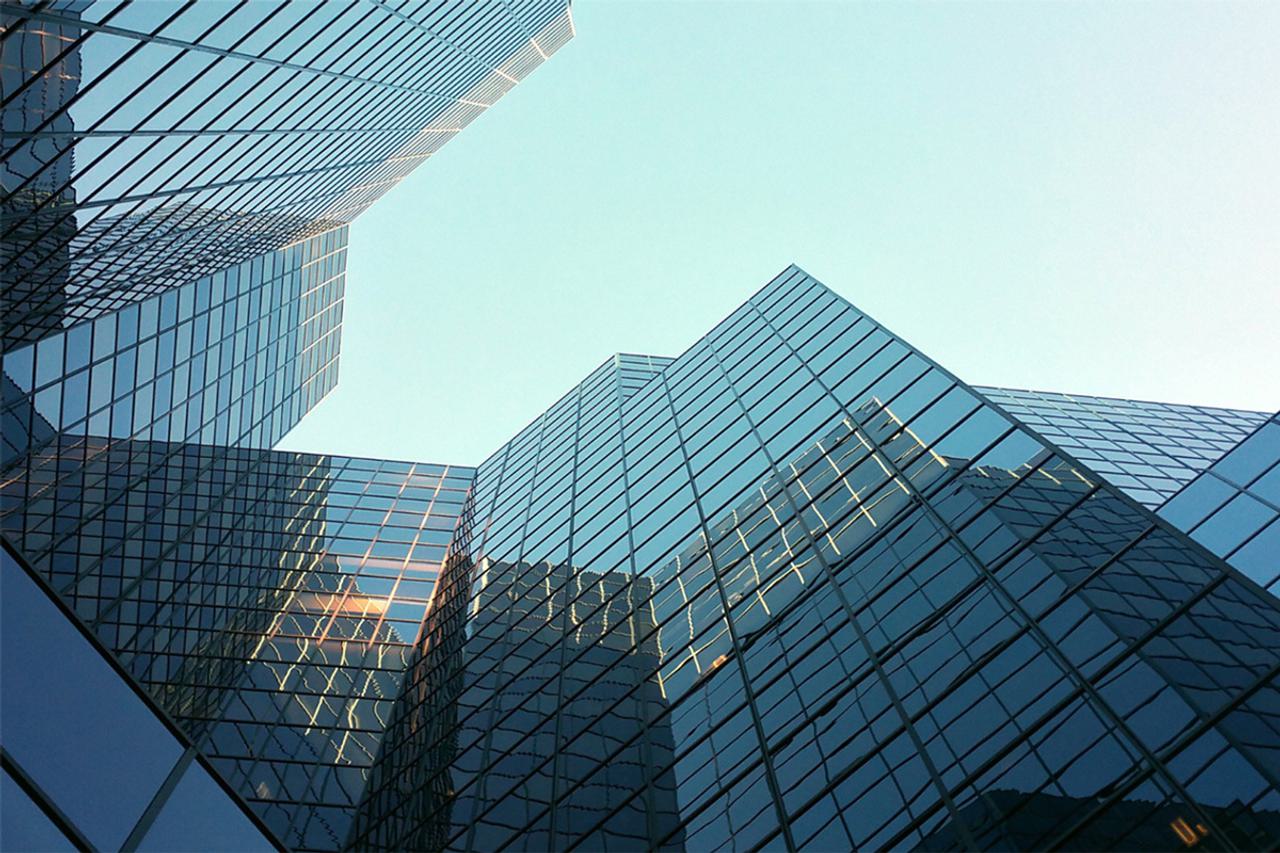 Organisational Preparedness
Helping your organisation become more prepared and resilient to disruption, crisis and uncertainty.
We help you to develop the processes and expertise you need to react to worst case scenarios.
Resilience is best cultivated through proactivity. Using our reliable methodologies, unique assessment tools, and in-house expertise, we can help you better understand the risk landscape you operate in. Together we can ensure that your organisation is fully prepared, able to take advantage of new opportunities and maintain your competitive edge, whatever the situation.
Crisis management and business continuity
Crises move quickly, leaving a small margin for error. Crisis management and business continuity planning allows your business to buy time and avoid fatal mistakes when the worst happens, helping you protect your people, operations and reputation.

We provide tailored plans and workshops to enable you to respond effectively, and taking into consideration:

Organisational specifics

First response protocols

Business continuity contingencies

Communications protocols and training

Stakeholders and decision-making processes

Facilities and equipment
By the end of each workshop, your crisis management team will have the tools to develop and execute an action plan should a critical incident occur.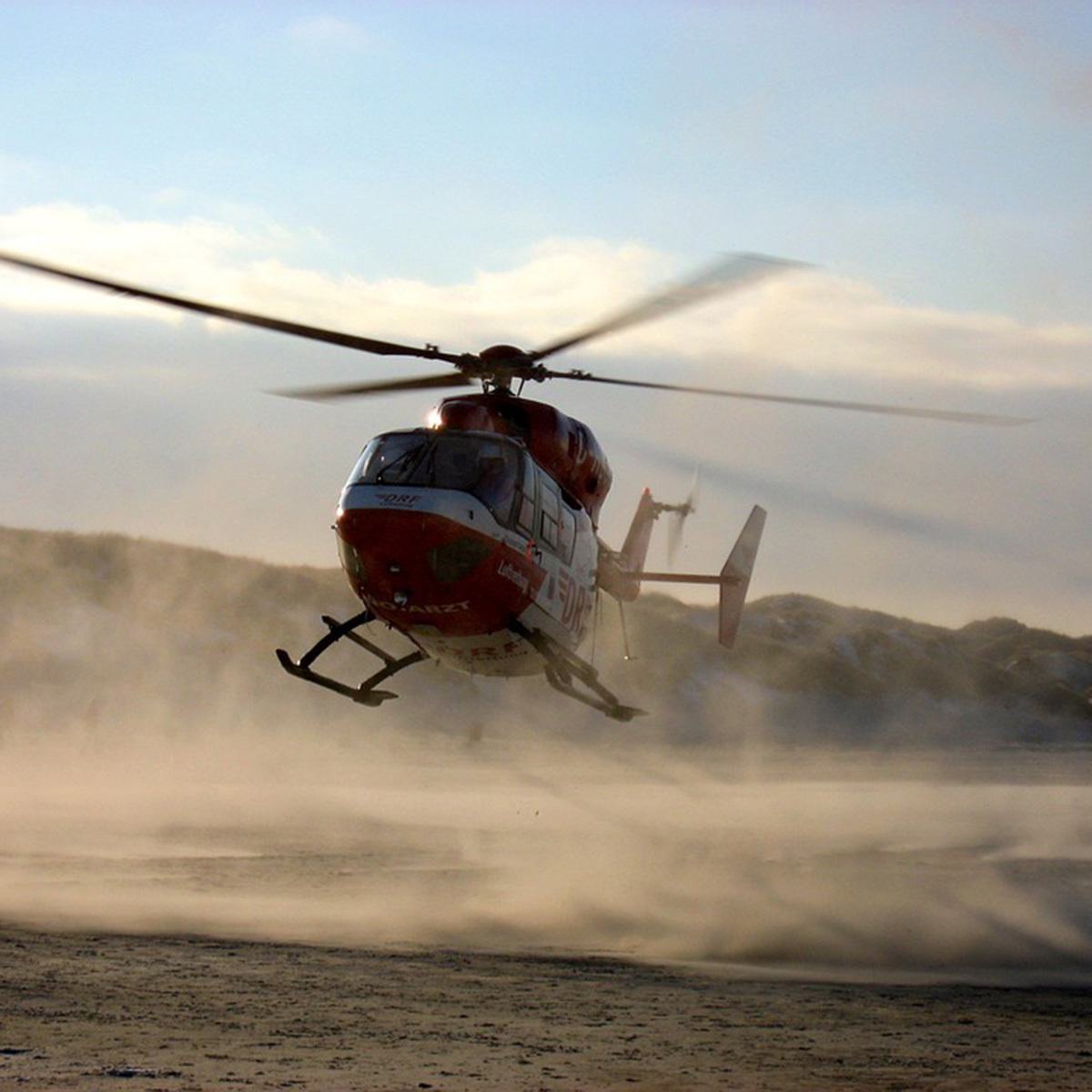 Evacuation planning
Our evacuation planning services give our clients the confidence to operate in challenging regions, knowing they have a comprehensive safety net to protect their people and assets if things go wrong.
Each evacuation plan is entirely tailored to your organisation, providing reassurance and a clear course of action. Our consultants visit your operations, adapting the plan to suit location specific exposure and risk appetite. For clients with a GSOC membership subscription, we incorporate their specific protocols and keep the plan ready for implementation if required.
Our unique approach to evacuation planning centres on "strategic notice", identifying changing conditions ahead of time to make quick and effective decisions based on measurable escalation triggers and thresholds. These triggers form the foundation of any evacuation plan and ensure prompt action when necessary.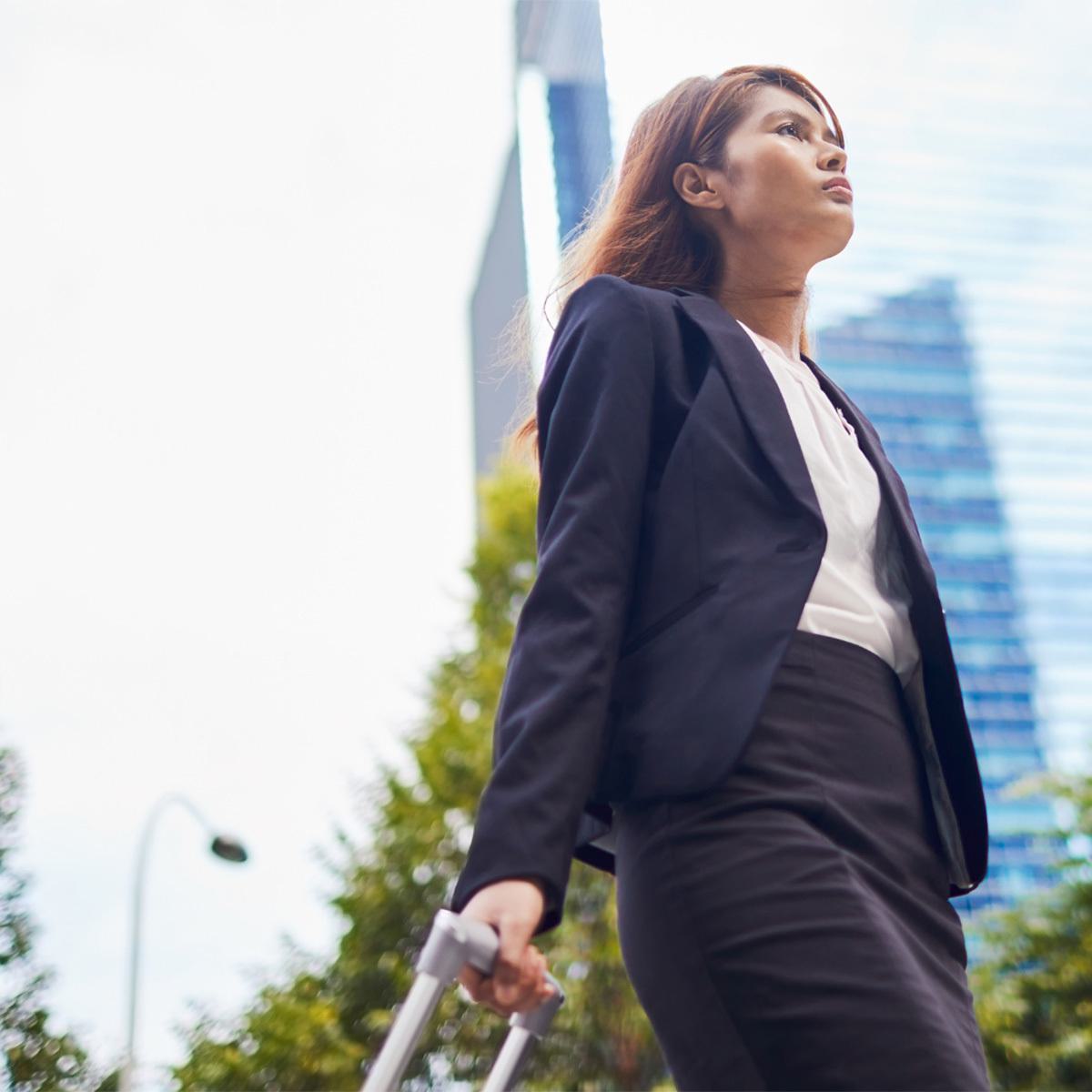 Travel risk policy
When employees travel internationally, they face different risks compared to at home. Travel risk policies actively mitigate these risks. We've developed an international best practice approach that supports business activities while ensuring effective risk mitigation measures are put in place, supported by stakeholders and high levels of traveller compliance.
To tailor the policy, we meet with our clients to understand their culture, footprint, objectives, risk exposure, and appetite. This baseline understanding informs our recommendations, in-line with the ISO 31030 framework.
We cover all stages of travel, addressing potential issues employees may face and how to mitigate them. Our unique process for objectively assessing travel risks ensures appropriate resources and mitigation measures are applied, creating standardised and manageable policies.