Security Risk Management
Bespoke security risk assessment, mitigation and assistance – tailored to your needs.
Our security risk management services give you the tools to anticipate the risks your people and business may face.

Access the intelligence, advice and support you need to operate safely and confidently.
Whether your focus is creating a resilient organisation, or delivering growth and opportunity, we align our services with your priorities. We enhance your existing internal risk management programme and establish parameters to:
Promote a culture of safety where risk is taken seriously

Lift the burden of busy risk and security managers to maximise capability

Gain control over financial exposure and reduce potential for operational disruption

Protect the health and wellbeing of your global employees
Global Security Operations Centre Membership
Subscribe to the core of our intelligence services: our Global Security Operations Centre (GSOC). Get 24/7 access to highly specialised and dedicated security experts, with proactive risk management advice and assistance.

GSOC membership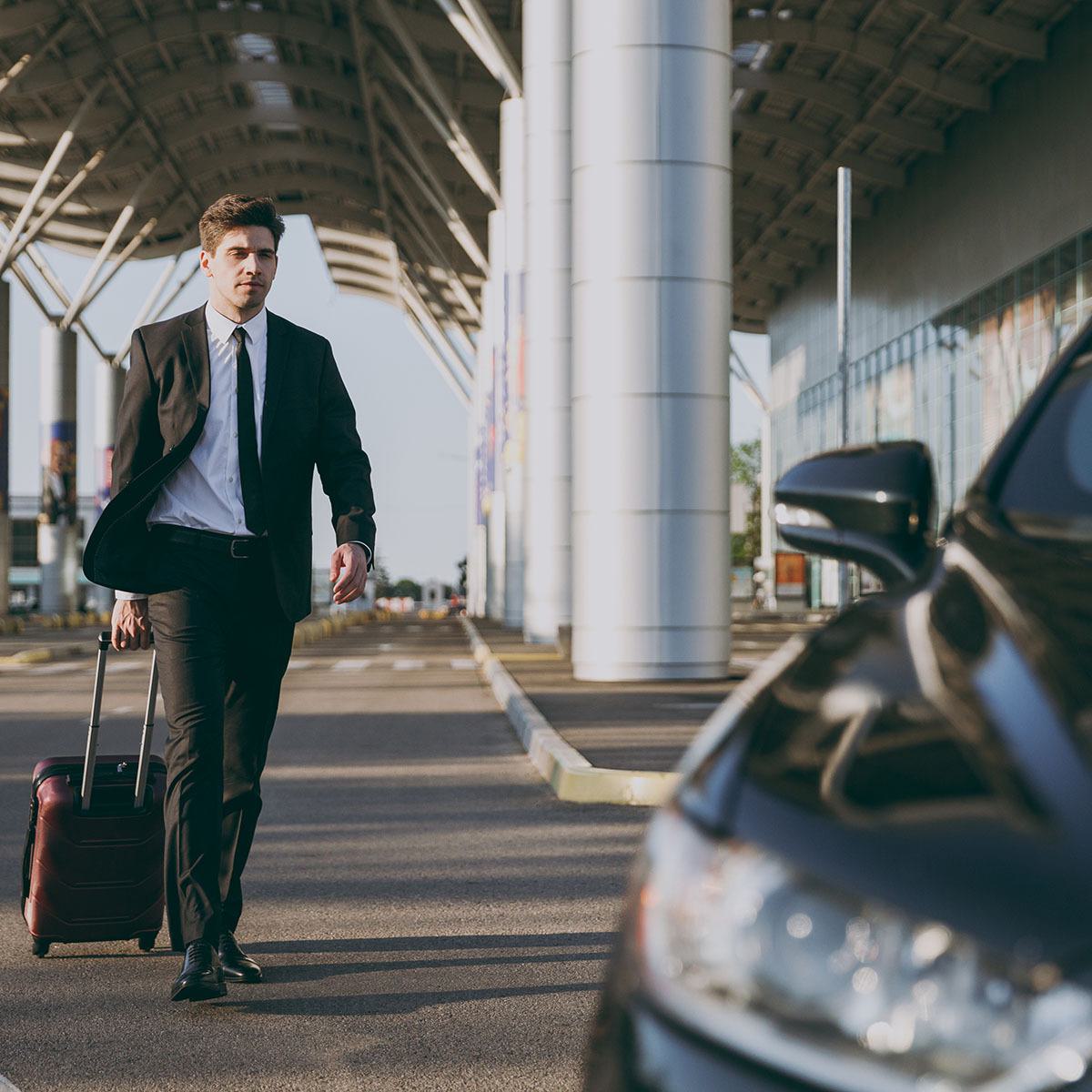 Physical Security
Keep your people and assets on the ground safe with personalised and reliable physical security services, taking a comprehensive approach to addressing potential vulnerabilities and implementing strategies to minimise risks effectively.

Physical security
Audits and Assessments
Gain valuable insights to protect your people, secure your assets, and reinforce the safety of your locations with our thorough audits and assessments. With our guidance, you can stay one step ahead by identifying and addressing risks before they become a major challenge.

Audits & assessments