Global Security Operations Centre Membership
Subscribe to our GSOC membership and you'll get proactive risk management from specialists as well as crisis response assistance when the unexpected happens.
Instability, war, economic change. Our world is unpredictable, which makes protecting people's wellbeing a challenge.
That is why our experts are here to anticipate and manage new and evolving risks for you, helping you prevent a crisis from happening and react quickly if it does.

No two clients are the same. When you subscribe to our Global Security Operations Centre (GSOC security), you have access to a dedicated risk intelligence office. We slot flexibly and seamlessly into your risk operations, acting as a force multiplier for your in-house professionals. Your membership is shaped by your objectives in line with your own operational procedures, designed to focus on the risks and threats that matter most to you.

Healix Protect
Stay one step ahead with risk management expertise and assistance, tailored analysis, and bespoke risk assessments. Healix Protect helps 'lighten the load' for busy security managers and guarantees a 24/7/365 proactive risk management programme to keep your people and assets safe in a volatile world.

As a subscriber, you'll have access to:
24/7 Support

Security specialists on-call with your own dedicated phone line and operational protocols

Intelligence

Bespoke security intelligence and advice on specific risks, threats and trends

Monitoring

Global monitoring and push alerts for both people and risk managers

Crisis Response

Crisis response from point of incident, security evacuations and Mayday monitoring

Reports

Security reports customised to the risks and threats that matter to your business

Briefings

Briefing calls with country or regional experts, when required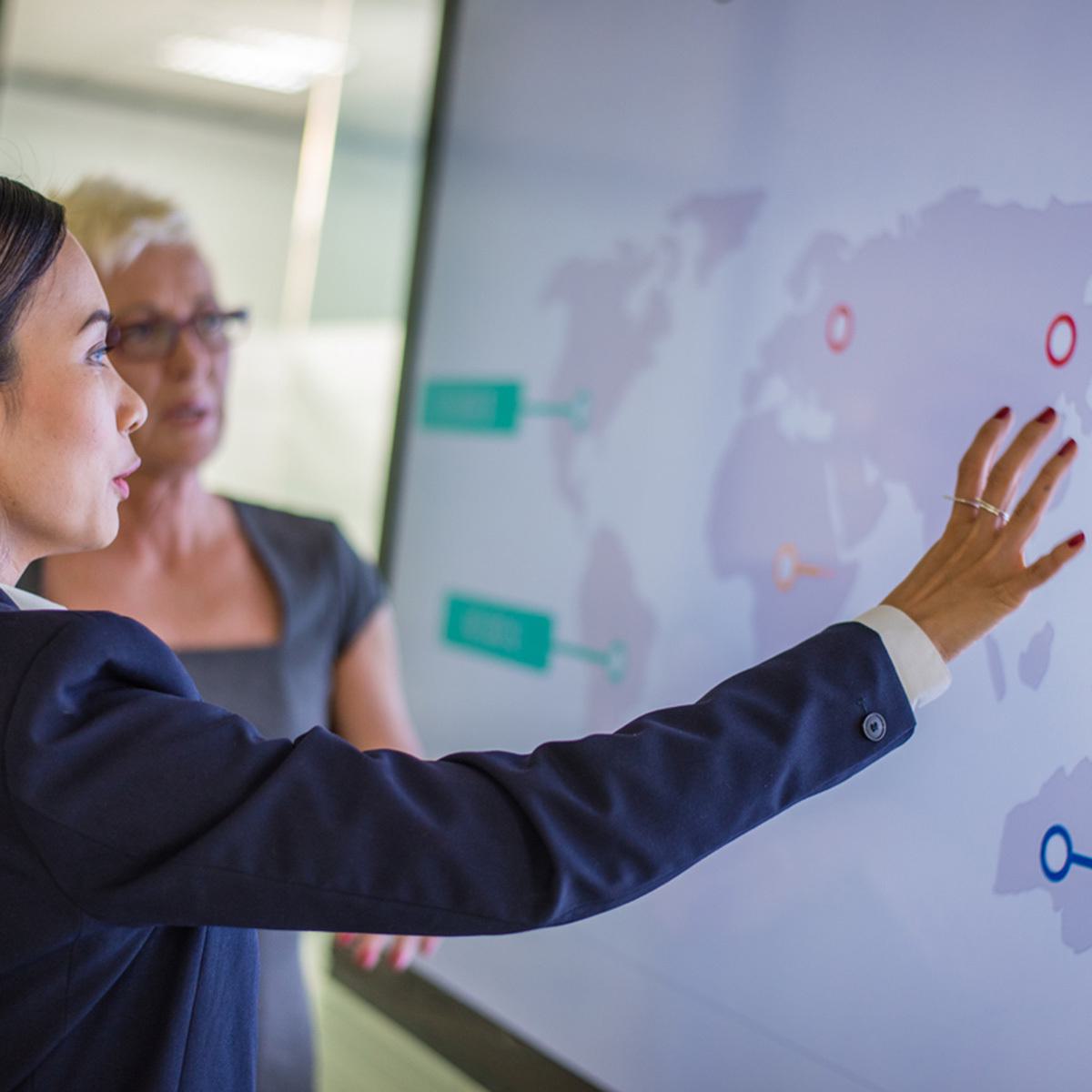 Healix Protect Plus
For those looking for enhanced access, you can upgrade your membership to Healix Protect Plus. Enjoy all the same benefits of Healix Protect, plus we'll embed our security risk professionals into your organisation, helping to free up your resources.

Our experts are selected for their unique skill sets and are matched to your business needs, so they can best use their initiative to identify and solve problems. Acting as an invaluable link between your business and our wider team, they will give you peer-to-peer access to our analysts, operations coordinators and risk managers.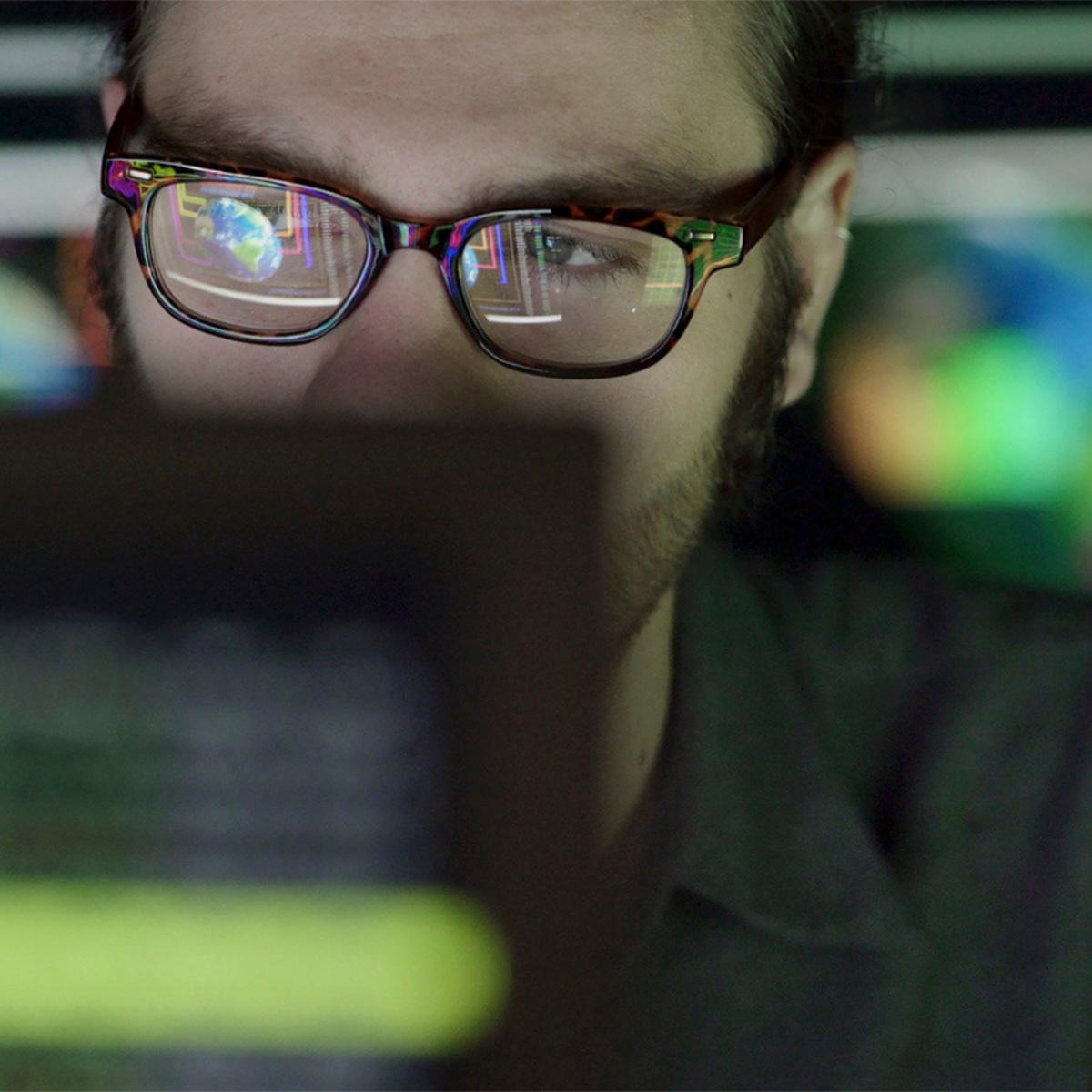 Backed by technology
Innovative technology enables our team to apply their initiative to emerging challenges quickly and effectively. Our security experts use both open and closed sources of information to identify and monitor potential risks specific to your business or travel plans. Working with our networks on the ground, we use this intelligence to analyse the current risks and threats, so that you can act in a timely and considered way.