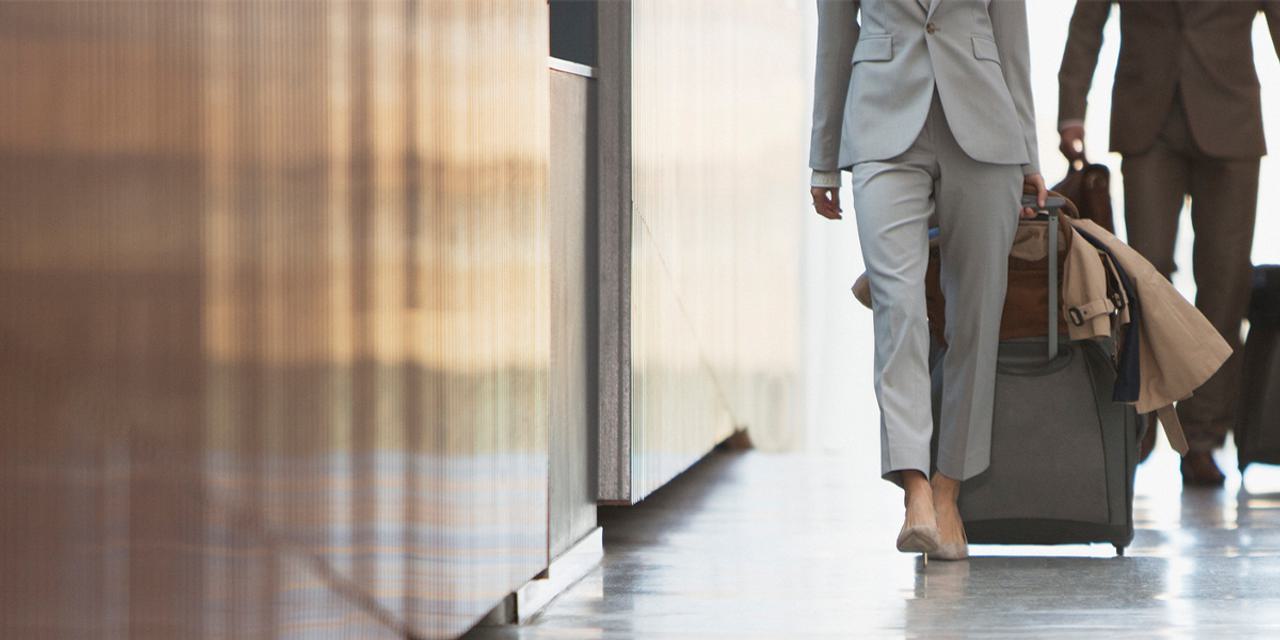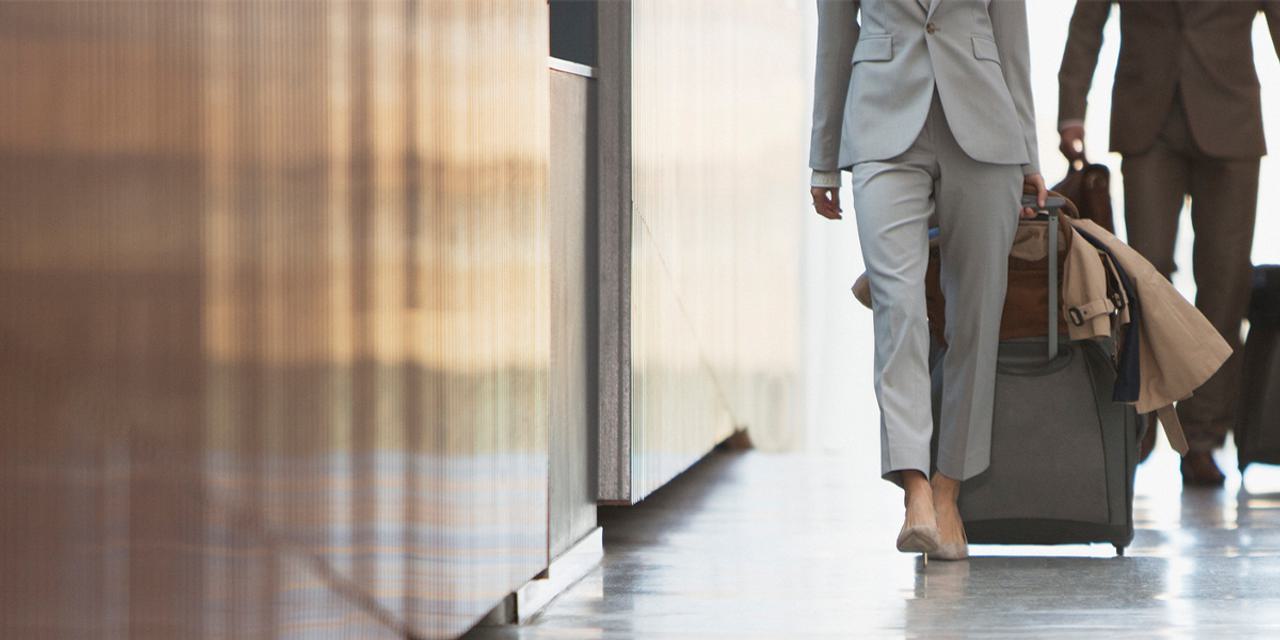 Travel Risk Management
Safeguard the wellbeing of your people before, during and after they travel.
When your employees are travelling on your behalf, you have a duty of care to make sure they're looked after.
With the challenges of recent years, expectations are higher than ever, and employees need reassurance that you're taking the right action to support them. 
By being aware of the potential risks and taking steps to mitigate them, you can safeguard their wellbeing before, during and after their travels.
Our travel risk management services enable you to implement a comprehensive travel risk management programme which aligns with industry best practice, boosts productivity and reduces the risk of failed assignments.
What is travel risk management?
Whether it's a road traffic accident, a cancelled flight or a natural disaster - a whole host of events have the potential to disrupt travel plans in even the safest of locations. Travel risk management helps to ensure that your employees can travel or work overseas safely with confidence, knowing that you have taken the necessary steps to protect them.

At Healix we take a proactive approach to risk management – we combine intelligence, training and risk management technology to enable you to reduce risks from the beginning of a journey to the return home. While you have the flexibility to mix and match any of our travel risk management solutions to suit your needs, we can also deliver a full and integrated programme.
GSOC membership access
Subscribe to a membership with our Global Security Operations Centre (GSOC) for access to dedicated expertise, analysis and intelligence to identify and manage your travel risks.
Become a GSOC member
Medical and travel assistance
Access advice and support 24/7 from anywhere in the world. Your employees have a direct line to doctors, nurses and assistance professionals in the event of an emergency.
Medical & travel assistance
Risk management tools
Leverage innovative tools for risk professionals, travellers and expatriates alike, digitally supporting all steps of a risk management process from pre to post incident.
Risk management tools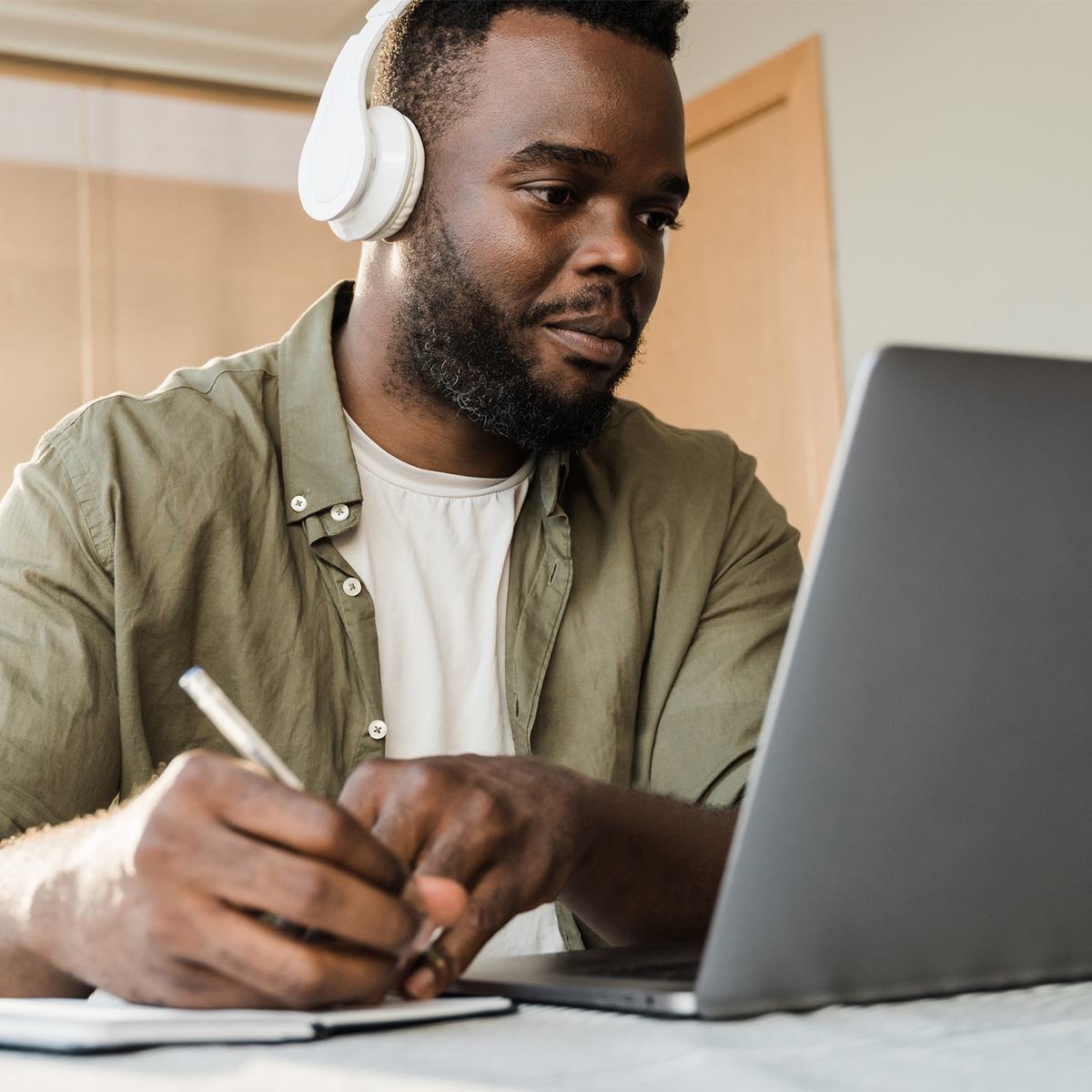 E-learning
Equip your employees with the practical knowledge they need to understand and mitigate travel risks with online courses designed by experts.
E-learning
Need help aligning with ISO 31030?
We understand the guidelines inside-out and can provide practical support and guidance to help embed the framework within your programme to:
Reduce the risk of travel-related incidents and fulfil your duty of care

Enhance your organisation's reputation and comply with regulatory requirements

Gain support from business partners, stakeholders and employees