Medical Support
Experience the peace of mind that comes with access to scalable medical support services.
Independent medical reviews
Unbiased and expert medical evaluations of treatments, procedures and diagnoses for insurers and individuals.
Chief Medical Officer (CMO) service for insurers
Insurers managing claims frequently find that case facts are disputed or open to interpretation. Healix offers a CMO review service which allows insurers to have claims reviewed independently, taking account of medical evidence and policy term
Medical Second Opinion service for individuals
Individuals faced with a new diagnosis may want confirmation that the diagnosis and prognosis are correct. Healix can provide the reassurance of an independent review of their case by a senior physician or external specialist.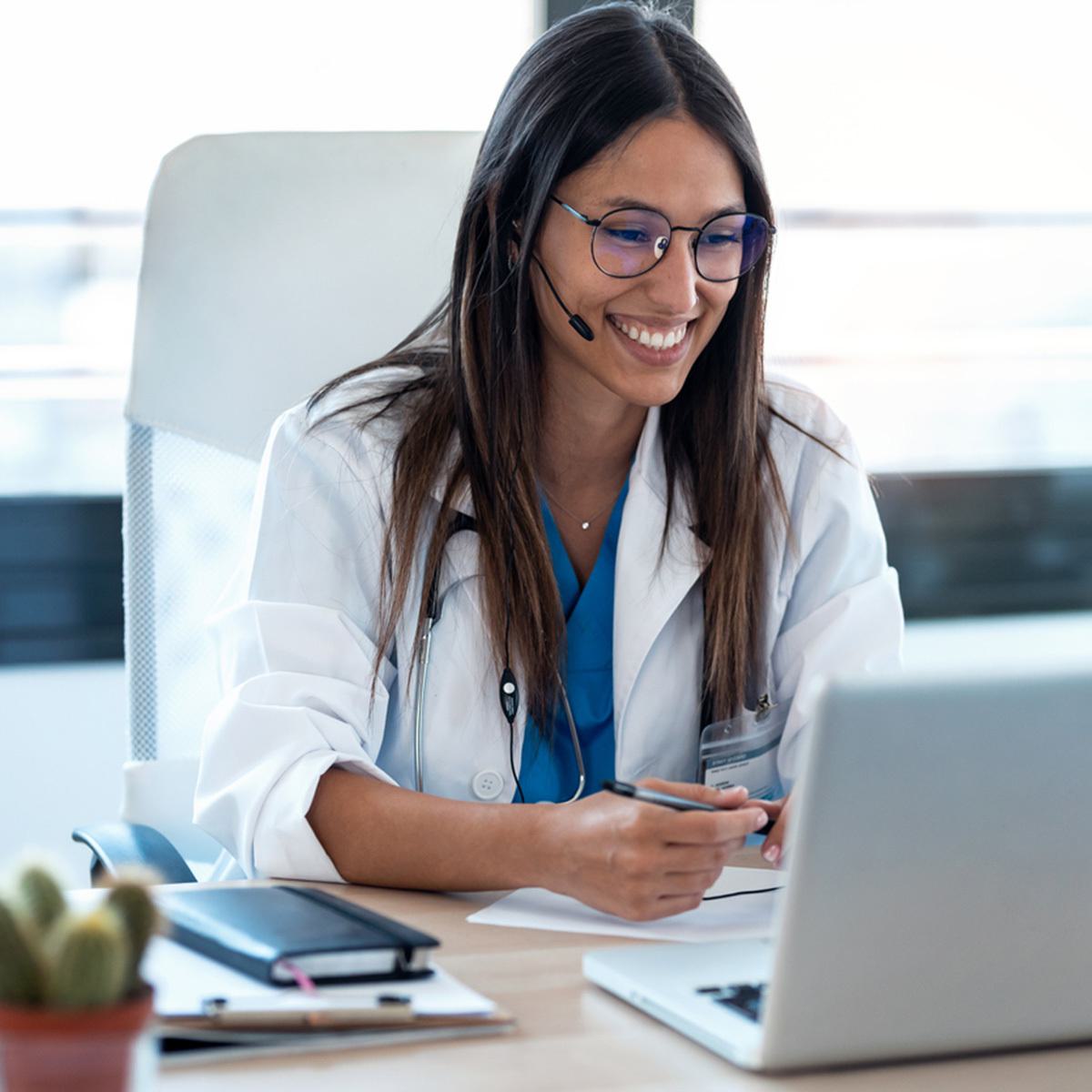 24-hour medical helpline
Add value to your international health schemes or insurance products with a 24-hour medical helpline. Patients can discuss symptoms and worries confidentially, with instant access to:
General medical advice on common medical problem
Travel health information pre- and post-travel
Pre- and post-operative treatment advice
Advice on lifestyle issues, health services and care pathways
Advice on common chronic medical conditions
Patient drug information and advice on medication availability 
Remote medical services
Quick and easy access to traditional medical services offering a comprehensive solution for remote sites, projects and events to support the medical needs of your employees.
'Topside' Support

Offering your on-site medics and employees immediate access to the advice of experienced international medical assistance physicians as well as specialist Accident and Emergency consultants in the event of a medical emergency.

Medical Staffing

Delivering on-site medical support with medical staffing for remote locations, offices, or operational facilities. Deployed medical professionals are selected for their specialisms, including emergency medicine and advanced life support, primary healthcare and occupational health.

Medical Infrastructure

Providing your own mobile medical units and portable or semi-permanent medical clinics and hospitals for locations where local infrastructure doesn't meet your needs. We offer a fully stocked, 'turnkey' solution that includes medical equipment, pharmaceuticals and consumables.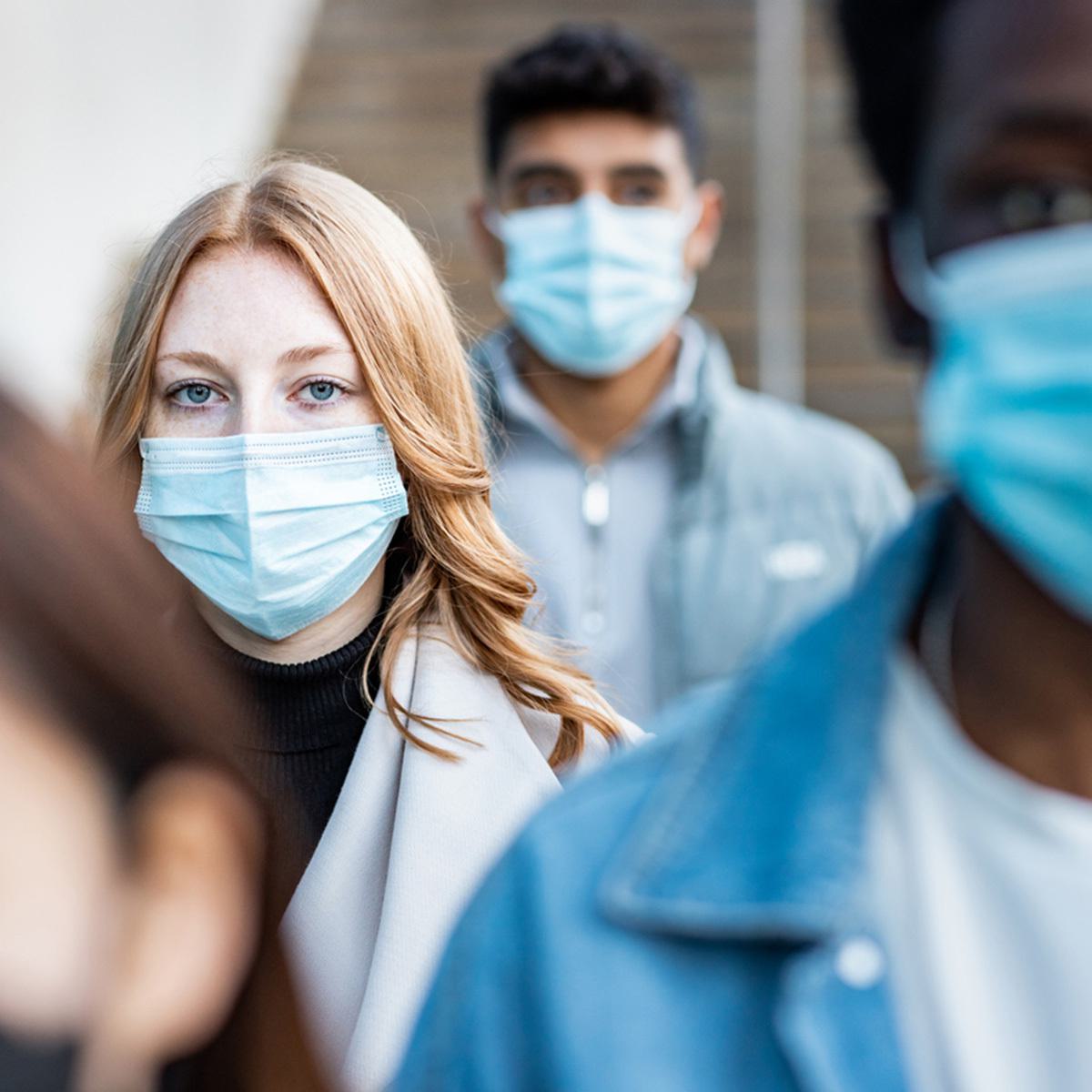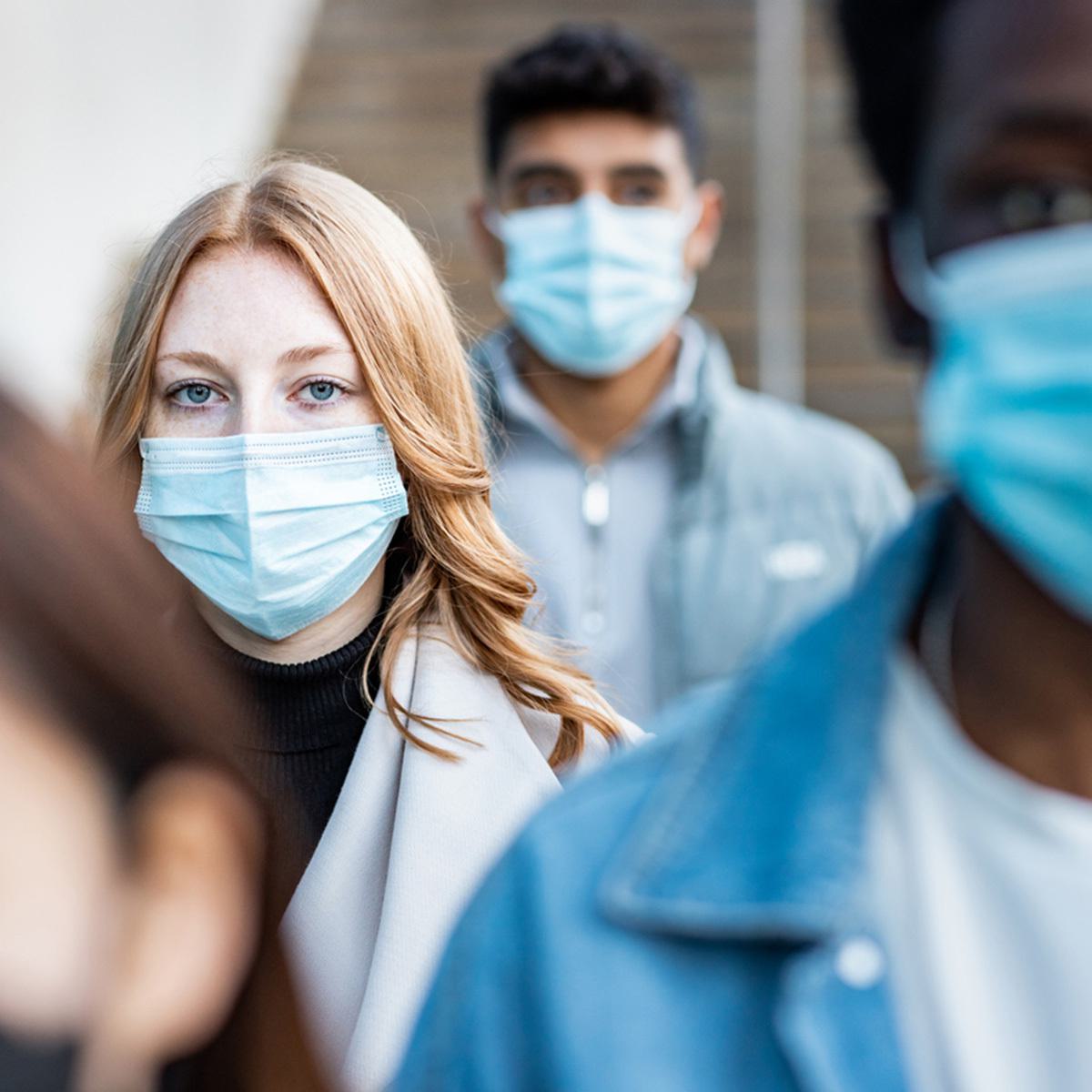 Pandemic support services
Medical Advice Line: direct access to our UK team of medical experts for pandemic support and advice, remote health screening, guidance on self-isolation and return to work support.

Chief Medical Officer: access to our dedicated team of doctors for review of pandemic protocols and advice on company best practice, location-specific pandemic information and input into crisis conference calls and support to your business continuity teams.
Covid Work Safe: robust online medical risk assessment of employees' vulnerability to Covid-19, making sure you can take the right measures to ensure their safety at work.