Healix to speak at Singapore Corporate Travel Summit
06.07.2023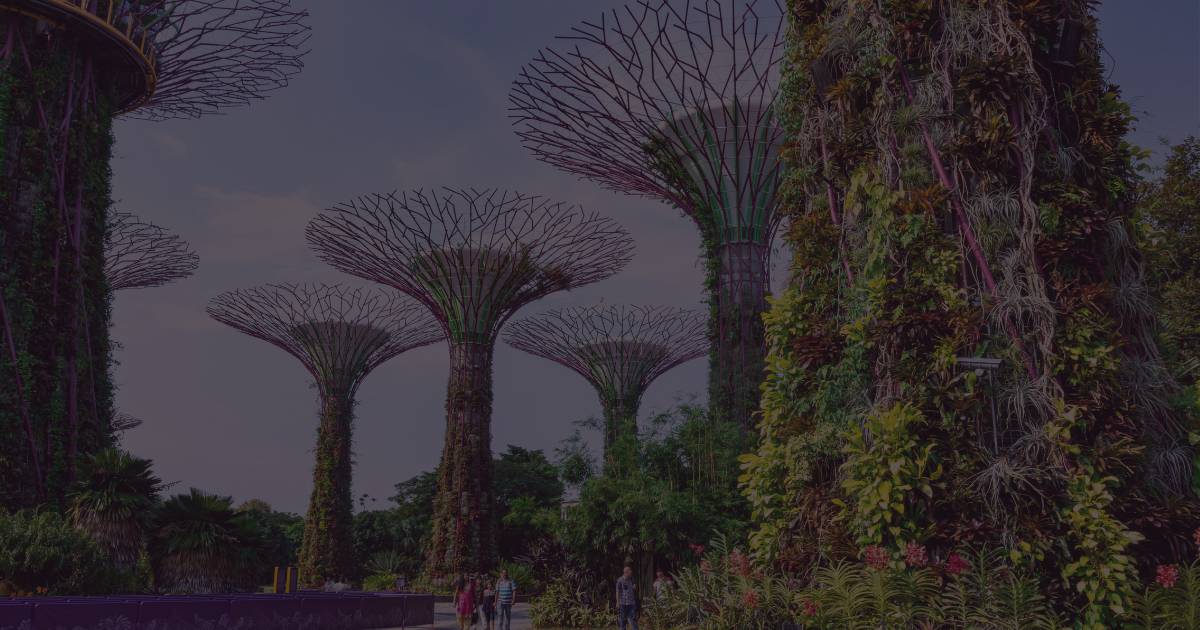 Healix is delighted to share our expertise on duty of care at the CTC Singapore Corporate Travel Summit.
On 27th June, Healix Regional Security Manager for APAC, Ben Abboudi is joining the speaker line-up at the CTC Singapore Corporate Travel Summit.Based in Singapore, Ben looks after the welfare of expatriates and business travellers for governments, NGOs, universities and multinational corporations.

His presentation will examine strategies and techniques to ensure the health, safety and wellbeing of travellers, what duty of care is defined as, and why it is so important. What are the risk factors affecting travel?
Panel Session: CTC Duty of Care Branch
Tuesday, 27th June 2023, 11:30 AM – 12:00 PM SGT (GMT +8)
If the last few years have taught us anything it is that the travel experience continues to change. This is not just due to the pandemic, but also in response to current conflicts, political unrest, staff shortages and other issues.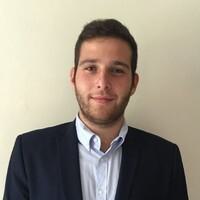 Hear best practise examples to support traveller's health, safety and wellbeing and meet businesses duty of care and legal requirements.
What requirements exist for emergency travel?
What challenges exist for organisations to ensure the safety and security of their travellers?
Understanding how to forecast and plan during security occurrences.
Understanding the PNR connectivity changes and its impact on emergency support services work.
The conference is part of a series of CTC Corporate Travel Summits in the Asia Pacific region. The summits are designed to ensure all aspects of the corporate travel ecosystem are discussed across a range of panel sessions and presentations.
Find out more or register for the event here.
Won't be at CTC Singapore Corporate Travel Summit?
If you can't make it on the day, you can still request a free duty of care consultation, where one of our experts will guide you through the range of risk and resilience options available, helping you find the best solution for your organisation's risk appetite and budget.
Contact us via email to fix a time that suits you.