Healix wins Ministry of Defence Bronze Award for supporting defence personnel
24.06.2022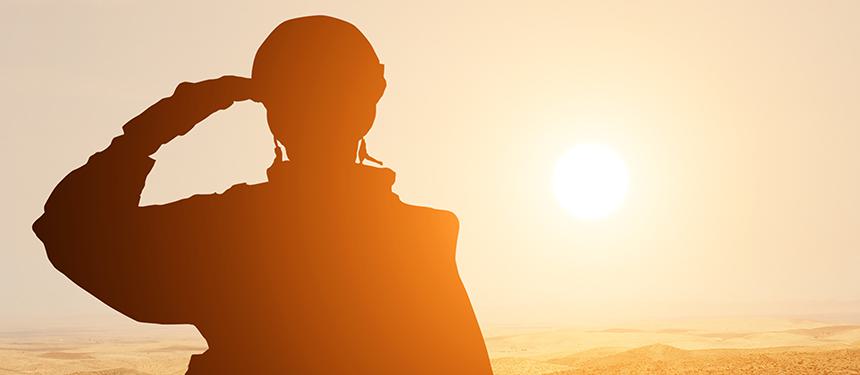 With Armed Forces Day tomorrow, Healix is proud to announce that it has received the Defence Employer Recognition Scheme bronze award from the Ministry of Defence, in recognition of its commitment and support for defence personnel.
The accolade comes after Healix recently signed the Armed Forces Covenant in a voluntary commitment to support those who serve or have served in the armed forces.
The Covenant ensures that current and past defence personnel, as well as their families, are treated fairly and respectfully. It serves as a mutual agreement between the nation and serving communities recognising that all members of the Armed Forces Community should receive equal access to public and commercial services. The Covenant also ensures that they and their families receive the special treatment or support they may require as a result of being injured or bereaved during army service.
As a new member of the Armed Forces Community, Healix has also pledged its support towards facilitating the employment of veterans and vows to recognise all military skills and qualifications in its recruitment and selection processes. This will, in part, include working closely with the Career Transition Partnership (CTP) to support service leavers and their spouses and partners in finding employment through the relevant job forums.
Once they are in employment, Healix will also help service spouses and partners by allowing more flexibility when it comes to granting leave before, during and after their partner's deployment. Other ways in which Healix will continue to support the community include participating in national events such as Poppy Appeal Day, providing employees who are members of the Reserve Forces or volunteer leaders with additional leave for annual training camps and courses, sometimes on a paid basis, as well as helping charities and staff with their fundraising efforts.
Kate Cleminson, HR Director at Healix comments: