Medical and Travel Assistance
Providing exceptional emergency medical and travel assistance for your business travellers or policyholders.
Every country has its own way of doing things. At Healix, we have a vast amount of experience in coordinating the medical treatment, evacuation and repatriation of people taken ill or injured overseas.

When your travellers or policyholders face a health challenge away from home, it can be a scary and overwhelming experience. We provide direct access to comprehensive support and personalised care, from anywhere in the world.

Every individual's medical needs are unique. Our team of experienced doctors, nurses, and assistance coordinators work together to make sure your people get the help they need. From remote case management and medical evacuations to second medical opinions and medication advice, we are here for them every step of the way.
With our "follow the sun" model, you can reach us 24/7/365. Backed by an extensive and credentialed international healthcare provider network, we leverage our skills, relationships, and initiative to deliver the most appropriate treatment quickly and cost-efficiently, all without compromising on quality.
Our experience, your peace of mind
Trusted by thousands of organisations worldwide, Healix has managed exceptionally complex medical cases over 30 years of operations. Our team's genuine care for every individual sets us apart – we don't use scripts or time calls to make efficiencies.
Instead we offer a truly integrated international assistance operation. Medical professionals, security experts and multilingual assistance specialists work closely side by side under one roof, ensuring effective and coordinated care for your people during their time of need.
These highly trained, dedicated teams form the backbone of our best-in-class case management. They are supported by over 60,000 primary and secondary healthcare and air ambulance providers worldwide, for a trusted local response.
Travel assistance for when things go wrong
Unfamiliar environments can throw up unexpected challenges, for even the most experienced travellers. At Healix, we're used to dealing with the unexpected. We can also help with a range travel assistance services, including: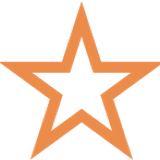 Emergency travel assistance
Legal referrals, emergency message relay, urgent document delivery and cash advance and hotel bill settlement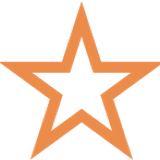 Travel advice and documentation
Travel and visa advice, embassy referral and visa assistance, and airport/port assistance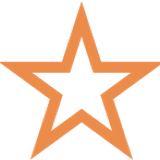 Mislaid belongings
Lost passport, ticket and baggage assistance, and lost wallet and credit card support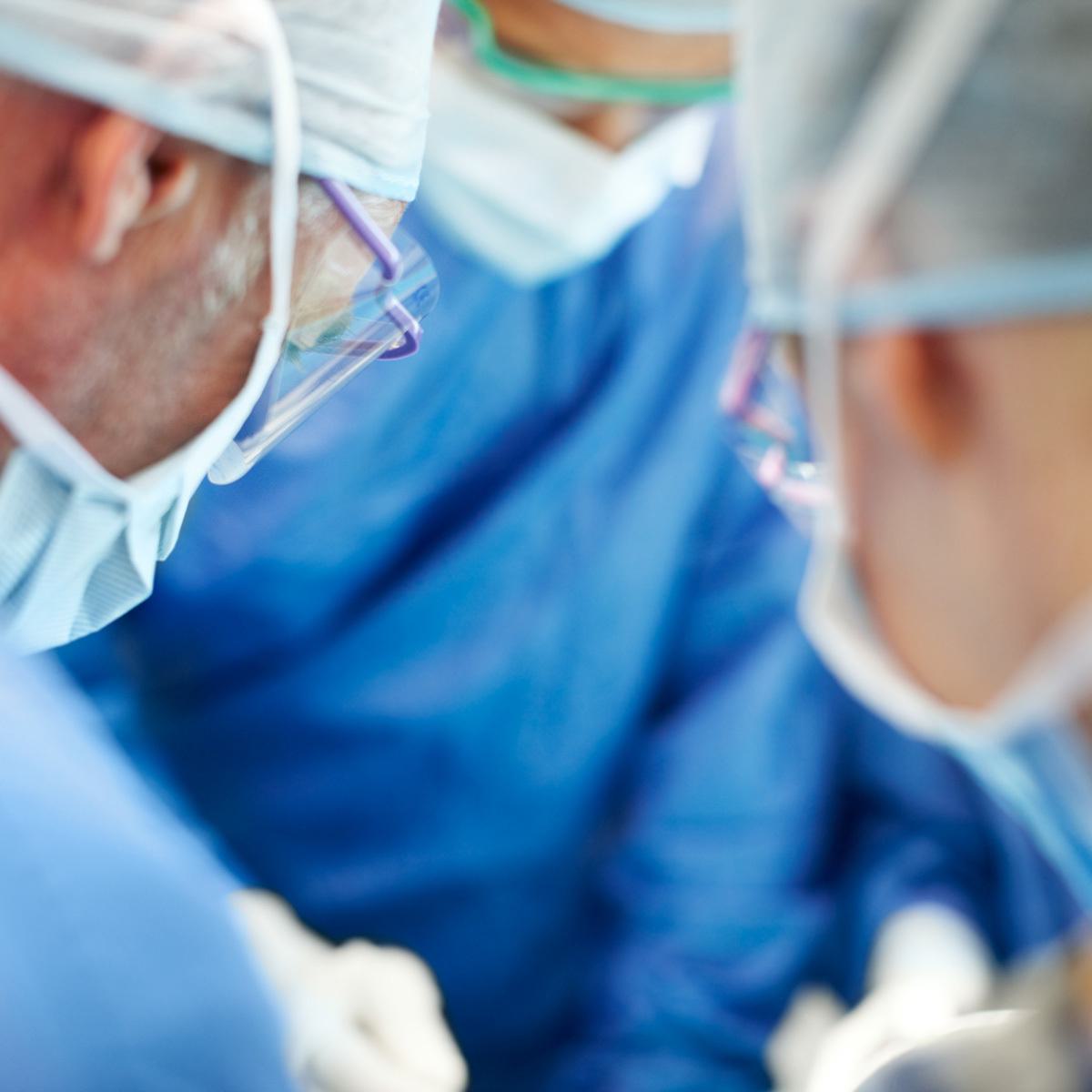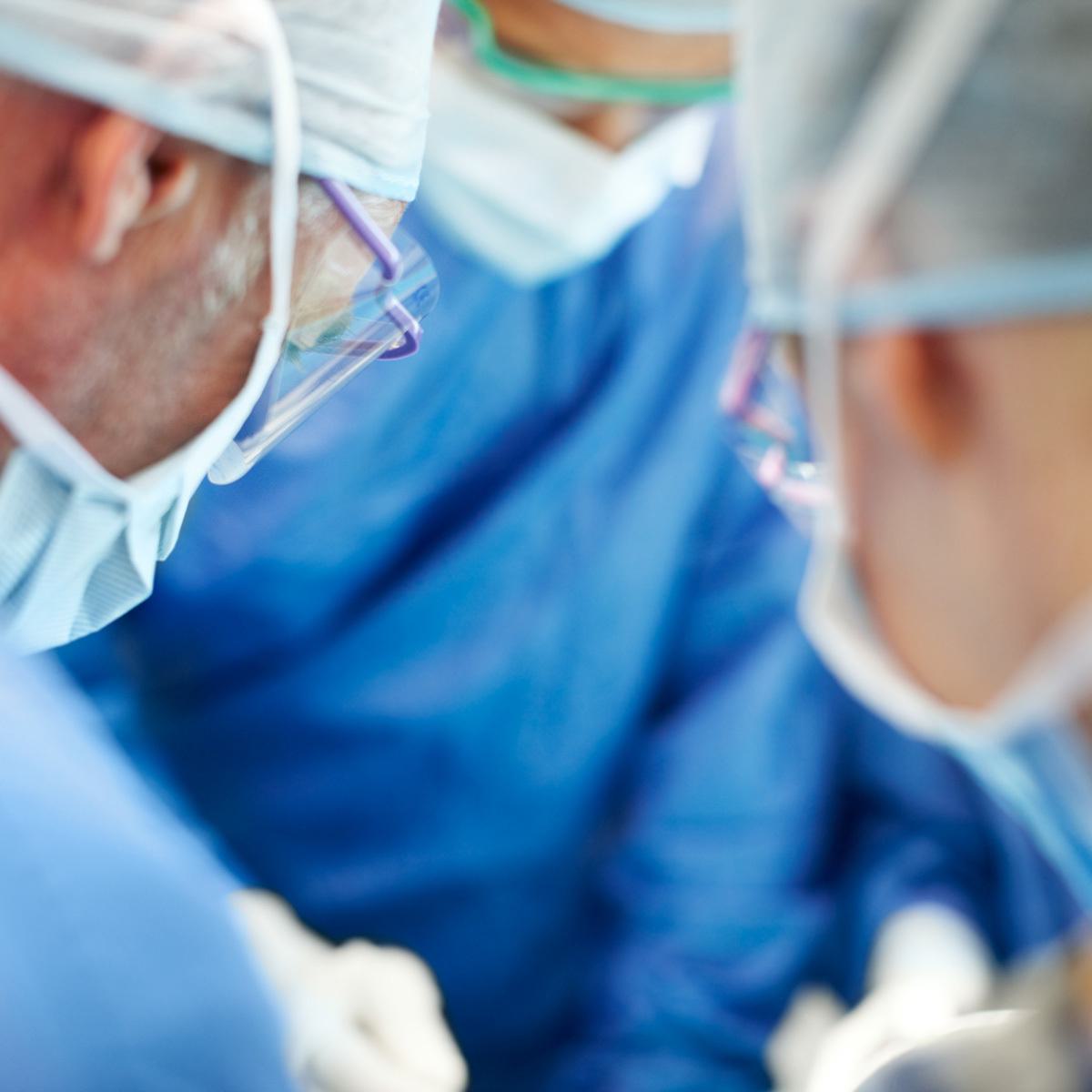 Transparent and cost-effective care
Effective cost containment means costs are minimised without ever compromising on quality of care. We assess treatment in line with patients' medical needs and insurance cover, avoiding any unnecessarily inflated expenses in the process.
With Healix, transparency is key. We provide a clear breakdown of costs so that you can see exactly what you have to pay and why. As a fully independent medical assistance company, we have the freedom to select the right resources without commercial pressure. This means we can use any suitable medical facility globally and pass on negotiated savings directly to you.
High level of reassurance and certainty
The one thing that has made a significant difference is the continued, rapid and direct support I have received. There is a high level of reassurance and certainty provided by the expertise you deliver. This allows me to confidently support our teams on the ground, hopefully leaving them feeling safe and supported.
UK-Med