Online Medical Screening
Comprehensive, cost-effective online medical screening for assessing the health of your employees and their families pre-travel.
Our online medical screening takes a unique approach, evaluating health against country-specific risks, healthcare quality, and treatment availability.
When it comes to your people, ensuring they are fit for their jobs is crucial. However, many failed assignments and unplanned expenses result from underlying health-related issues that are often predictable and preventable.
Combining extensive knowledge of international medicine with our Queen's Award-winning software, we offer advanced medical assessments for overseas assignments through a convenient online platform.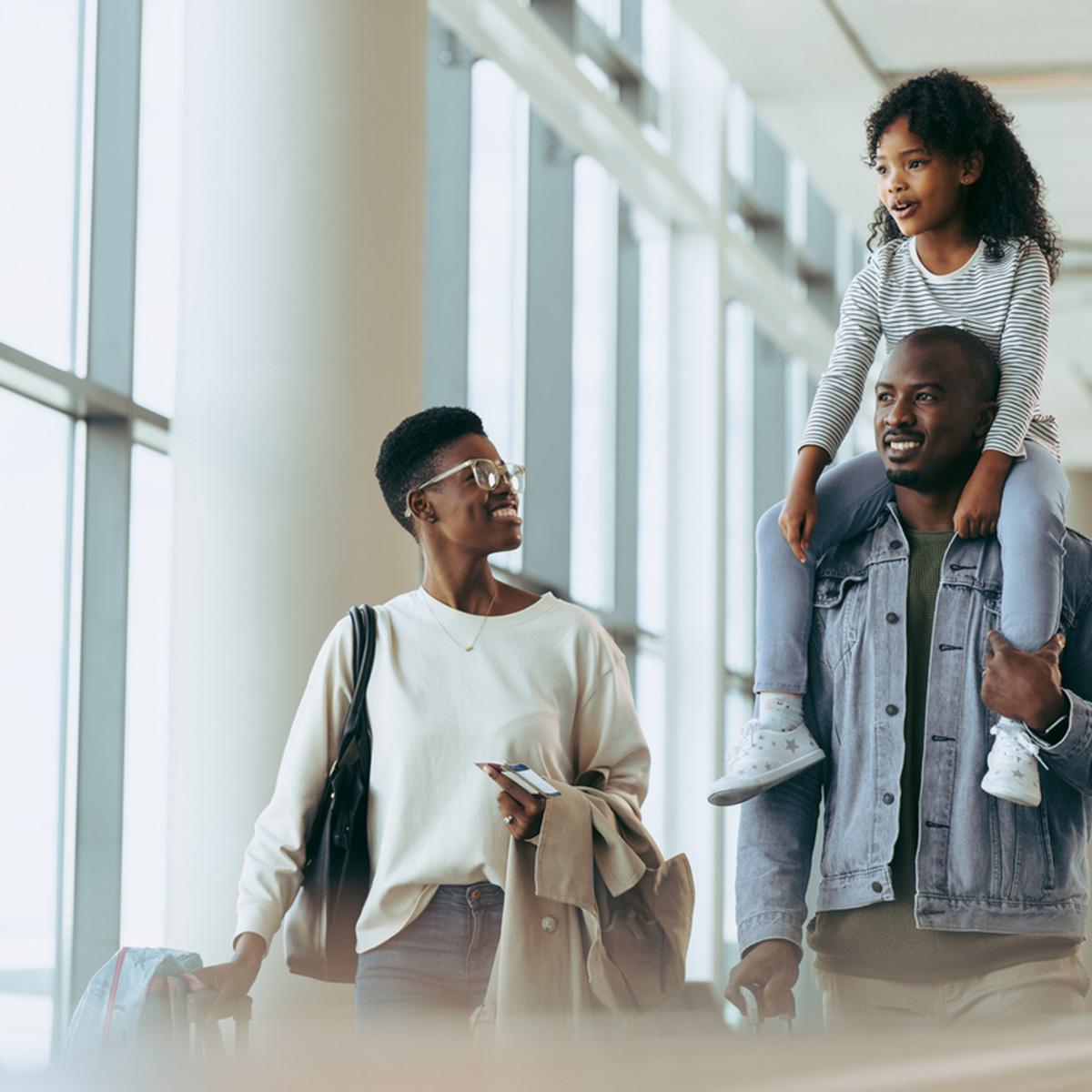 Trusted by the UK Government
Our online medical screening platform was originally purpose-built to meet Government client specifications. It effectively assesses 17,000+ employees and their families travelling worldwide every year.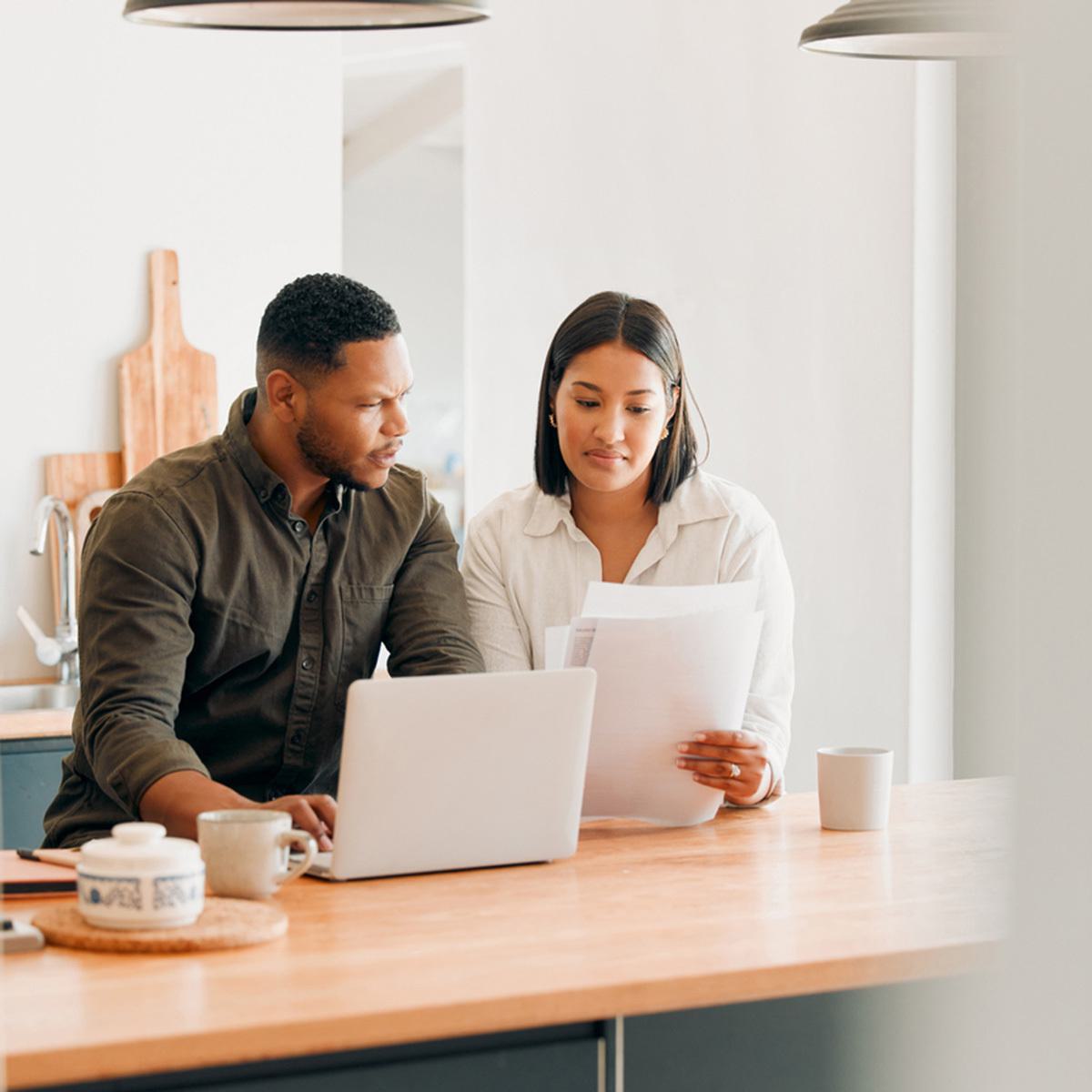 Medical screening process
During our screening process, we thoroughly assess local healthcare facilities' capabilities to treat pre-existing conditions, and direct individuals to suitable practitioners in-country. We verify prescription regimes for suitability and legality in the traveller's destination, making necessary modifications. We also propose essential workplace changes to manage occupational health concerns.
For high-risk employees or dependants, we offer tailored emergency plans, with our dedicated team providing support throughout assignments.
Making informed decisions
Medical screening allows you to understand potential medical costs associated with specific assignments, and make informed investment decisions.
This kind of proactive management of employee health not only positively impacts morale, productivity, and organisational reputation. It can also deliver savings on failed assignments, healthcare costs, and insurance premiums by effectively reducing international medical risk.
Positively impact morale

Avoid failed assignments

Lower insurance premiums

Reduce medical risk

Deliver savings

Protect reputation