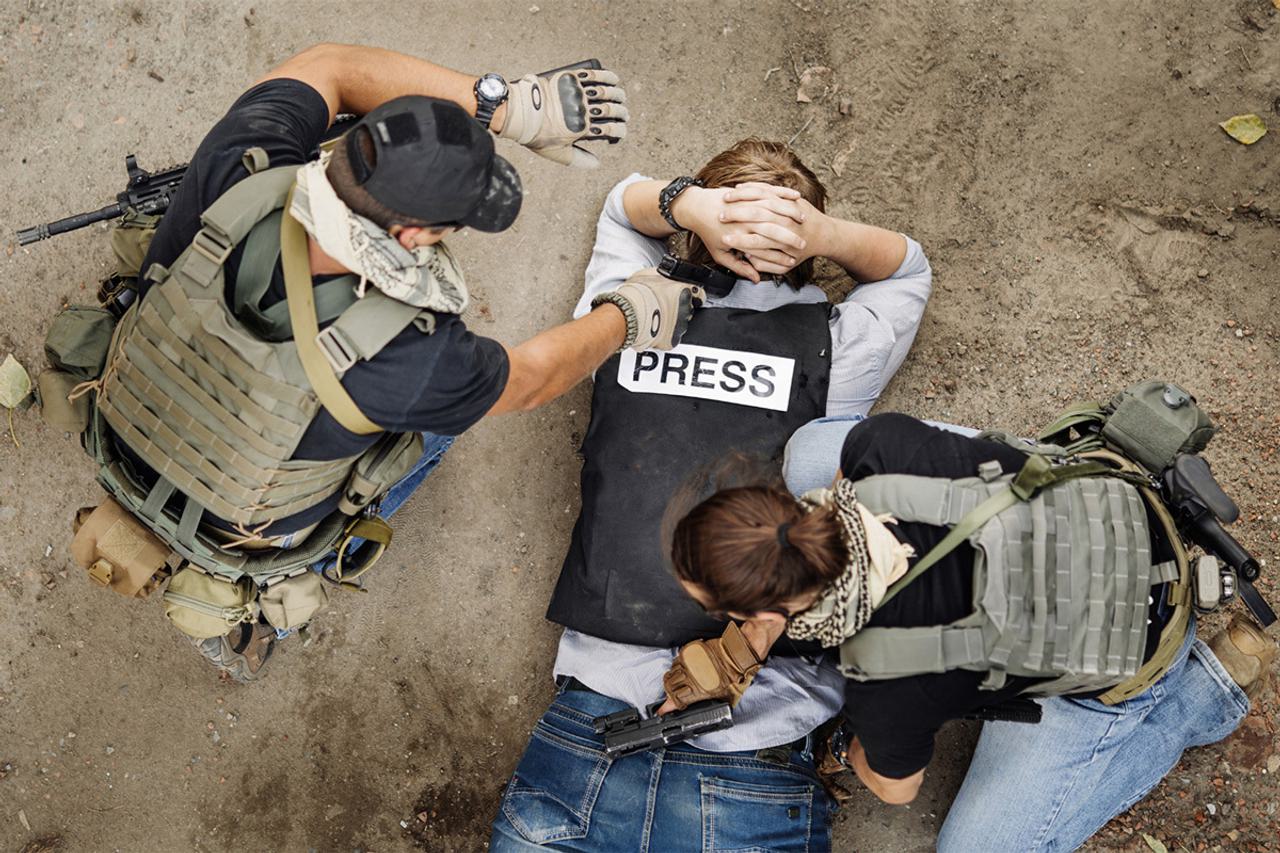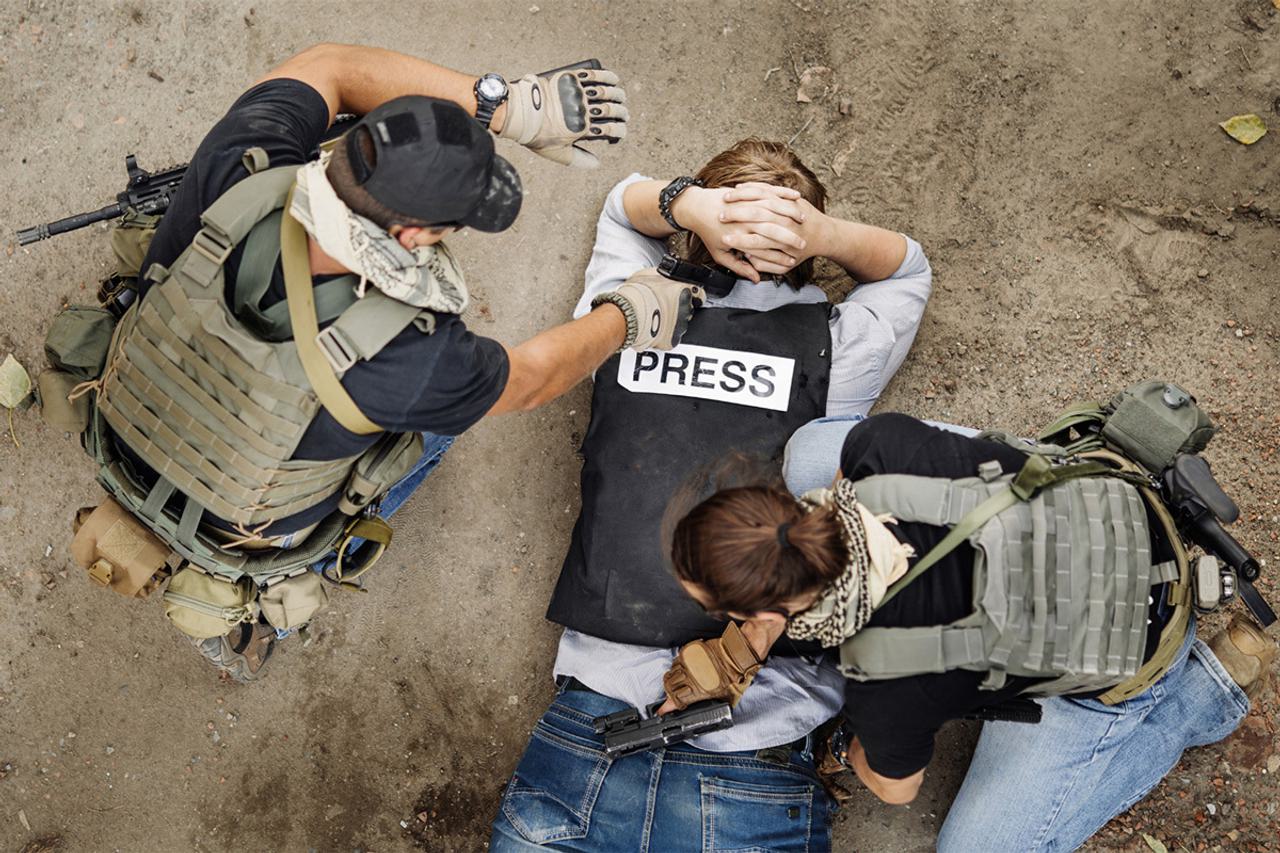 Training and Development
Empower your team with the right training to navigate uncertainty and challenges on assignment.
In a world where unforeseen challenges wait around every corner, empowering your team with the right training can make all the difference.
At Healix, we specialise in transforming ordinary teams into resilient forces, capable of navigating safety issues with confidence.
With our granular knowledge of local environments, we go beyond traditional training to deliver a powerful toolkit for situational awareness, enabling your team to respond proactively to emerging threats.

Our roster of instructors comprises highly qualified security professionals, handpicked for their regional expertise and subject matter specialisations. What sets them apart is not just their knowledge but their real-world experience, actively deploying in overseas assistance, evacuation, and consultancy tasks. The bespoke training they provide isn't just theoretical; it's battle-tested, proven to be effective when it matters most.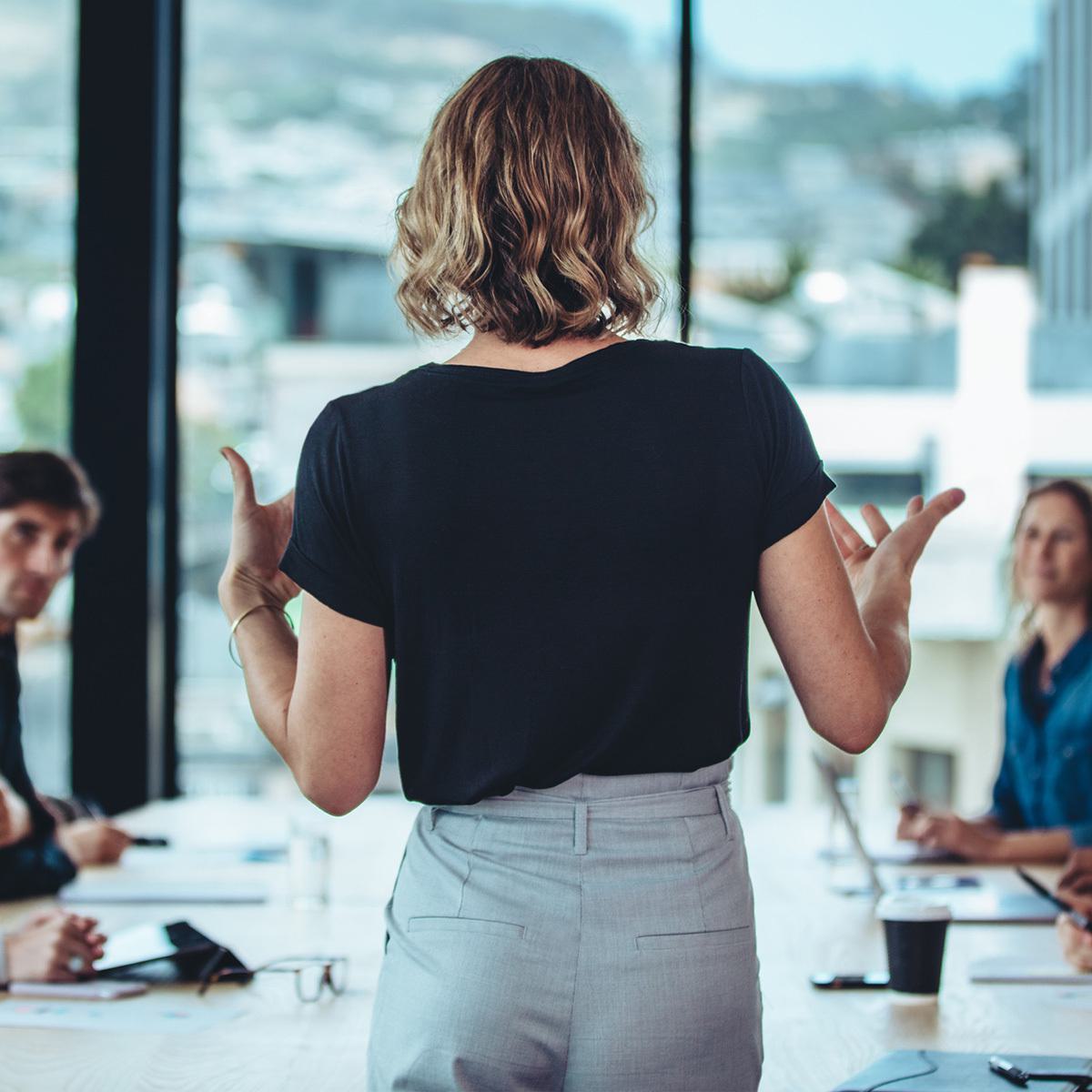 Tailored approach
Collaboration is at the heart of what we do. Our team works closely with your stakeholders to create a training course that aligns perfectly with your goals and risk profiles. We integrate your own policies, procedures, and specific risk environments, ensuring that the training resonates with your personnel.
High-risk environment awareness training
True readiness is achieved through hands-on experience. That's why our High-Risk Environment Awareness Training (HEAT) offers an opportunity for your personnel to put their knowledge to the test in a controlled environment.

Over five immersive days, your team will go through a series of exercises that simulate real-world challenges. Guided by our experienced instructors, participants will learn essential techniques to ensure their safety in unpredictable situations.

Pre-travel planning

Self-sufficiency & personal risk reduction

Personal equipment essentials & vehicle safety

Severe trauma life support & responding to emergencies

Public disorder & terrorism awareness

Kidnap avoidance & survival strategies
Bespoke classroom-based security training
Whether it's cultivating a security mindset, preparing for travel, or mastering situational awareness, our bespoke classroom-based training sessions ensure your team is equipped to handle any challenge.

Our one-day workshops offer a targeted solution for those primarily operating in moderate risk countries. Or, for those operating in high-risk environments, we offer in-depth pre-deployment training and refresher workshops, ensuring your team is always at its best in complex and demanding settings.

How to think about security

Preparing for travel

Avoiding becoming a target

Situational awareness

Communications and protection layers

Mitigating daily risks & responding when things go wrong
Travel safety e-learning
Our expanding portfolio of e-learning courses are designed to help your employees understand and effectively address the common risks they may encounter during work or business travel.

Each fully-accessible, interactive module is broken down into bite-sized lessons. Certification can be used as part of a pre-trip process, supporting your compliance objectives and ensuring your travellers are well-prepared for their journeys.
SAFER Travel

Every country is different. Each traveller takes a personalised learning path, and receives the right level of training based on the Healix-assessed risk rating of their destination.

LGBT Travel

Show inclusivity and support for all employees. Your diverse workforce will learn the most important considerations and risk mitigation measures to keep themselves safe abroad.

Malaria Prevention

Malaria is a real risk in over 90 countries around the world. Travellers will learn all about Malaria, how to recognise the signs, and critically, how to prevent mosquito bites.