Our story, our purpose
No organisation wants to take unnecessary risks with the health of their people and no one wants to feel like just a number. We created Healix to deliver a different experience.
Healix provides healthcare and risk management solutions around the world, offering bespoke services to clients who want control over their health, travel and risk provision.
Healix first began in 1992 when our founders, Dr Paul Beven and Dr Peter Mason, set up a medical assistance provider built on clinical expertise.
Today, Healix has expanded to bring risk management and healthcare services under one roof, giving our clients total peace of mind that we have the ability to fulfil their duty of care. We do it by providing a diverse suite of healthcare and risk management services, including security risk management, travel risk solutions, emergency assistance and medical support.
We maintain the highest ratio of clinically trained medical personnel in the managed health services industry. And our highly qualified team of global security specialists provides a proactive, customised approach to mitigating risk, ensuring the security of your people and resources.
Still independently owned, we've supported an impressive range of clients across corporate, insurance, government and not-for-profit sectors over the past three decades. Our focus is on creating flexible services that adapt to each client's needs.
What we stand for
We put health and wellbeing above everything else and deliver our services in a way that prioritises people and their needs.
Led by initiative

Independence is necessary for much of what we do. The situations we deal with don't play by the rules – so we don't either. We give people the tools to find solutions and the freedom to make the right decisions.

People above protocols

We always remember there's a human being on the other end of the line. They may be scared, emotional and needing to talk to someone. While we have processes and structure, we always prioritise the needs of the people we help.

Here to serve

You've made a simple promise to your employees and customers: that their health and wellbeing will be protected. It's our job to keep that promise for you – and we never forget it.
Trusted by clients across all major sectors
We serve more than 350 businesses across multiple industries, including government, financial services, insurance, education, logistics, media, retail and more.
Some of the people who make it happen
Our people are the reason for our success. We work with a team of highly trained specialists who care about what they do.
Mike Webb

Chairman, Healix International

Charlie Butcher

CEO, Healix International

Ian Talbot

CEO, Healix Health

Kate Cleminson

Human Resources Director

Saara Day

Marketing Director

Angela Shepheard

Operations and Finance Director

Russell Smith

Government Services Director

Deidré Eloff

Finance Director, Healix Health

David Geddes

Security Services Director

Susie Morris

Director of Sales, Healix Health

Mike Barnes

Partnerships Director, Healix Health

Sharon Burgess

Director of Operations, Healix Health

Nick Crane

Senior Vice President, Healix International

Lucy Pinson

Head of Client Relationships

Jon Atkins

Business Development Director

Cat Ransome

Head of Marketing

Keira Wallis

Head of Clinical Services

Charlotte Dyer

Head of Client Services

Claire McKinnon

Global Insurance and Key Partners Director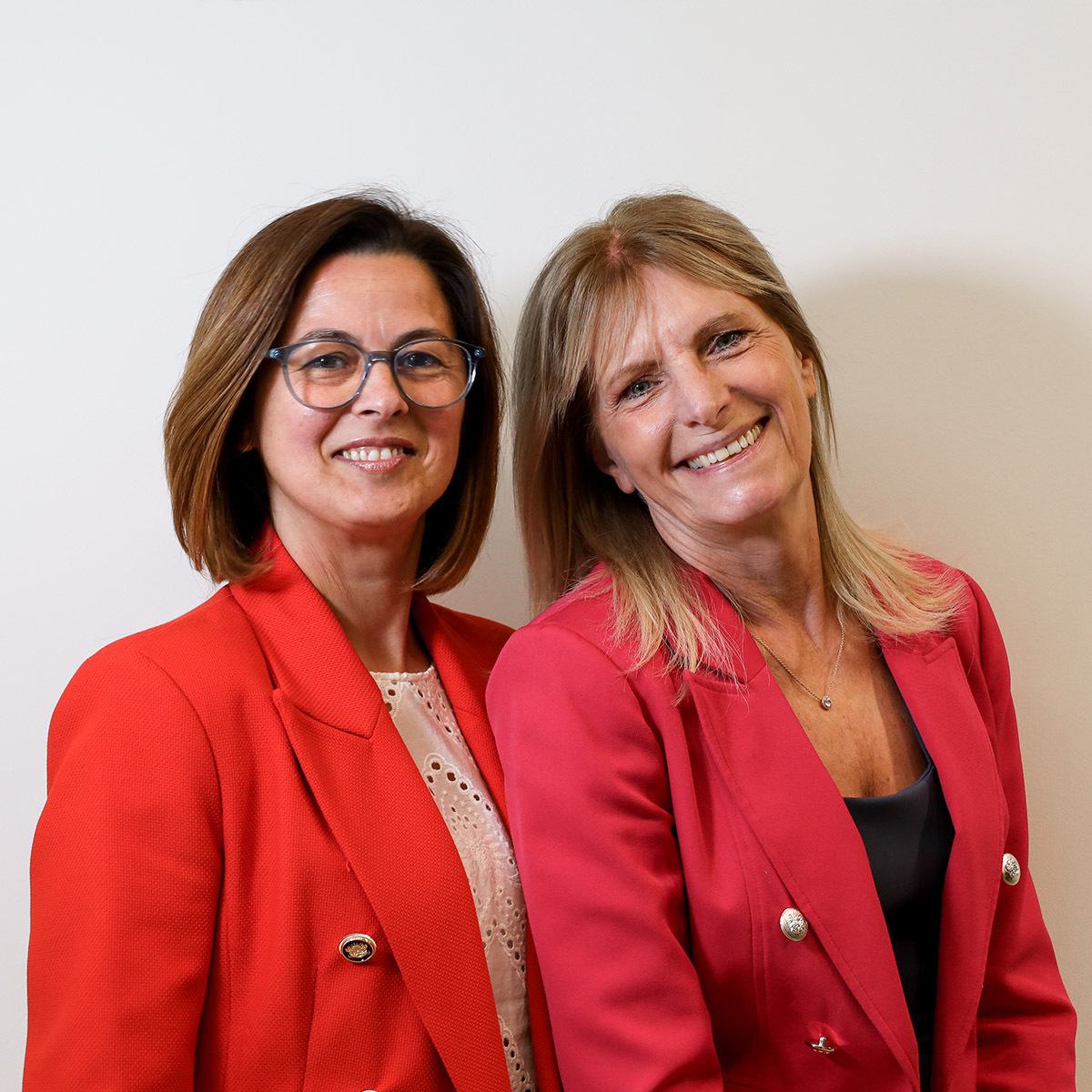 Join our team
At Healix, we train you how to think, not what to do. Join a team of highly trained specialists who care about what they do and have the tools to make a difference to people who need support.
Find your opportunity to make a difference.
Find your new career
A global network of partners
We believe in delivering exceptional services that go beyond the ordinary. To achieve this, we've developed strategic partnerships with industry-leading organisations that share our vision of innovation and excellence. These collaborations are carefully cultivated to enhance the services we offer and provide value to our clients.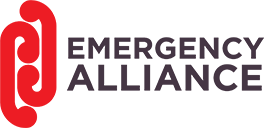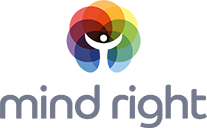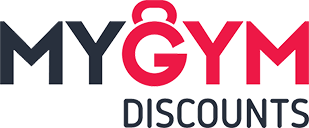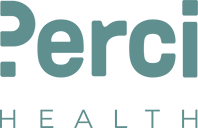 Leading organisations trust us for their most complex assignments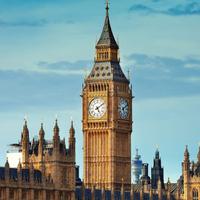 Governments
We bring peace of mind by providing medical care to people working overseas for the British, Canadian and New Zealand governments.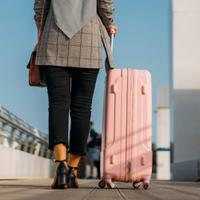 Medical & travel insurers
Leading international healthcare insurers want to safeguard their people, too. We step in to help them do exactly that.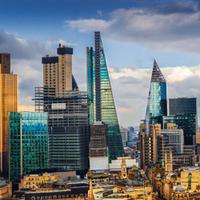 Financial & Professional
As the world becomes more mobile, more professionals are travelling. We help them manage the risks.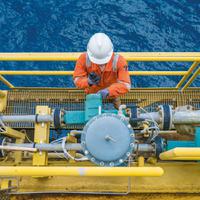 Energy & Mining
Demanding work schedules and remote locations mean that wellbeing is a priority. We support four of the five largest oil and gas companies in the world.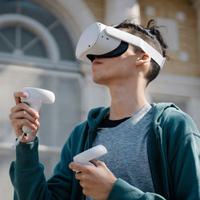 Technology
Technology crosses borders, so employees often have to do the same. We safeguard them in complex and demanding environments.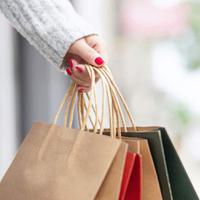 Retail & FMCG
Major retailers and household brands search the global for innovative solutions. We help them ensure the search is safe and secure.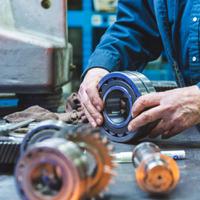 Manufacturing
A sector that relies on innovation, manufacturers often send their employees around the world. We make sure those risks are managed .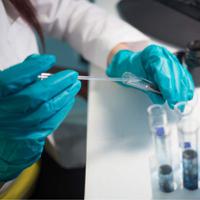 Pharmaceuticals
Negotiating with governments, distributors and agents overseas is key to success. Wherever pharmaceutical professionals need to go, we're here to navigate the risks.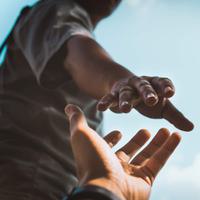 Humanitarian
When people are putting themselves on the line for others, we're there to support them.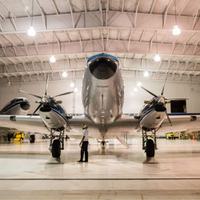 Aviation
Aircrews around the world shoulder great travel and medical risk, but we help to make those risks more manageable.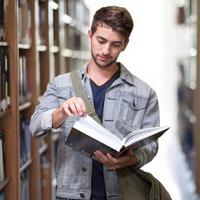 Education
As researchers, professors and students travel overseas to develop their thinking, we provide the medical and risk services they need.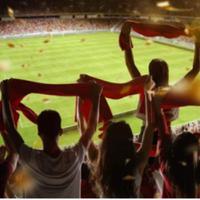 Hospitality & Sport
Our clients attend some of the most exciting and high-profile events around the world. We give them assurance when they're away from home.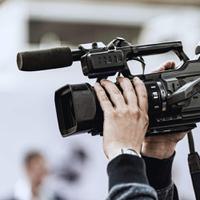 Media & Entertainment
Journalists and support crews are often on overseas assignments. We help them stay safe and well, and make sure they know what to do if something goes wrong.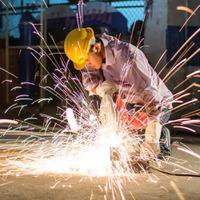 Engineering
Whether at home or away, engineering workers are often in challenging situations. We help leading groups safeguard the wellbeing of their employees.