Air Ambulance and Medical Repatriation
Do you need an air ambulance or medical escort to get you home? Talk to our experienced medical team who'll be happy to help you put a repatriation plan in place.
Medical emergencies can happen anytime, anywhere. But most of the time when it happens to you, it's the first time.
We know it can be a stressful and overwhelming experience. That's why we're on hand to make sure you get the best possible care and support on your journey home.

If you or a loved one need medical repatriation services, which may not be covered by your travel insurance policy or if you are travelling without insurance, Healix is here to help.
Our experienced medical professionals and aviation experts are available 24/7 to provide you with a range of medical evacuation options, including international air ambulance and medical escort flights, from anywhere in the world.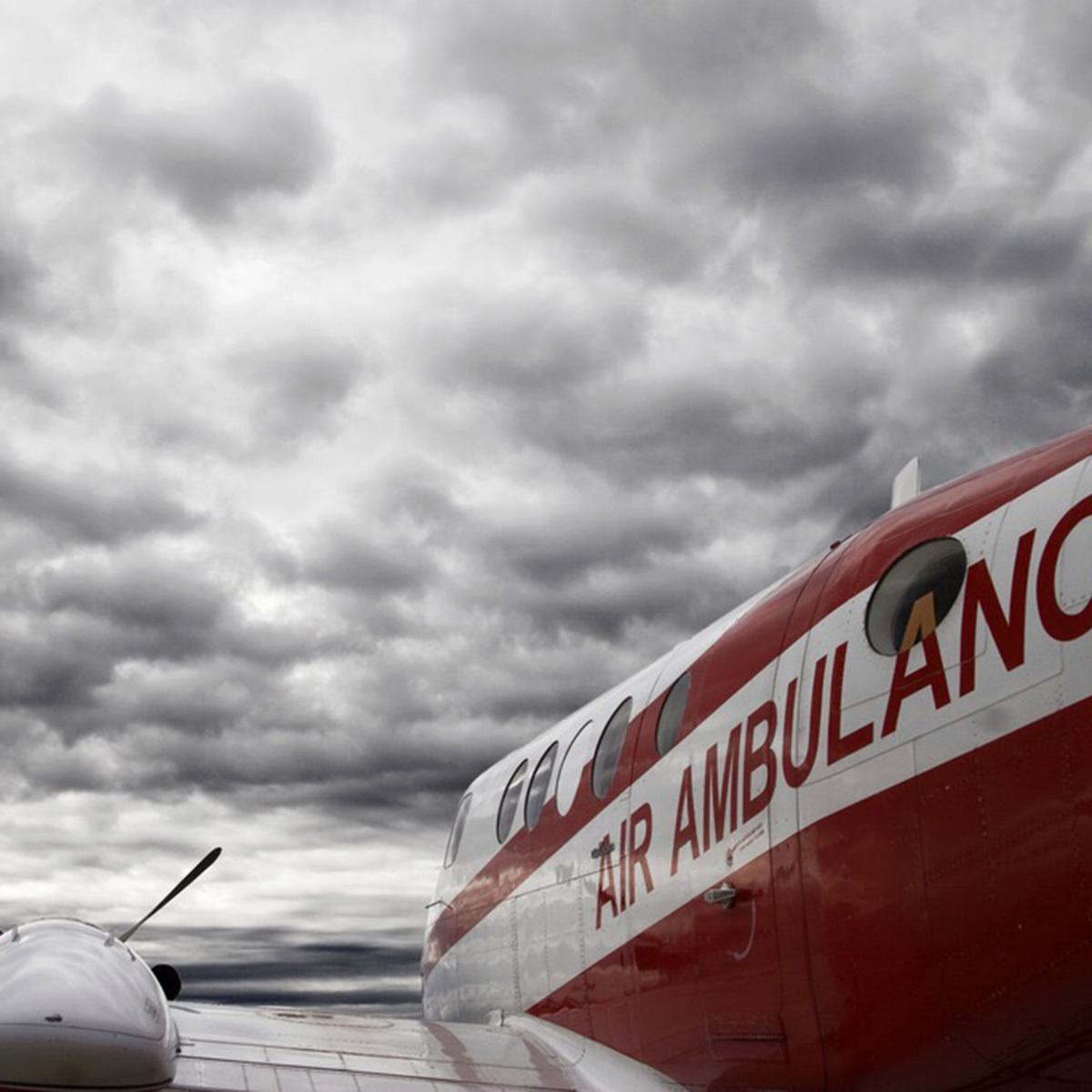 Your wellbeing in safe hands
Simply call our 24-hour helpline or email us for a personalised quote. We'll speak with you and your treating doctors to assess your condition and recommend the best plan to get you home.
Call +44 (0)20 8481 7735
Your Medical Repatriation Options
Air Ambulance
For complex medical conditions, we may recommend an air ambulance. We work with a panel of carefully selected and trusted air ambulance operators to transport patients to any destination worldwide, fully equipped with the right medical personnel to support you on your journey and the latest medical equipment.
Medical Escort
For less serious, stable conditions, we may suggest a medical repatriation on a commercial aircraft. Your medical escort will monitor you throughout your flight and provide medical assistance if required, ensuring your safety and comfort.
Once you've agreed your personalised repatriation plan and you're fit to travel, Healix makes all the necessary arrangements on your behalf. From visas and ground transportation, to admission at a receiving hospital if required, we focus on the details so you can focus on your recovery.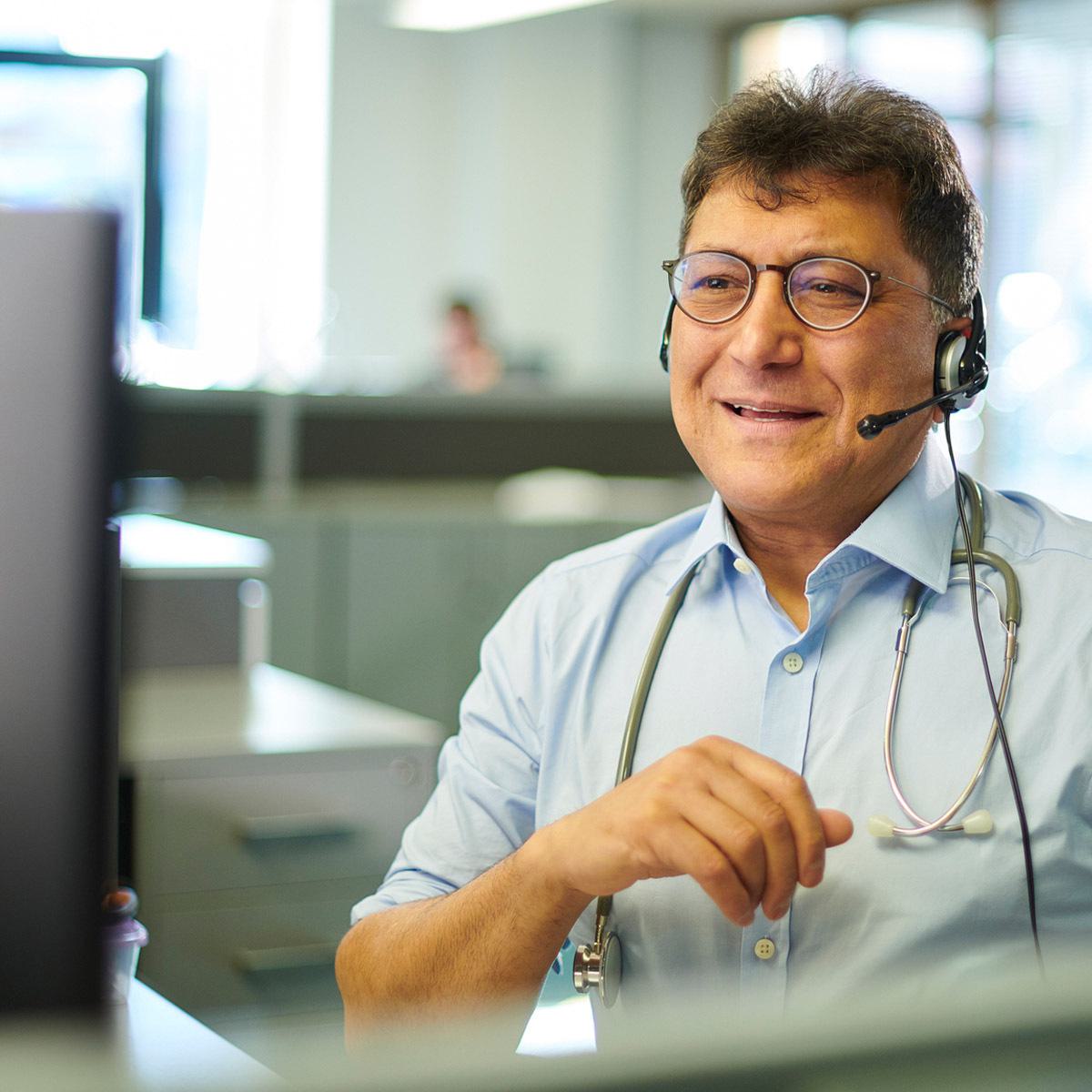 Expertly managed care, expertly managed costs
Healix has a wealth of experience as one of the leading international medical assistance companies in the world.
Founded by doctors and driven by clinical excellence, we always make sure that our recommendations are medically appropriate for the situation, delivered in a way that's as cost-efficient and stress-free as possible for you.
Learn about our air ambulance and repatriation process, answered by our medical experts