Security Assistance
Rapid and reliable security assistance for your employees and policyholders during a crisis.
In today's unpredictable global landscape, security threats can emerge at any moment.
Our dedicated experts at Healix provide a seamless and integrated emergency assistance operation, with medical and security teams working together to handle complex situations efficiently.
With decades of experience in assisting both insurance and corporations, Healix is a trusted name in risk management. Our Global Security Operations Centre (GSOC) supports individuals working or travelling in unstable regions through a fully integrated worldwide network of consultants, fixers, security, medical and logistics providers. Together we ensure that your travellers and policyholders are safe when travelling to unfamiliar, unknown, or unstable areas.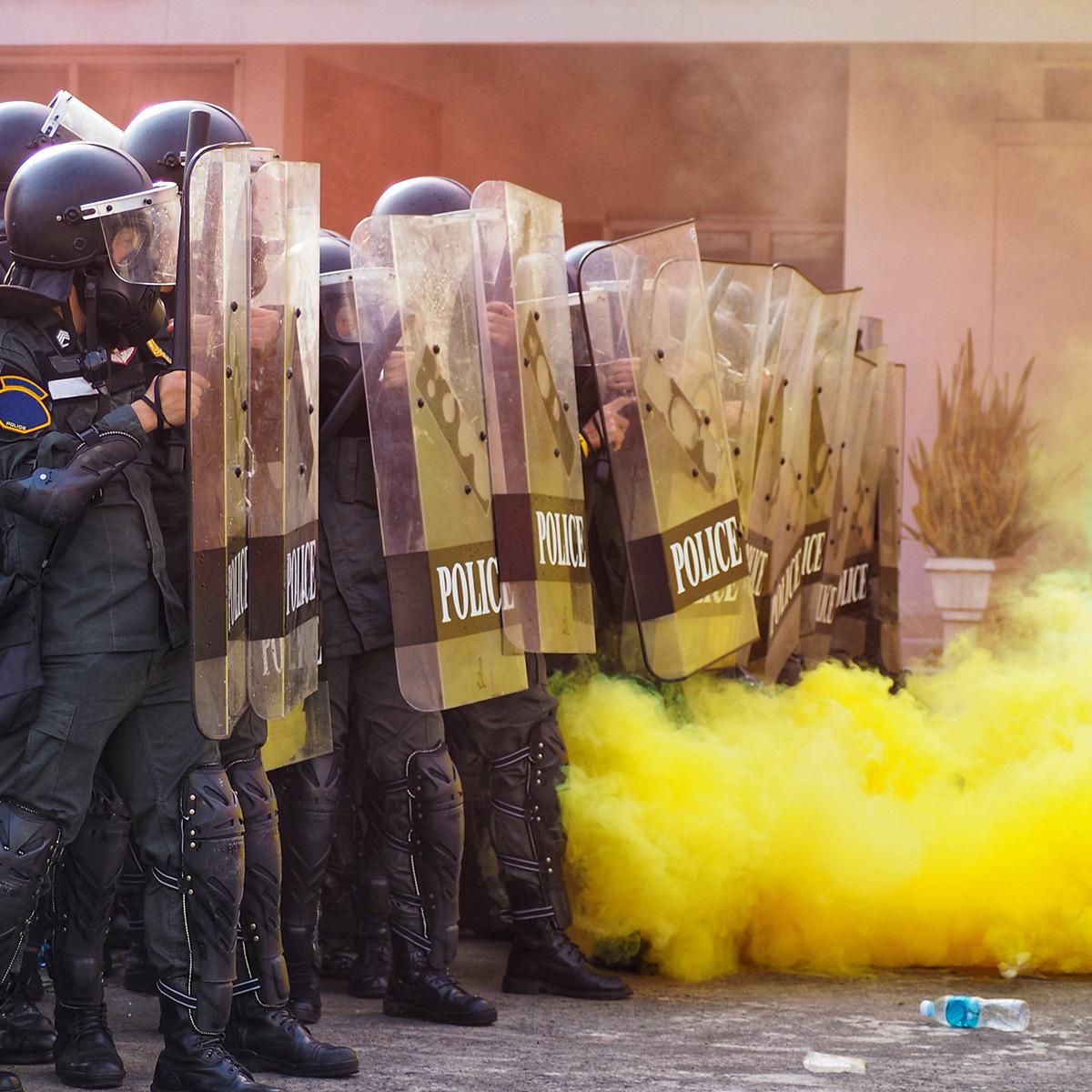 Rapid and informed crisis response
In times of crisis, every second counts. Our GSOC team is available 24/7/365 to offer immediate support and emergency assistance. From travel alerts to special incident advisories, we actively monitor volatile areas and provide informed advice to policyholders. In the event of social unrest, terrorist incidents, or cases of arrest or detention, we swiftly coordinate action plans to ensure the safety of impacted personnel.
Looking for an enhanced service?
Subscribe to our GSOC membership and you'll get proactive risk management from specialists as well as crisis response assistance when the unexpected happens.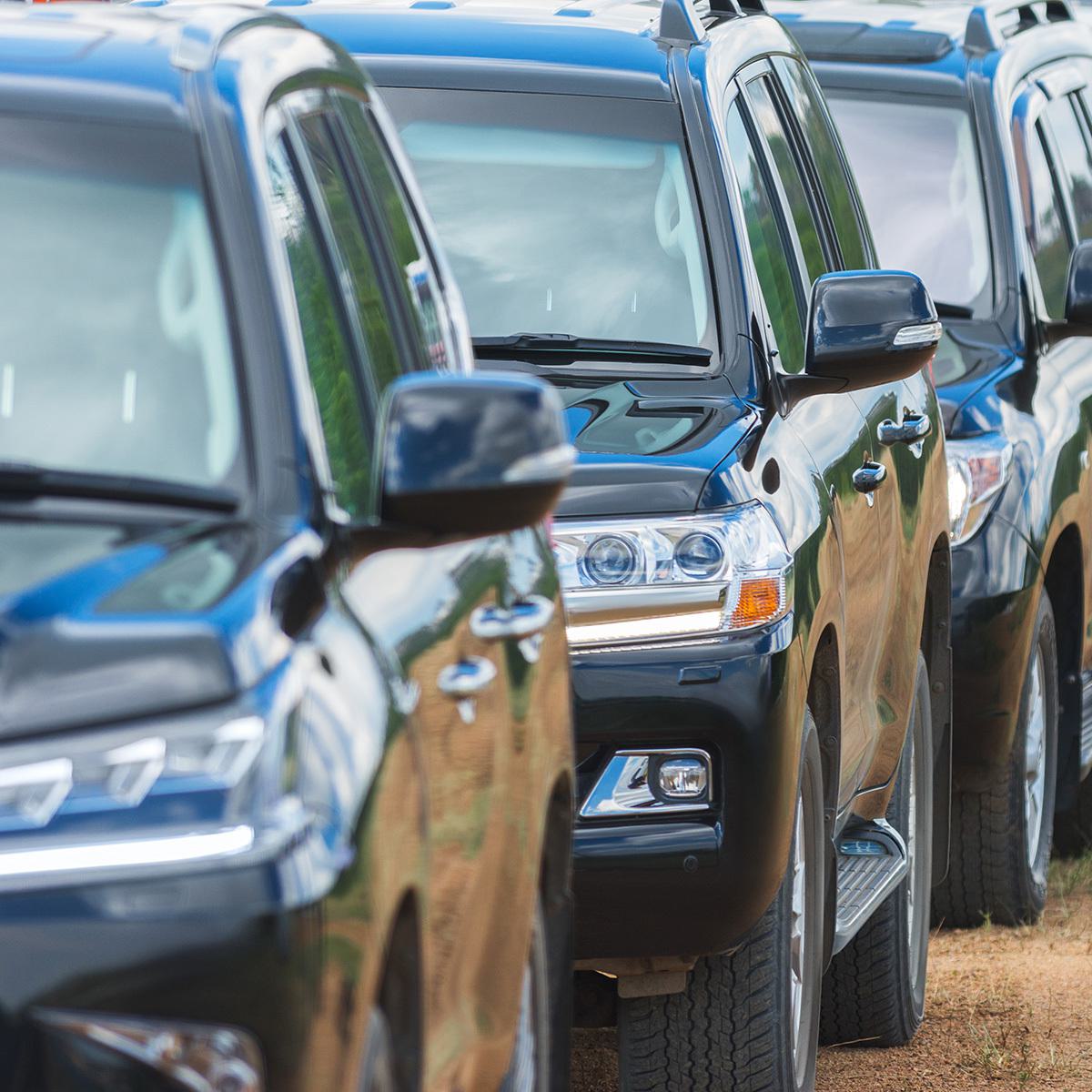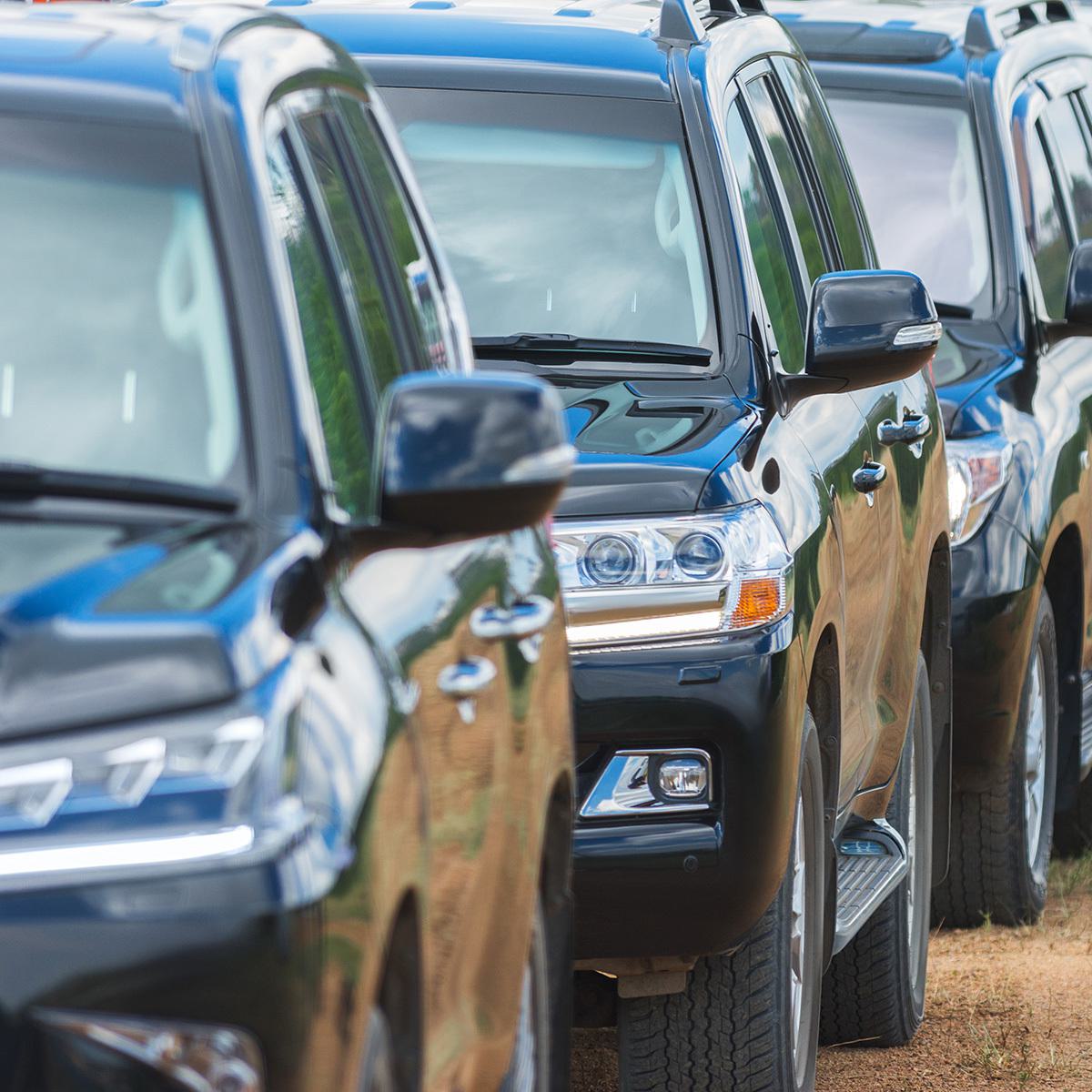 Expert assistance for security incidents
Healix is equipped to handle a myriad of security incidents, including assisting victims of crime and kidnapping. We prioritise your policyholders' wellbeing and offer on-the-ground support, such as providing drivers or security personnel as required. With our proactive crisis management support and planning, we help policyholders and clients navigate difficult situations and reduce potential risks.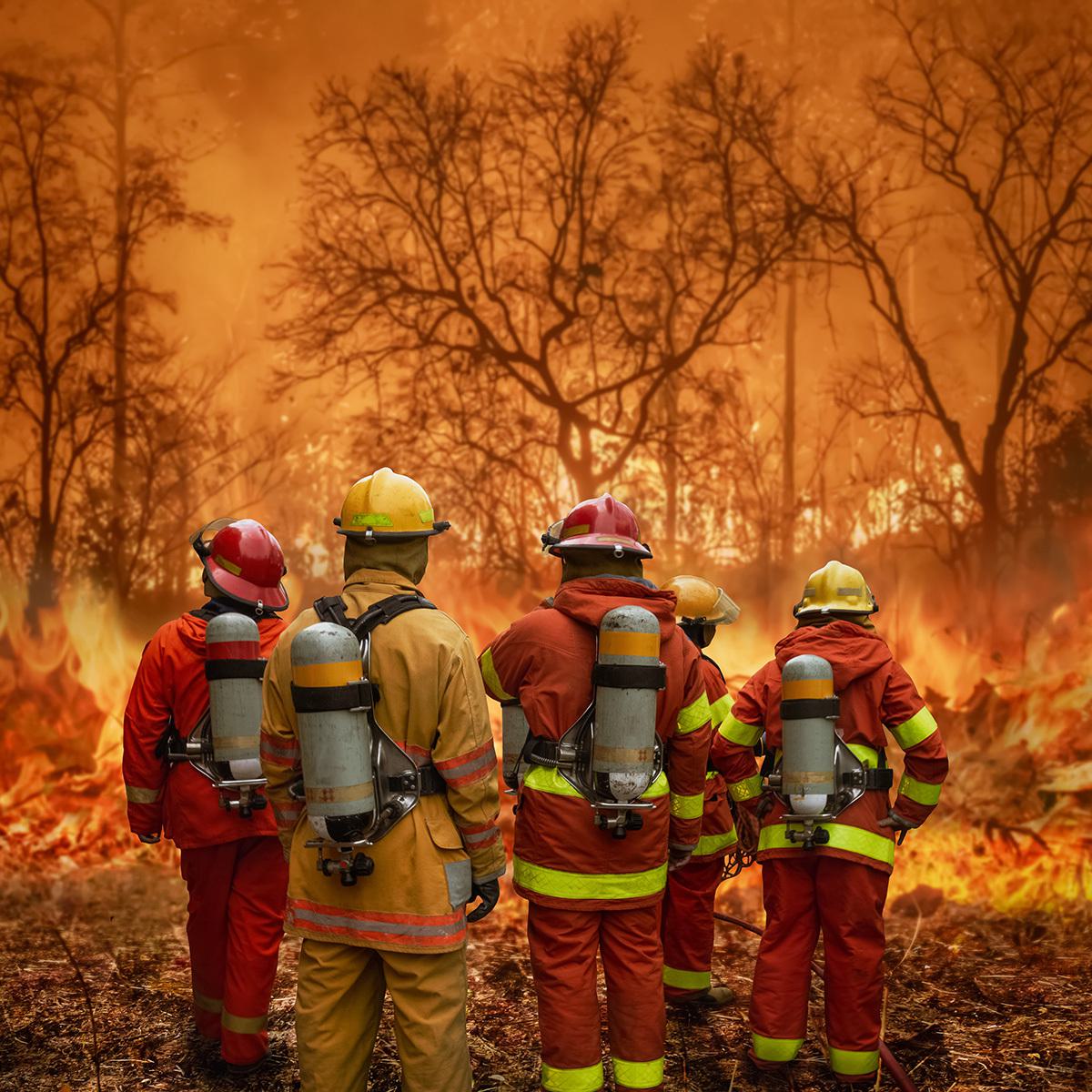 Ensuring safety amidst medical and security concerns
In situations where a security incident has resulted in a medical concern, we excel in providing effective solutions. Whether it's evacuations to safe locations during political unrest or natural disasters, our team ensures your policyholders' safety at all times. We also address injuries sustained during security issues, bridging the gap between medical and security assistance.