Insurance Capacity Management
Specialist Accident and Health MGA backed by 'A' Rated Insurers for travel, dental and personal accident insurance.
Agile, flexible and technology connected to every business interaction.
At Healix, we specialise in bespoke build schemes and binding authorities that empower our clients to maximise their market opportunities. We operate at scale but with a personal touch. Clients and insurers respect our technical expertise and trust us to deliver the best possible combination of rate, cover and service.
Enriched by sophisticated underwriting and data analytics, and supported by Lloyds of London and international company markets, our facilities are long term partnerships but are always relevant to the 'here and now' focus of the fast moving, multi-niche markets we occupy.
Contact Healix Insurance Services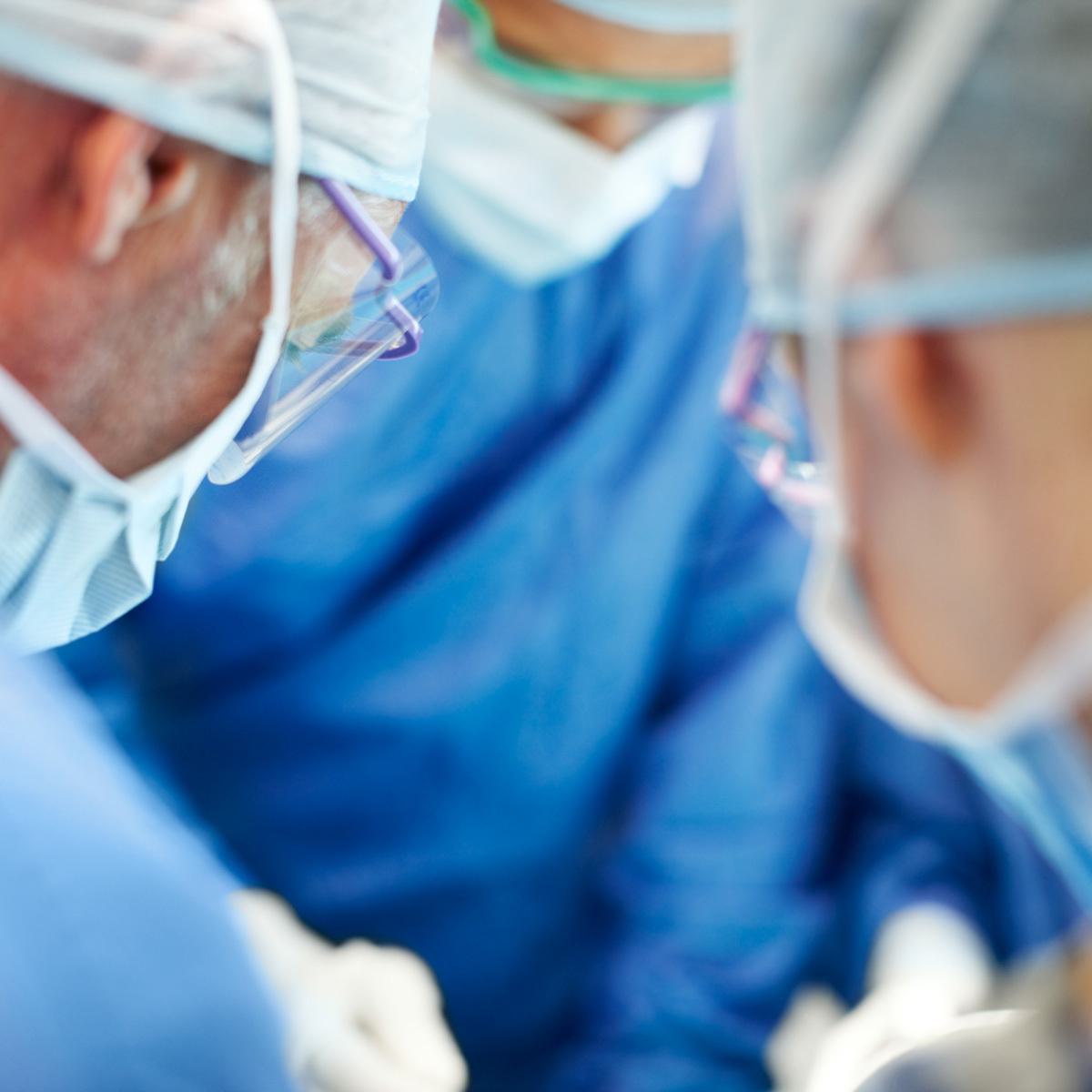 Delegated Accident and Health Schemes
Harnessing our 'A' rated international capacity to Healix's exceptional services is a powerful business model and a growing number of partners are taking advantage of that synergy.
We can work with any type of seller, client base, channel or existing partnership structure. Collaboration and integration means our products are tailored to the specific requirement making them more relevant, more profitable, and more sellable.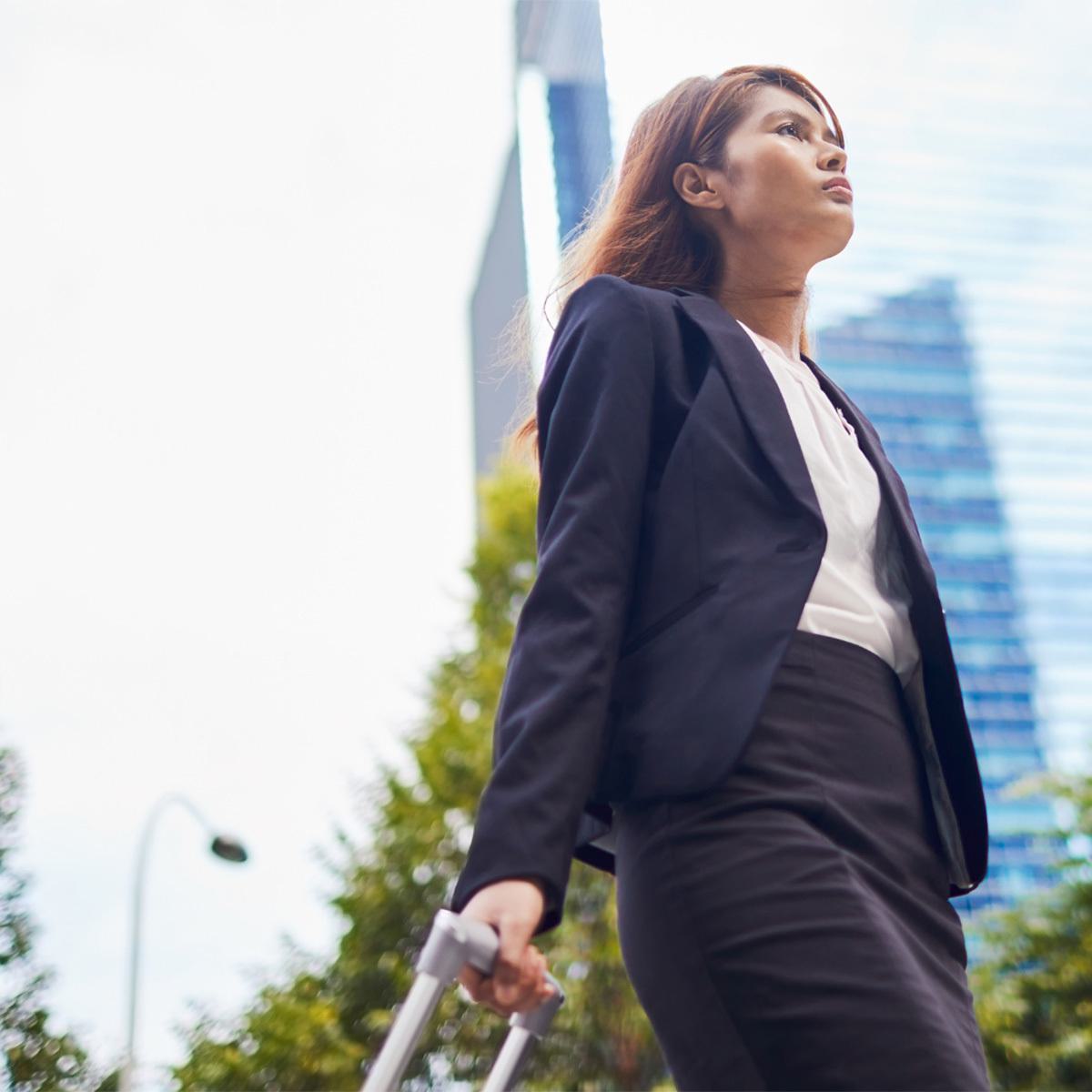 Travel Insurance Capacity Management
Travel insurance is a complex product, in a complex market. We are renowned for making it simple.
With over £500m of premium and claims risk data at our disposal, our ability to risk model travel insurance products is second to none. Whether it's a new product or a facility renewal, the deep-dive data techniques we adopt identify and magnify profit opportunities for clients and insurers alike.
Our independence allows us to provide competitive services impartially, without conflicting with our partners. In addition to our capacity management, we also offer a full spectrum of supply chain optimisation services covering medical underwriting, claims management and medical assistance.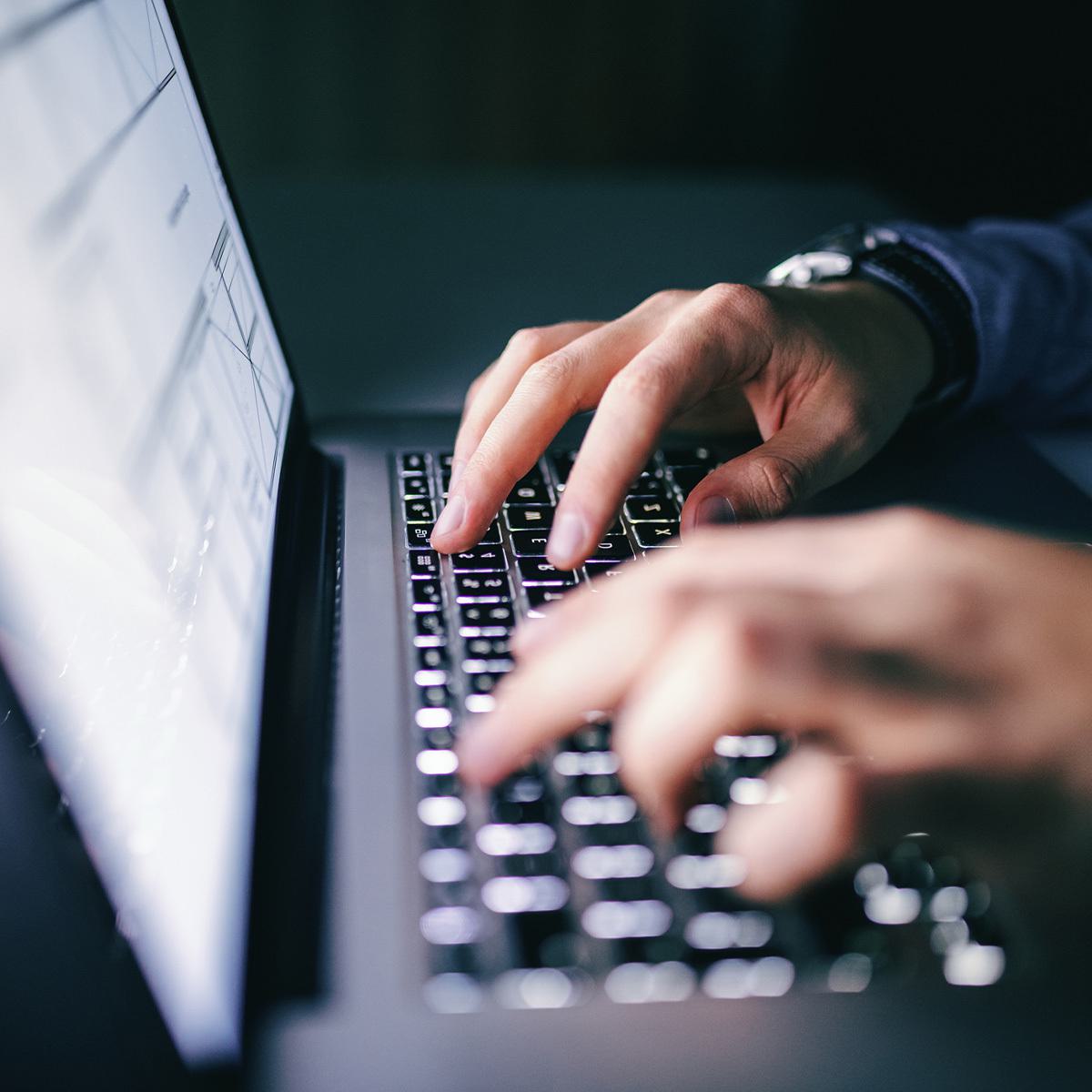 Data Analytics
Today's insurance businesses are data ravenous. They have to be. At Healix we have always seen data and the insights it can provide as key to a successful business model. We understand our products and our clients so that we can deliver the small gains they need to make big wins in a competitive market.
Through our advanced analytics, we develop a deeper understanding of consumer behaviour, and use increasingly sophisticated techniques to help our clients and supporting insurers price risks more accurately. Through analytics, we have moved away from traditional underwriting methods to enhance stakeholder value and customer outcomes.
Regulatory Information
Healix Insurance Services are authorised & regulated in England & Wales, with registered company number 05484199 and FRN 437248 and acts as their Principal Firm.