Crisis Response
Empowering you to navigate crises, with expert response services scalable to the severity of the event.
At Healix, we're committed to supporting you through the most challenging of times.
As a result of our extensive experience in crisis response, we are experts in providing assistance during medical and security emergencies.
Additionally, we offer critical incident and crisis response for a myriad of situations. This can include product recalls, data breaches, expropriation cases, business shutdowns, reputational threats, investigations and legal proceedings and more.
Our goal is to safeguard your people, assets and reputation, ensuring your business remains resilient in the face of adversity.

Our response capability
Our diverse range of resources include crisis response experts, skilled intelligence analysts, security managers, protective agents, investigators, surveillance teams, legal experts and medical professionals. We bring together a highly capable team that can rapidly address the unique demands of each crisis event, tailoring our approach to meet your specific needs.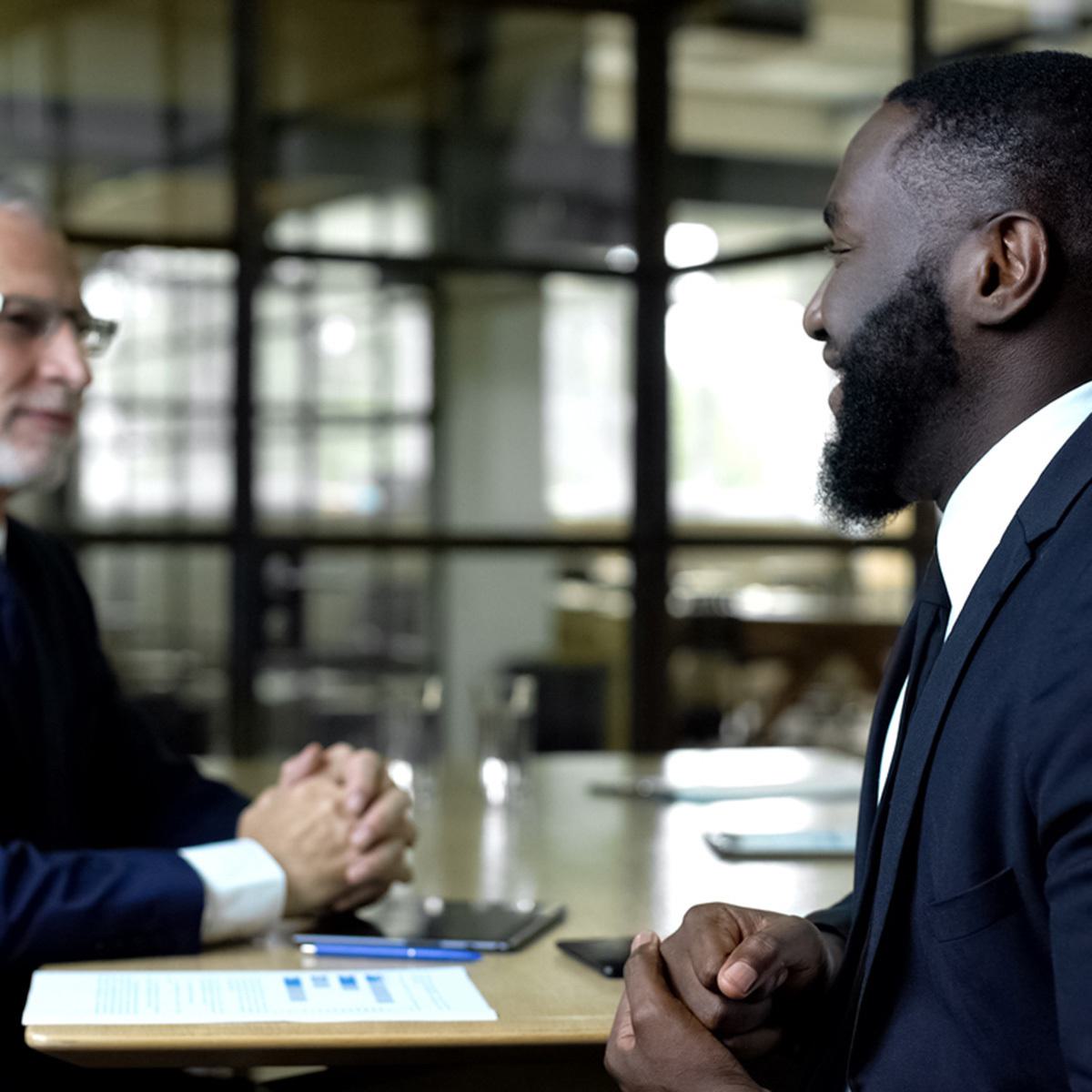 Crisis consultancy
Outside of times of crisis, retention of full-time crisis and security experts can be expensive and disproportionate. That's where our Crisis Consultants step in. They can be quickly activated to provide remote or on-site support, offering their expertise to navigate the most complex situations.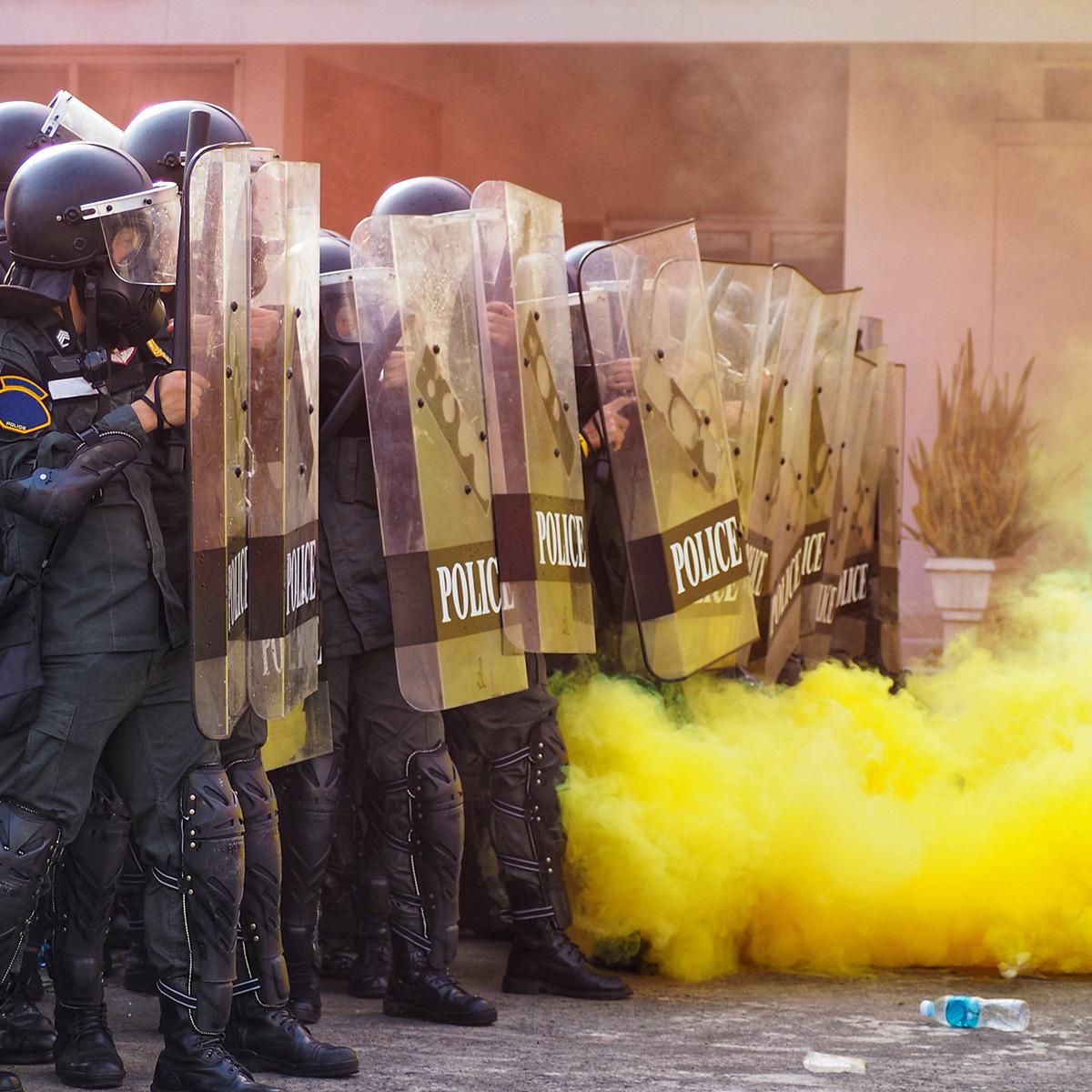 Emergency incident response
With over 30 years of experience in handling complex emergencies, our team has developed a reliable and efficient incident response framework. We understand that every incident is unique and demands individual attention. By combining our tested processes with creative decision-making, we ensure a measured and structured response that mitigates the fallout and facilitates a smooth transition to recovery.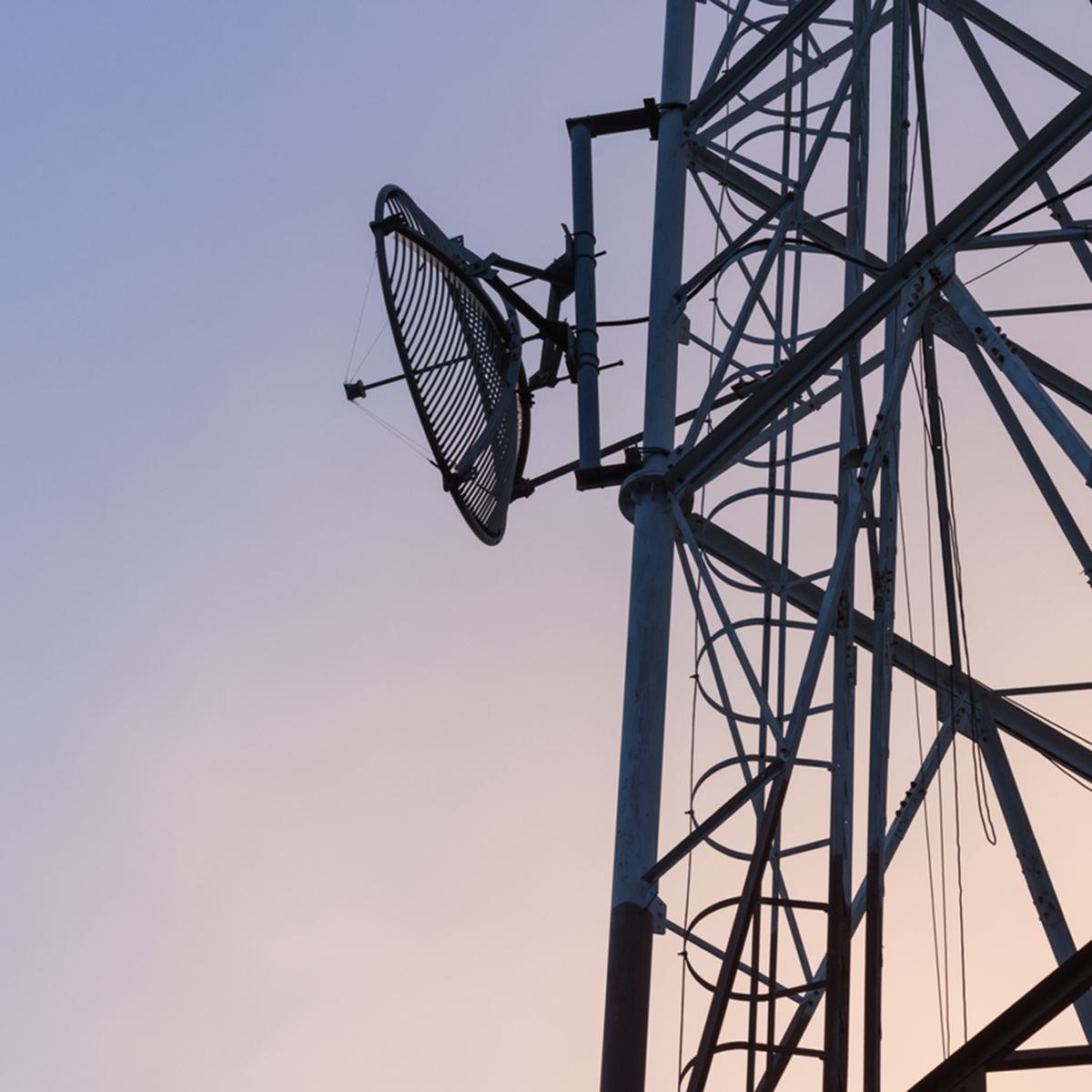 Crisis response defensive scanning
Staying ahead during a crisis is crucial. Our dedicated intelligence analysts proactively monitor developments, offering valuable insights into emerging threats, problem diagnosis, sentiment analysis, stakeholder concerns, event forecasting and more. This proactive approach empowers you to make informed decisions and respond effectively.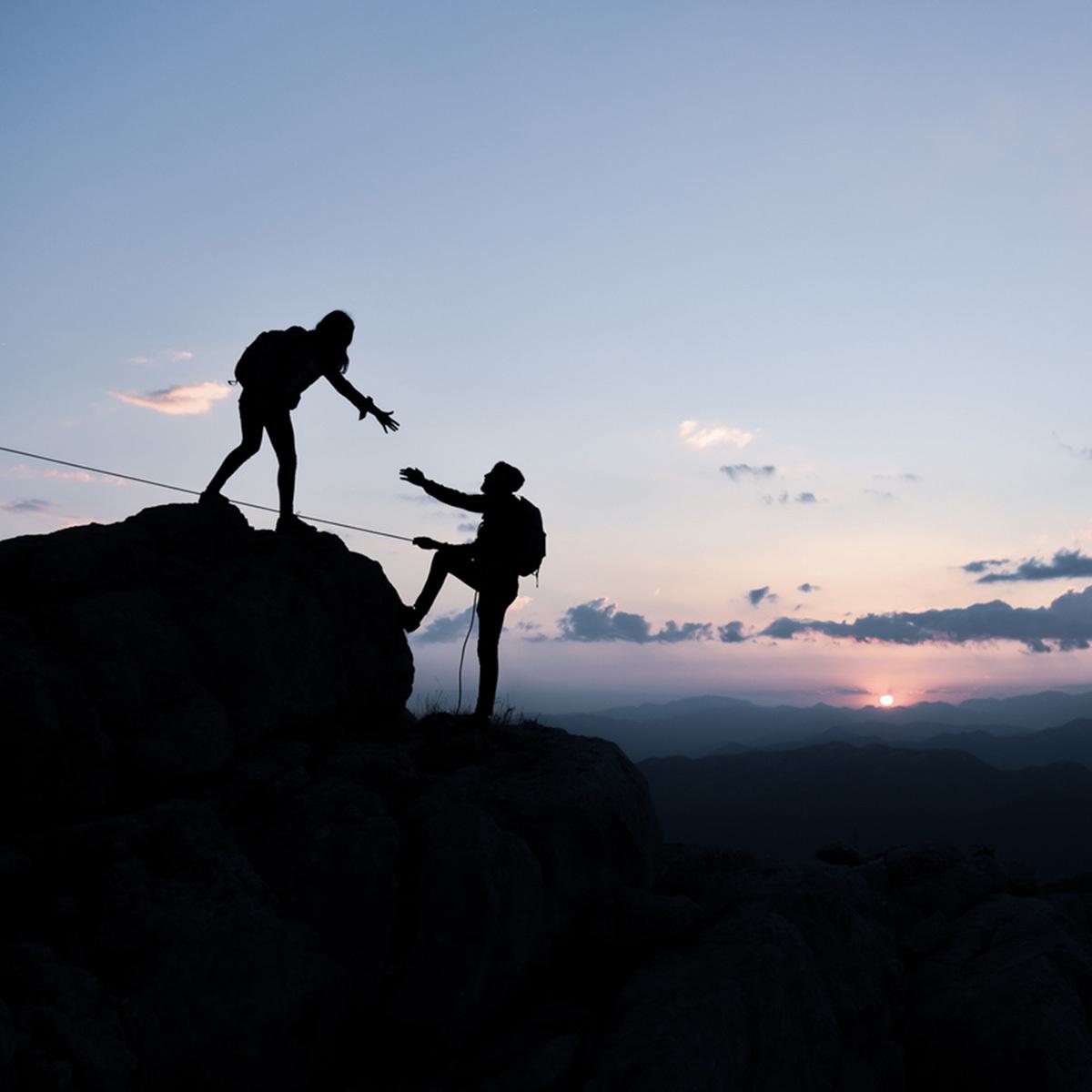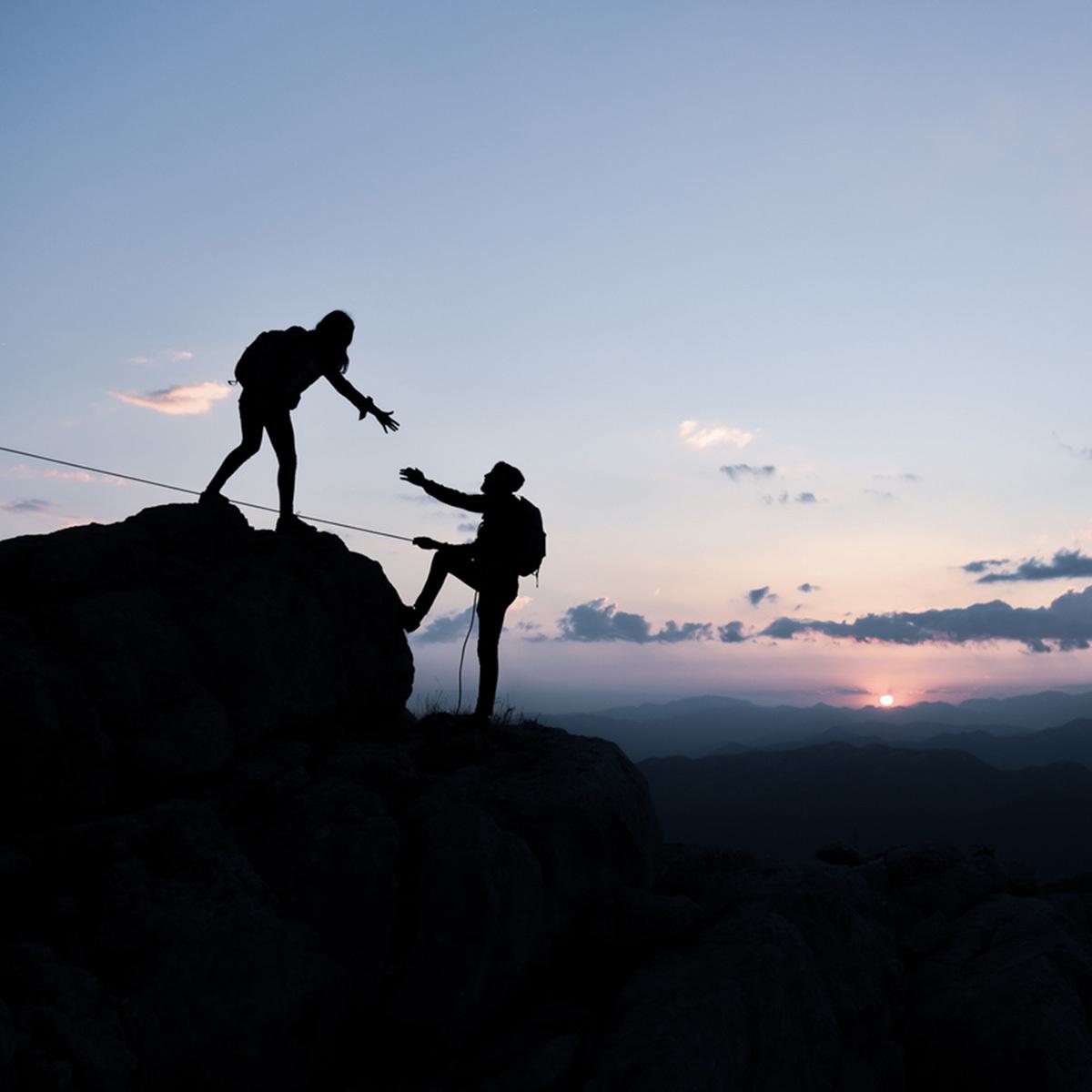 Crisis management planning
Preparedness is key to handling a crisis effectively. Our Crisis Management Planning services enable you to identify potential risks, implement actionable plans and minimise the impact of unexpected events. With our guidance, you can respond quickly and decisively, ensuring a faster recovery.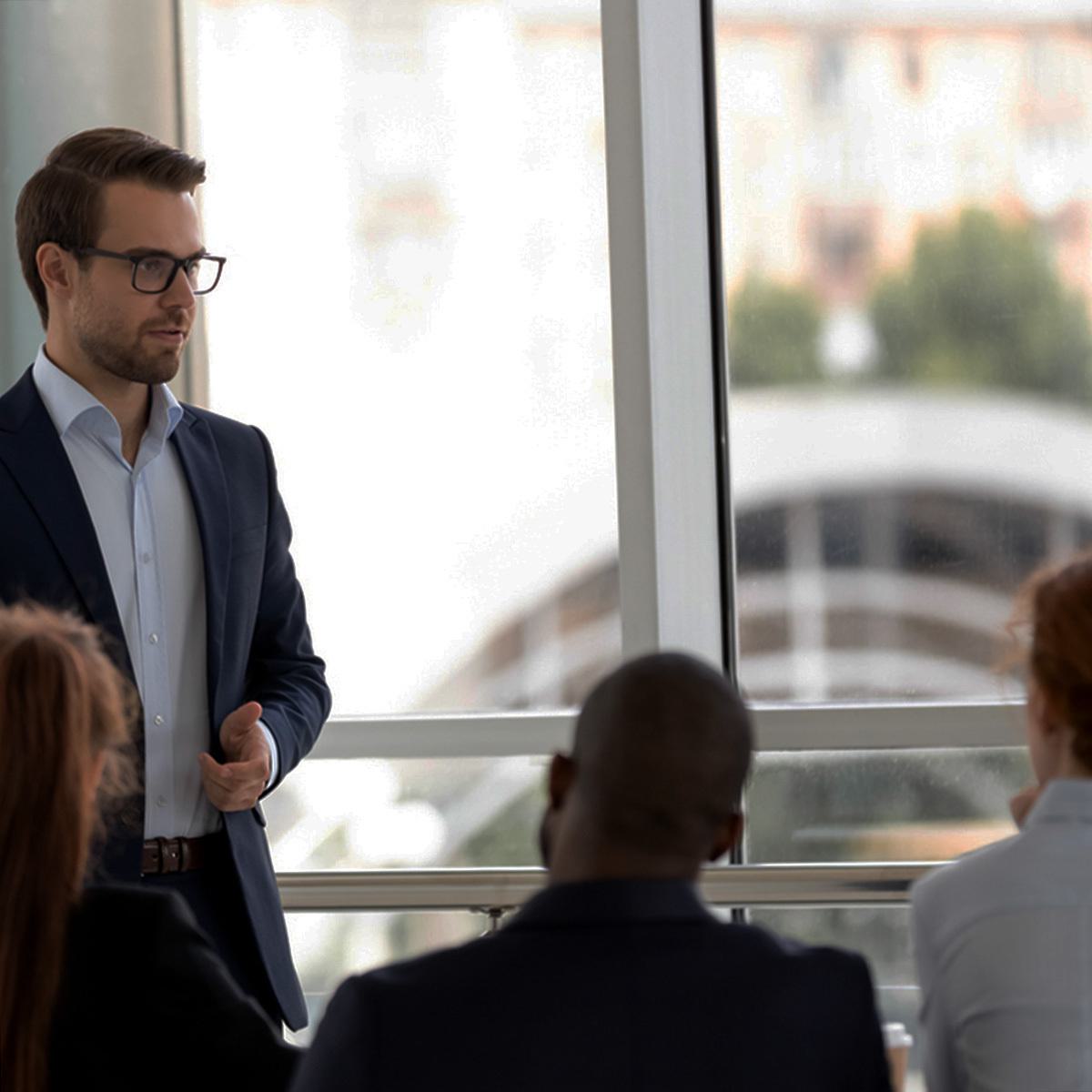 Crisis workshops
Crisis workshops are an opportunity to train key stakeholders on the fundamental principles of crisis management and 'stress test' crisis plans. You will learn how to handle existential threats to the organisation and how to develop strategies to address potential risks. By stimulating real-life scenarios, you can be proactive in bolstering your resilience.