For you.
With you.
We safeguard people's health and wellbeing in every corner of the world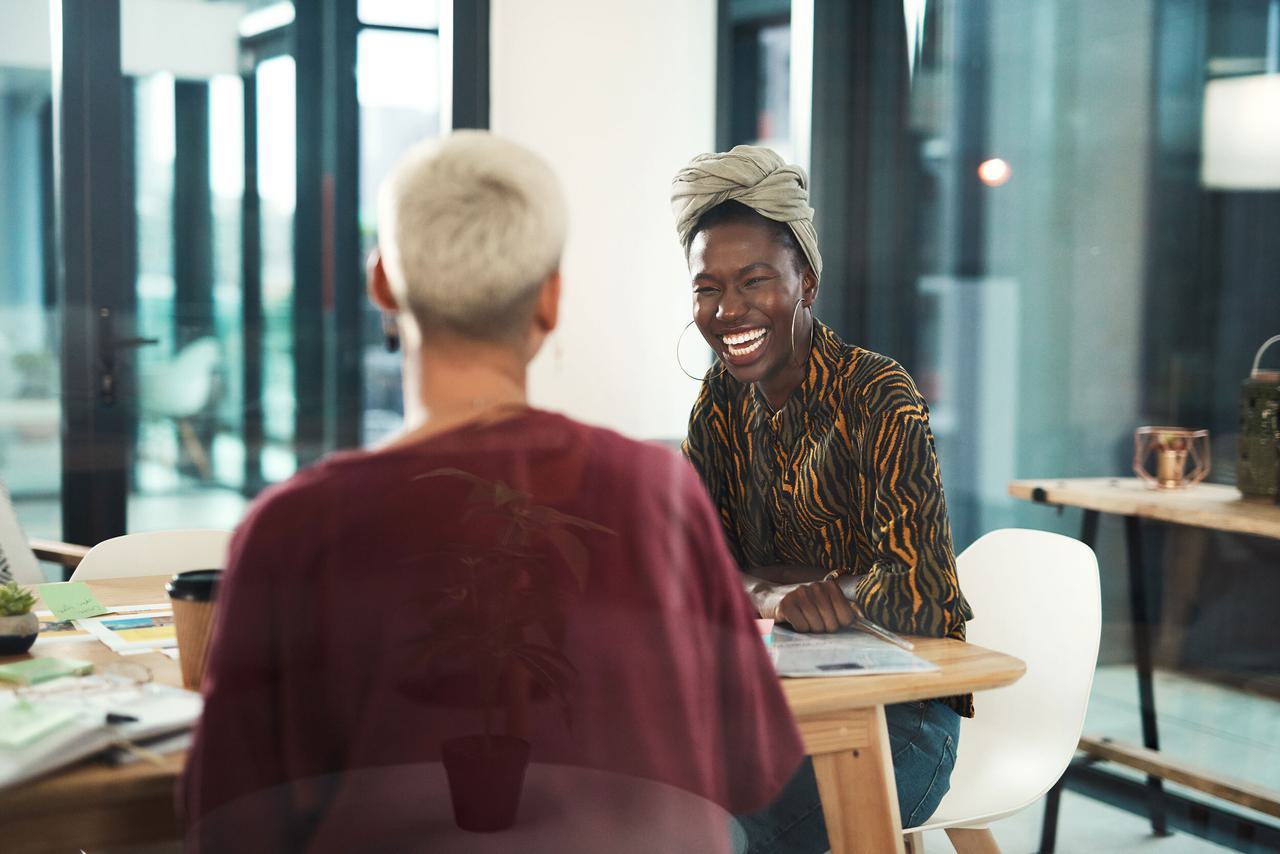 Protecting
you globally
Healix helps you safeguard the security of your people, assets and operations, wherever they are in the world.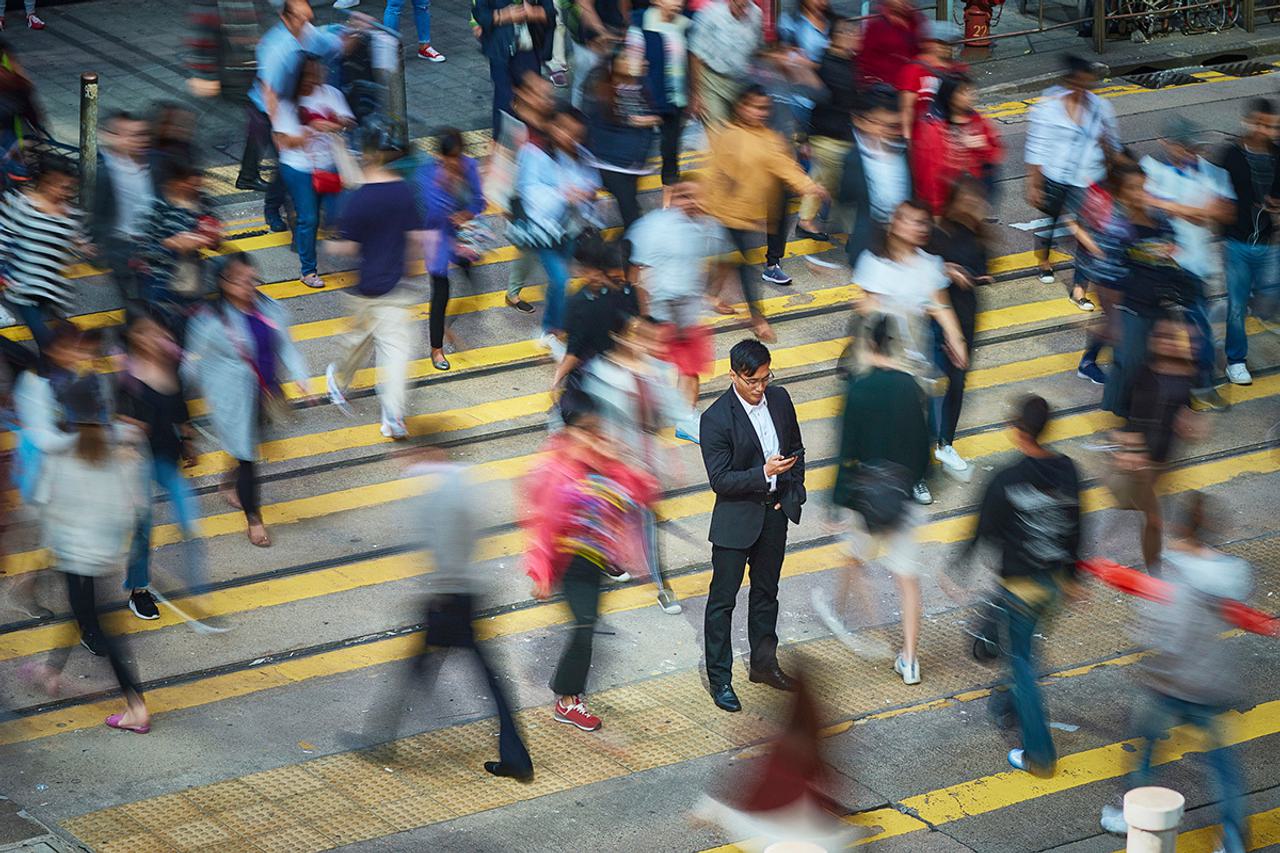 Feel safe,
feel good
Providing flexible healthcare solutions to protect the health and wellbeing of your people.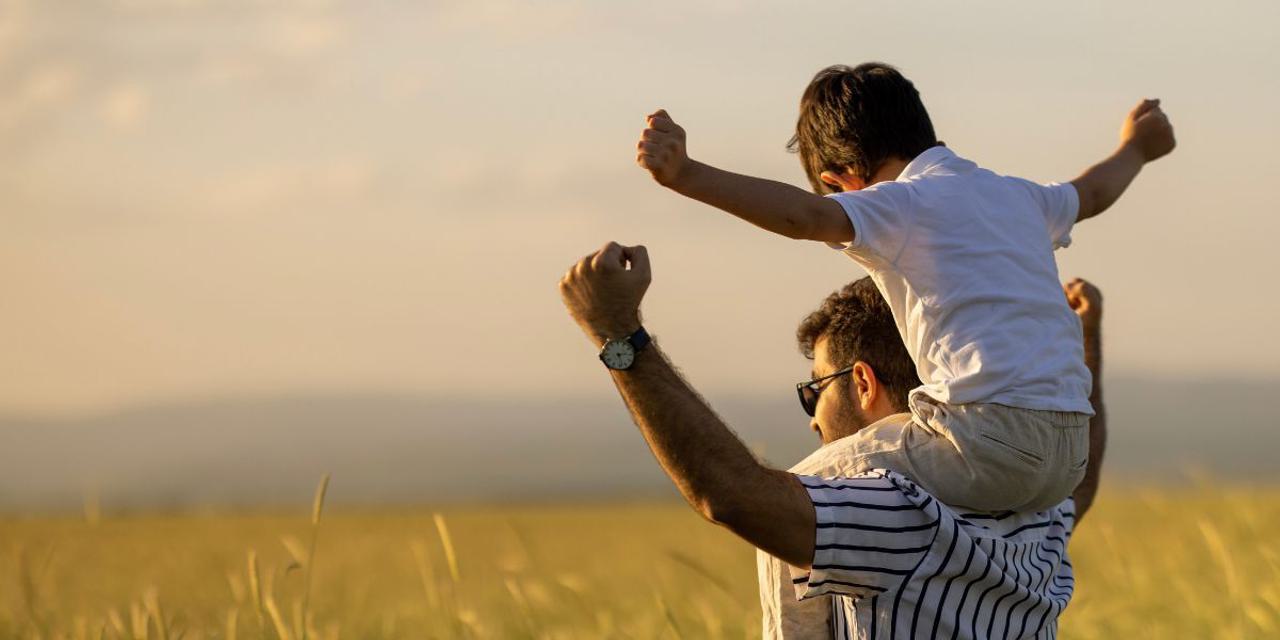 We never lose sight of why we're here
Our purpose is to help people in everyday and extreme situations – whether it's designing a healthcare care scheme that makes a difference, or providing security and medical services to those far from home. Our teams of healthcare and risk experts make sure that your people are looked after, whatever happens.

232
Countries & territories
Long-term partnerships, long-term trust
Healix works internationally with a wide range of clients providing a flexible risk management and healthcare offering, taking a people-first approach.

Same high level of service, regardless of hour

We were impressed with the speed Healix was able to mobilise support for our staff and students during the COVID-19 pandemic. The range of resources Healix deployed showed a connected network across the globe and efficient communication. We had same high level of service regardless of the hour.

University of Western Australia

Excellent service and the extra mile to all resolutions

The service from Healix was always excellent and on the rare occasion we have any issues or concern, they have always been reviewed and resolved to our satisfaction. Healix have demonstrated that they are willing to go the extra mile to support TCS when experiencing unforeseen events or medical situations that need swift attention.

Tata Consultancy Services

I would thoroughly recommend using Healix and Sentinel

As a long-term partner of Healix we were delighted to understand more about the Sentinel platform which provides 24/7 security reporting, analysis, and country briefings. To know there is a safety platform behind our detachments provides peace of mind. Healix has exceeded our expectations, by providing a reliable, swift and efficient service

Draken Europe

Flexible benefits give our employees what they need

The structure of a healthcare trust offers us flexibility and discretion on cover decisions for our team. All employee has been incredibly positive, reporting responsive treatment from Healix in both contact and cover providing valuable reassurance.

Tanya Gerrard-White

Director of HR and Talent Development

Wonderful service; thank you so much!

A member of our staff was recently in India visiting local partners. We'd like to say a big thank you to the GSOC team at Healix for looking after him so well. During his visit there was a protest nearby, but Healix not only kept him safe and fully updated, they also provided a dedicated driver, expert co-ordinator and regular updates.

International Assistance Group

Excellent customer service, proactive and personal nurse led medical support

Maintel helps its customers transform their workplaces, which we would not be able to achieve without a healthy and happy team. Healix offers flexibility to deliver a scheme tailored to our commercial requirements and the health needs of our employees. Offering a bespoke package within a defined budget has transformed our well-being strategy.

Yogesh Patel

Head of Commercial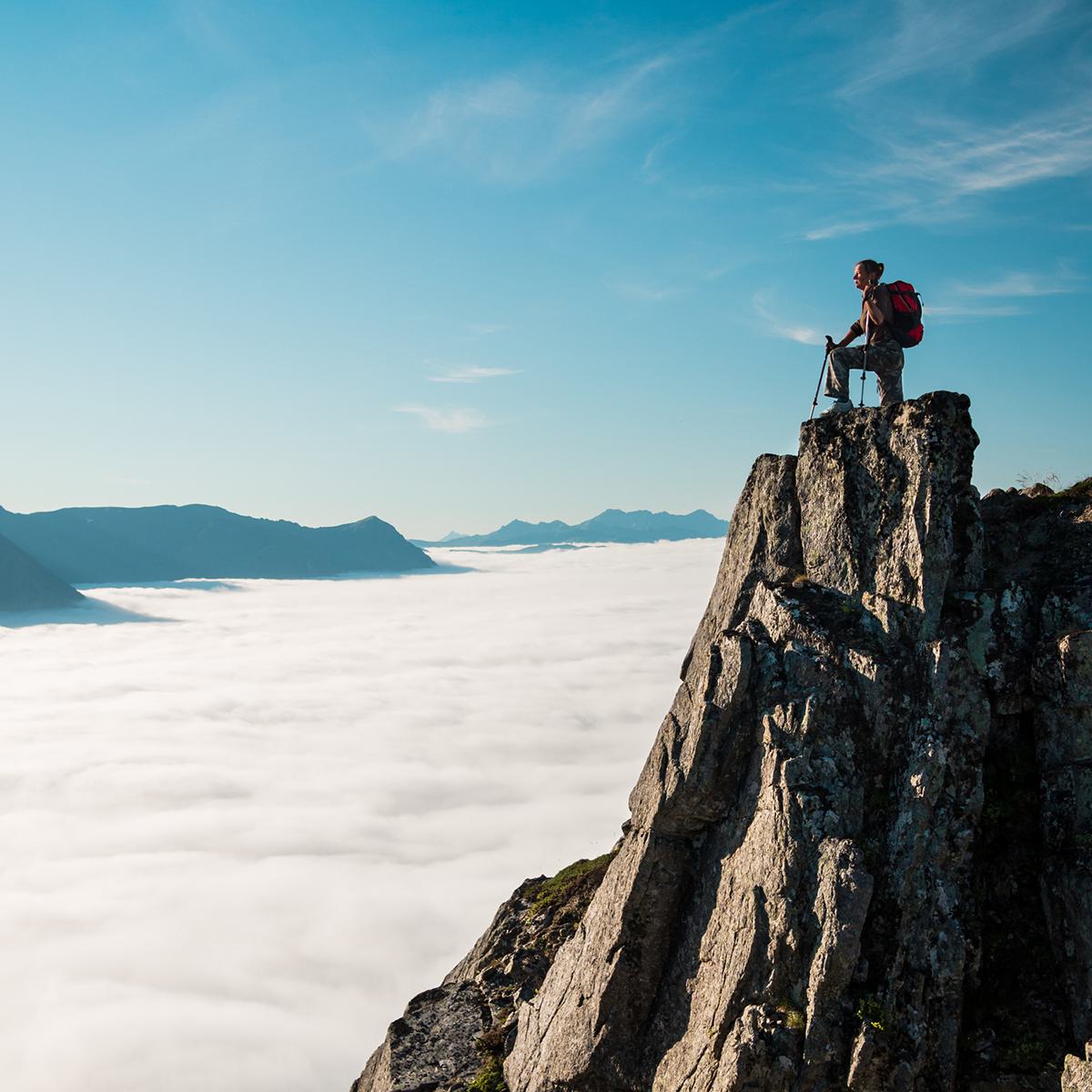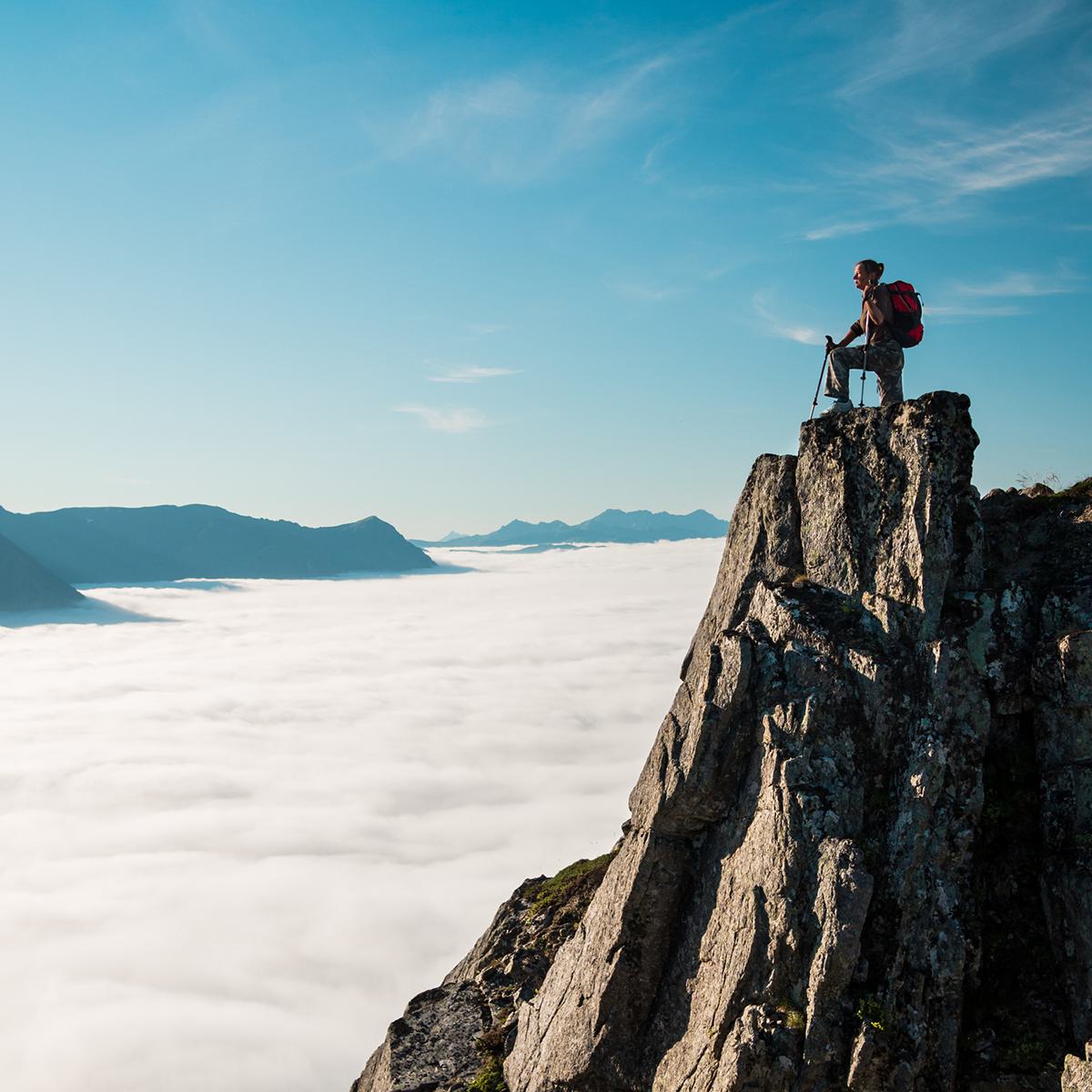 Risk Radar 2024: Dare to Prepare
In the world of risk management, the only constant is change. How can you proactively prepare for the future and strategically forecast upcoming challenges?
This year, we've taken a data-driven approach to our outlook on risk. We spoke to 500 travel and security risk managers, across eight sectors. And the results are in.

Download Risk Radar 2024 to gain exclusive access to the insights, strategies, and data that will set you on the path to success.
Download now
In-house expertise combined with a global network
Our doctors and nurses are available 24/7, from anywhere in the world. And our global network of highly professional security and healthcare organisations is always ready to support your people, however remote their location.