How can a corporate healthcare trust be used during the Covid-19 pandemic?
10.02.2021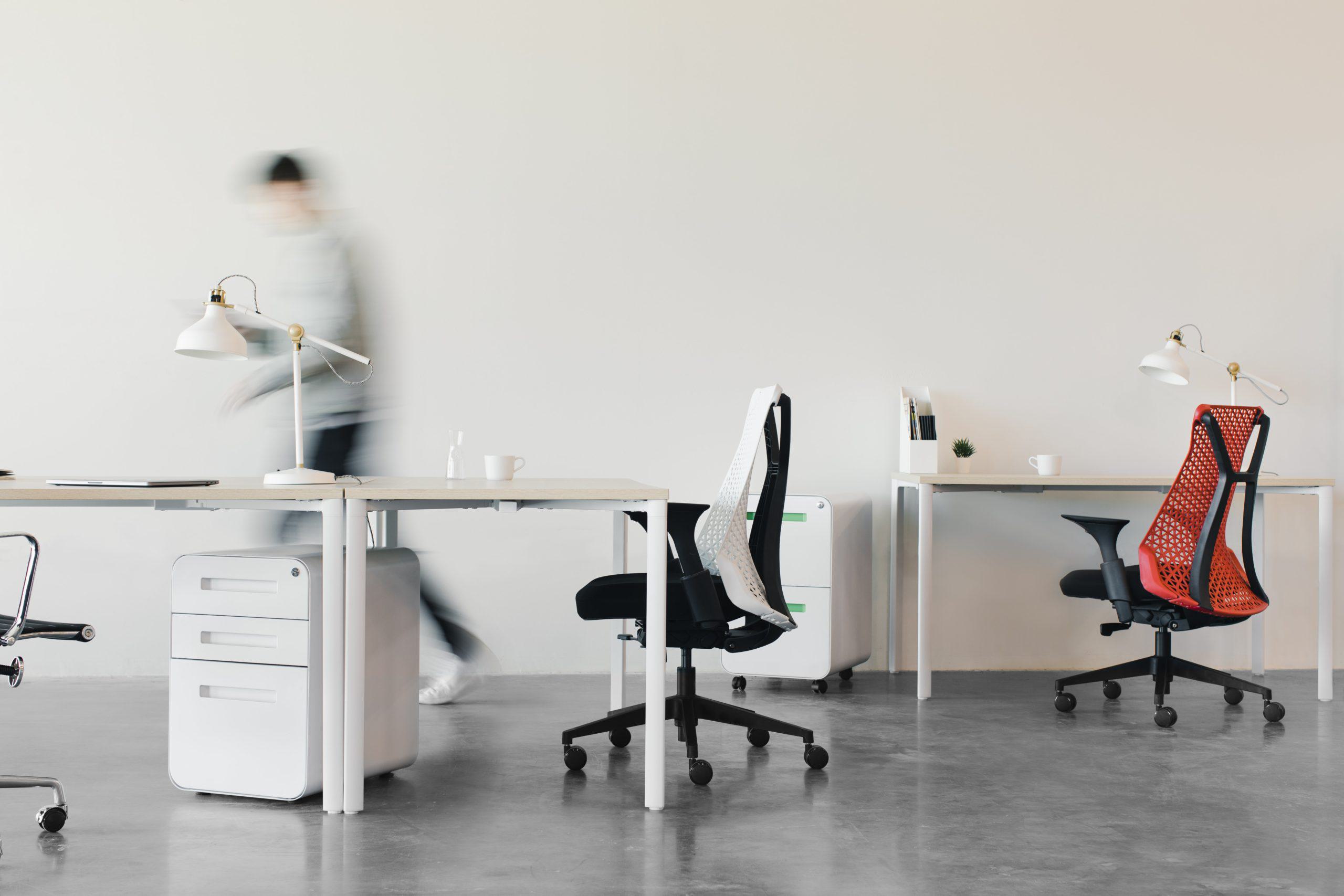 The good news is that vaccination of the population has begun but it is going to take some time and Covid-19 has put more strain on our health and wellbeing than ever before. Even for non-sufferers, the implications are as large as they are varied. From the financial implications to the impact that this pandemic is having on our mental health, Covid-19 has brought on a set of new issues for us to face. 
We look at the ways in which the services provided by a corporate healthcare trust can help during these difficult times.
Has my company health insurance provided best value during Covid-19?
A corporate healthcare trust operates differently. You have the same access to private healthcare services but it's delivered on a pay-for-what-you-use basis. If you're unable to access these services, for whatever reason, then your unused claims fund can be put towards future years' claims spend. Although our current healthcare situation is far from ideal, corporate healthcare trusts at least retain any unspent claims funds towards future healthcare budgets, reducing how much you will need to invest in future to provide the same level of care.
Using my corporate healthcare trust during Covid-19
Virtual GP appointments
One of the services which corporate healthcare trust members have been making the most of during the pandemic is access to virtual medical consultations, like those on offer from our 24/7 GP app, TrustDoc24.
Together with TrustDoc24, we've been offering virtual medical consultations for over five years and so we know how to maximise their effectiveness. At times like these, you want to partner with a healthcare provider who isn't learning as they go. You want to get on board with established software and processes which are finely-tuned and fit for purpose.
TrustDoc24 provides a range of convenient ways to get medical assistance in the safety and comfort of your own home. From face-to-face GP appointments via video chat, to tailored advice delivered online or over the phone, we offer the right support for today's patients, through the technology that they already use, and at a time that suits them best.
Help with early intervention
The coronavirus crisis has led to a huge drop in people going to accident and emergency units across the UK. If someone is feeling unwell with symptoms that are unrelated to Covid-19, they are increasingly choosing to ignore any health concerns under the mistaken belief that they won't be assessed and treated, or due to worries about catching Covid-19. Our 24/7 Virtual GP service, while not replacing A&E, provides additional support without the concern about visiting a medical facility and will direct members to visit A&E only when it is necessary. 
When you take out a corporate healthcare trust with Healix, your employees can rely on our clinically-led support to help them through any illness or uncertainty. We're urging our clients' employees to call us if they're worried about something, whether it's a recent physical manifestation, like a lump or skin discolouration, or feelings of anxiety which don't go away. We have the expertise and experience to find them the right care. 
Early intervention is still one of the most important and cost-effective ways to manage an illness, and it's something that, even in the current climate, should be prioritised. During this crisis, we've assigned extra fully-trained personnel to operate our dedicated helplines for clients, so your employees can rely on our expert support should they need it.
Help for Covid-19 sufferers
The long-term effects of Covid-19, both on an individual and worldwide scale, are still unknown. For its sufferers, this is of little comfort. While no one can predict what help will be needed in the future, we can offer members of our healthcare trusts who have suffered from Covid-19 a financial respite while they recover. If you choose, your employees can receive a cash compensation for every night they spend in an NHS hospital with Covid-19 in future. 
Once they are well enough to return to work, they will need a little extra support getting back into the swing of things. We'll work closely with your occupational health team to make sure they are given the right help and we can also offer a special package of benefits for sufferers of 'Long Covid'.
To find out how a corporate healthcare trust fund can save you money, download our guide.