How to setup a corporate healthcare trust
10.02.2021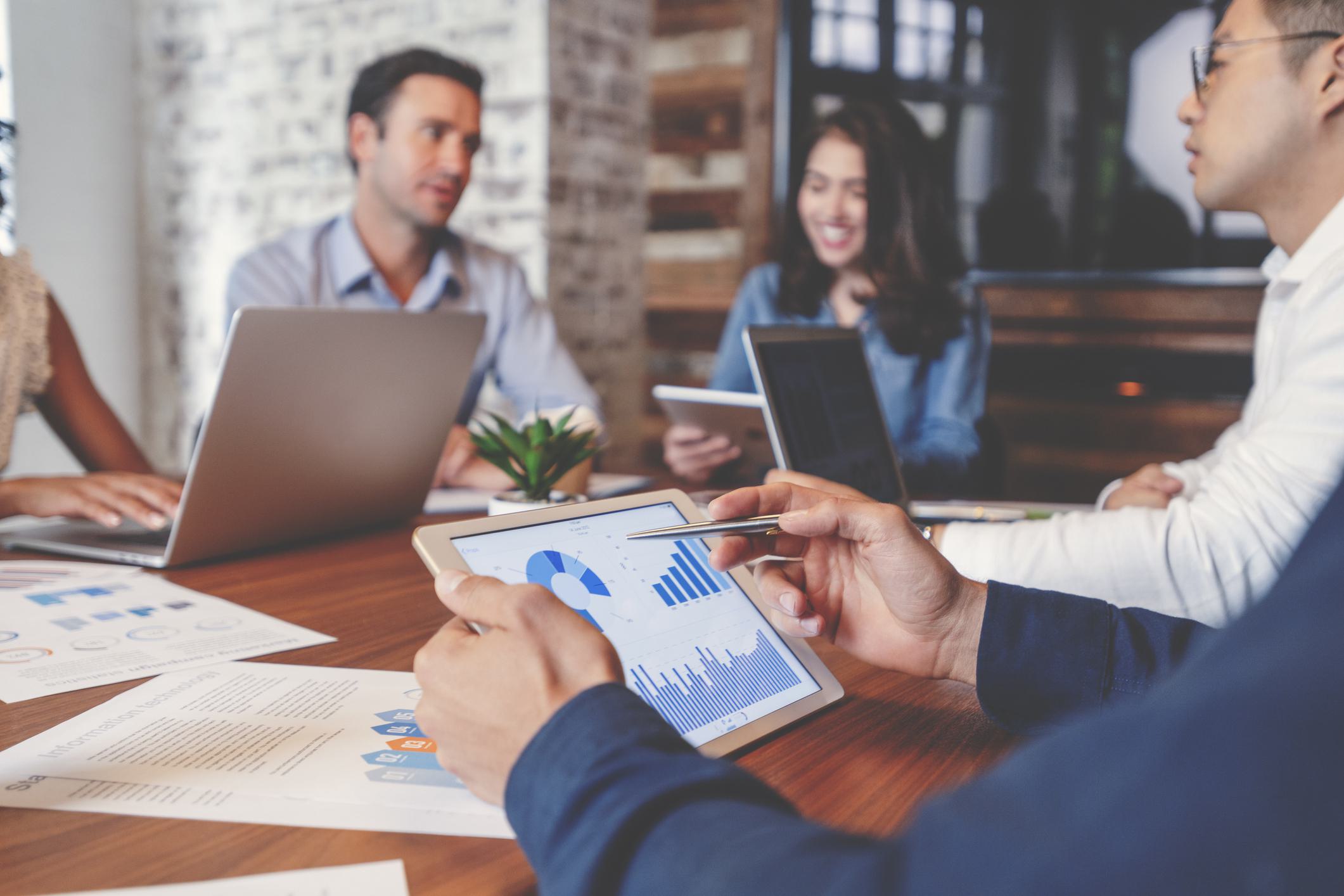 Setting up a corporate Healthcare Trust is a lot easier than you may think. In this guide we'll take you through the common steps for setting up and renewing your healthcare trust, including who should use one and what they'll need to do to get started.
Step 1: Finding a solution
Before we get down to the nitty gritty of how a healthcare trust works, we like to find out more about your organisation. How much do you devote to employee health benefits each year? Would you like to have greater flexibility and control over your healthcare spend? 
During this investigatory stage, we try to find out as much as we can about your needs to help us to provide the best possible service. Most companies who are switching from private medical insurance (PMI) to a corporate healthcare trust prefer to keep the benefits they already have, at least for the first year. If we think there's an obvious inefficiency in your existing healthcare benefits, we'll suggest ways to make better use of your budget before we set up the trust, maximising the savings you'll make in the first year and beyond.
Step 2: Setting up the trust
Once we've agreed a budget for your healthcare fund, and settled on the benefits you'd like to provide, we'll get to work with making your trust legally-compliant. 
Without wanting to get too technical, it's important that every healthcare trust adheres to five rules set out by the HMRC. We follow each provision to the letter to make sure your trust is compliant. Our independent legal team review everything we do and are available to liaise with your legal team, or to offer you impartial guidance should you need it.
Step 3: Renewing your trust
Once your trust is up and running, we'll keep a close eye on how your fund is being spent. We'll compile this and a full claims suite within your management information report which will help to inform your healthcare spend when it comes to renewal. 
We'll arrange a meeting with you and your adviser a few months before your corporate trust is due to be renewed to suggest where additional controls and subsequent healthcare savings could be made, and to discuss your options for the following year. If there's money leftover in your trust claims fund at the end of the year, this can be put towards other services - for instance, wellbeing benefits which will limit spend in other areas of your business - or reduce how much you'll need to invest into your fund in future years, or you could take a payment holiday .
What do I need to set up a corporate trust?
Two documents to sign
When it comes to paperwork, we try to make things as straightforward as possible. That's why we compress everything that you need to sign into two documents:
- Deed of participation
This is the legal document for your trust which confirms that you're participating in the master trust.
- Administration agreement
This will include the quote for our services, and anything else that you need to know. This is reviewed each year and is the only document that you'll have to re-sign upon renewal.
An idea of where you'd like to use your fund
If you already have PMI, we'll usually replicate your benefits for the first year, unless there are obvious ways to better manage your healthcare spend.
What happens after the trust is set up?
Once you're up and running, an online employee handbook will be available to your team which will explain their benefits and give details on how to claim. This can also be fully-customised with your brand if you'd like. Your team will be able to access the same information via an online portal and you can always speak to our call centre via your own unique telephone number. In short, however your colleagues prefer to talk to us, we have exactly the right platform for them.