LGBTQ+ at work: Creating an inclusive workplace
16.10.2023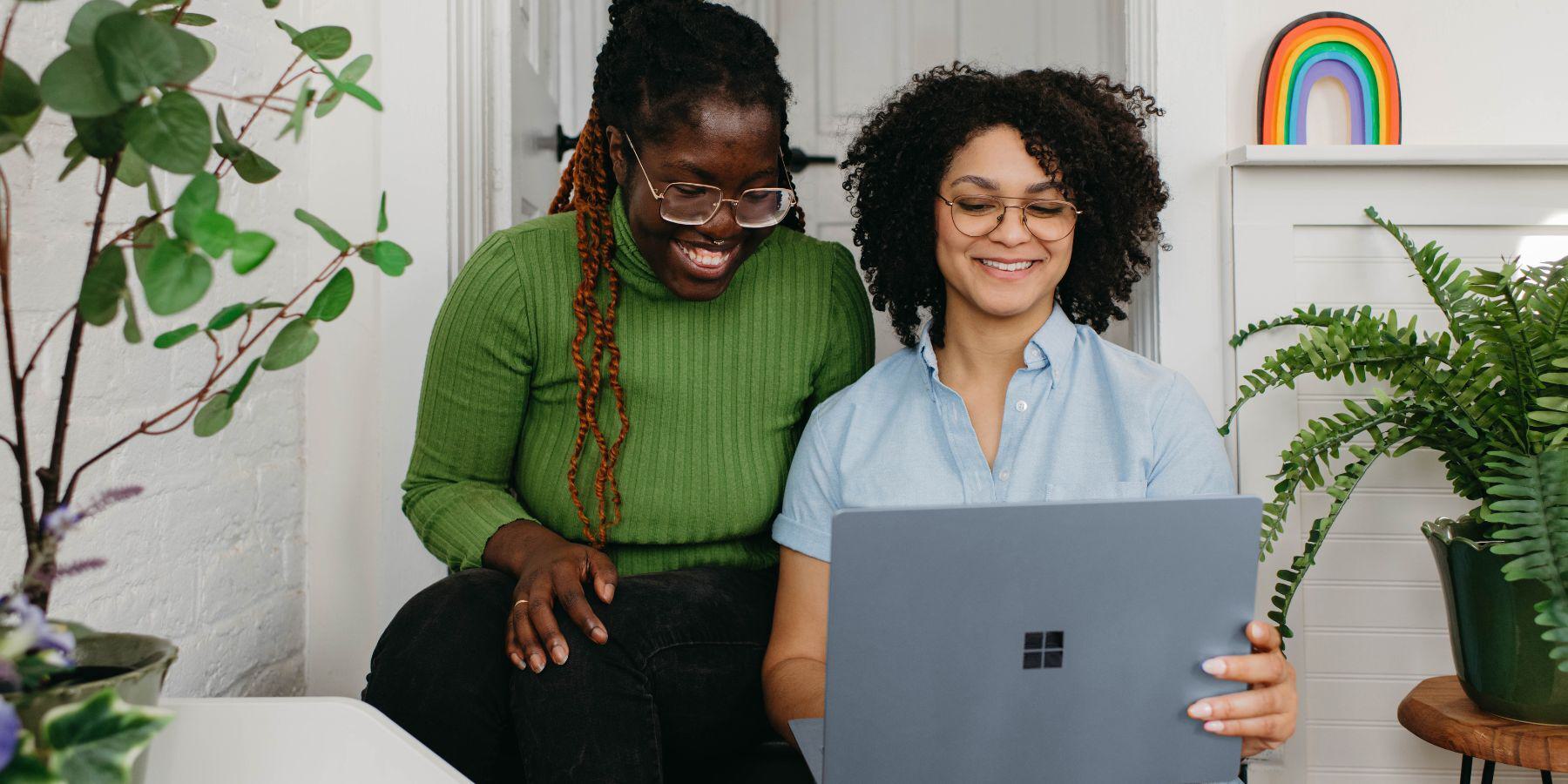 In today's diverse and inclusive world, fostering a workplace that is welcoming and supportive of LGBTQ+ employees is not just a moral imperative but also a business necessity. A diverse and inclusive workforce contributes to increased creativity, innovation, and overall employee satisfaction.
What does LGBTQ+ stand for?
As an umbrella term, LGBTQ+ stands to include Lesbian, Gay, Bisexual, Transgender and Queer or Questioning people, as more sexual and gender identities are included under this umbrella, the + shows the expansive nature of the acronym.
According to Deloitte's Global 2023 LGBT+ Inclusion @ Work Report, diversity and LGBT+ inclusion in the workplace are particularly important to the younger Gen Z and Millennial generations, with one third of all respondents noting that they are actively looking to move to a more inclusive employer [1].
A diverse workforce plays an important role in attracting new talent, this is especially true when looking to bring in both Gen Z and Millennial employees who did their due diligence and researched a potential employer's commitment to inclusion ahead of submitting their application [3].
United States based study LGBT 2020 - LGBT Diversity Show Me the Business Case by Out Now found that the U.S. economy could save up to $9 billion annually if organisations implemented more practical and effective inclusion policies for their LGBTQ+ employees [2]. This saving is in part due to the implementation of solid policies aimed at reducing the cost of stress and ill-health associated with employees needing to hide their identities at work or experiencing workplace discrimination.
Now that we understand the importance of creating an inclusive workplace and the benefits this brings, not only to the organisation but to its employees, here are some strategies and changes to be considered when focusing on improving inclusivity within an organisation.
Update policies
Reviewing and updating company policies is a good place to start.

Take a look at anti-harassment, bullying and nondiscrimination policies to ensure they contain clear language that includes LGBTQ+ employees.

Review and update dress code policies to ensure they're free from gender stereotypes like make-up requirements or gender specific jewellery restrictions.
These processes are the first step to establishing a culture in which employees are treated as individuals and take a stand for the fair treatment of all.
Policy updates are not a once off change, maintain these inclusive practices by:

Regularly review policies for ongoing inclusivity

Leadership should model inclusive behaviours and welcome feedback and suggestions on where improvements can be made
Prioritise diversity and inclusion training and programmes
Diversity and Inclusion training and programmes should be on offer for all staff with attendance made mandatory.
Focus these sessions on LGBTQ+ terminology, concepts, and unconscious bias

Training should be mandatory for all employees, from leadership to entry-level staff

Encourage the formation of allyship and support networks

Offer workshops, training and support for LGBTQ+ employees
Stonewall offers a Diversity Champion Programme that assists employers to ensure they are unlocking the full potential of their LGBTQ+ workforce through offering targeted support and implementing inclusive practices. Find out more about this on Stonewall here.
Offer gender-inclusive facilities and benefits
Gender-inclusive facilities and benefits help to create a safe and welcoming space for transgender and gener-nonconforming employees.
Ensure gender-inclusive workplace facilities, restrooms, and changing rooms

Demonstrate care for diversity and respect for every employee
Offering employees comprehensive healthcare benefits that cover the following demonstrates care and respect for every employee:
Gender affirming procedures

Additional family planning benefits

Mental health services
Offering employees name and gender marker change support is another important way to demonstrate a deeper understanding and care for the challenges faced by your employees.
While many organisations have returned to in-person or hybrid work models the pandemic raised many concerns regarding the visibility of LGBTQ+ employees. According to the CIPD report, Inclusion at Work Perspective of LGBTQ+ Working Lives, LGTBQ+ employees find it more difficult to maintain working relationships and job satisfaction. With this knowledge, it is important for organisations to maintain inclusive policies and practices, and implement employee resource groups that offer groups the opportunity to network and share experiences.
Offering employees an inclusive healthcare plan shows that they are valued by an organisation while demonstrating that their needs have been thought of. From cover to assist with gender dysphoria to support with family planning and fertility, Healix Health offers bespoke benefits to fit the needs of each employee within a defined budget, creating happier and healthier employees.
Find out about what makes Healix Health different here.
Works Cited
An Oxford University study shows that happy employees are up to 13% more productive (https://www.ox.ac.uk/news/2019-10-24-happy-workers-are-13-more-productive)
Deloitte.com, Deloitte Global 2023 LGBT+ Inclusion @ Work, https://www.deloitte.com/global/en/issues/work/content/lgbt-at-work.html
Out No Global Consulting, LGBT Diversity: Show Me the Business Case report, https://www.outnowconsulting.com/market-reports/lgbt-diversity-show-me-the-business-case-report.aspx
SHRM.org, The Benefit of Offering Gender-Neutral Bathrooms in the Workplace by Kylie Ora Lobell, https://www.shrm.org/resourcesandtools/legal-and-compliance/employment-law/pages/gender-neutral-bathrooms-in-the-workplace.aspx 
CIPD, Inclusion at Work: Perspective on LGBTQ+ Working Lives, https://www.cipd.org/uk/knowledge/reports/inclusion-perspectives-lgbt/