Healix hosts exclusive Ukraine-focused panel event
28.02.2023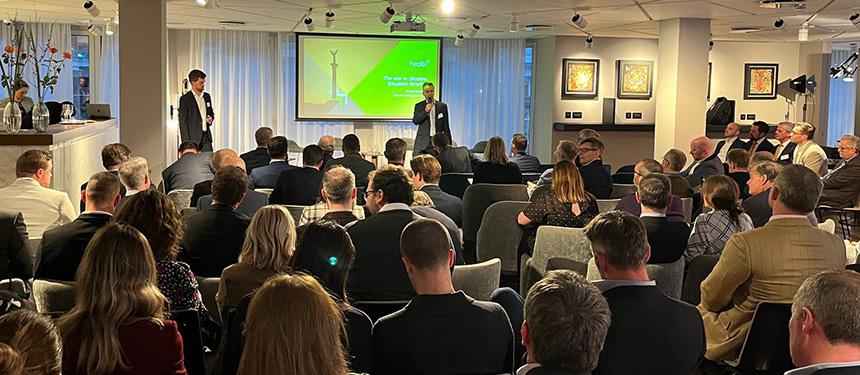 Healix last week hosted an exclusive panel event specifically for senior security and risk leaders "One year on – How has the Ukraine invasion changed the approach to risk management?"
Moderated by Russell Smith, Healix's Director of Government Services, the event brought together a panel of esteemed speakers to discuss:

The current and forecasted situation in Ukraine
Wider economic implications for business operations and the global economy
Impacts on the approach to risk management and lessons learned so far
How to operate through volatility: the new priorities
Our speakers: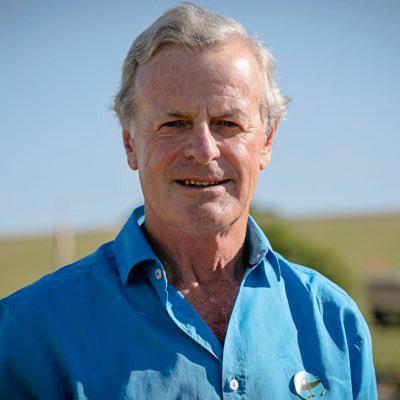 Sir Richard Shirreff, Co-Founder and Managing Partner, Strategia Worldwide
Sir Richard has rose to the highest rank in the British Army and NATO. Until July 2014 he was a member of NATO's strategic command group and deputy to NATO's US strategic commander with specific responsibility for engaging closely with theatre/operational commanders and Allied/Coalition nations.
---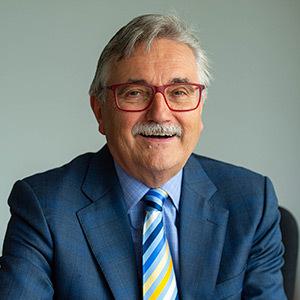 Séan Rickard, Independent Economic Analyst
Formerly Chief Economist/Head of Economics Group for the National Farmer's Union, Sean worked with the government and the European Commission. He is focused on the wider economic implications of the Ukraine conflict for the British and global economies as well as business operations and risk management.
---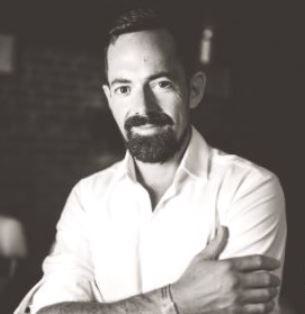 Zachary Taylor, Managing Partner, BergmanTaylor
Zach has had a long history with the United Nations, including Head of roles within the Department for Political Affairs, Conflict Management and Prevention Centre in Turkey and the Development Programme in Belarus. Before starting BergmanTaylor, Zach operated as the Head of the United Nations Political and Coordination Office in Ukraine (2019- 2021) and Political Advisor to the Secretary General's Representative in Ukraine.

The event resulted in an interesting and dynamic discussion as well as the opportunity for attendees to connect with industry colleagues to share experiences and best practices on evolving risk management approaches.
Launch of a new series of events
This Ukraine-focused panel event marked the start of a programme of events which will focus on the pertinent challenges facing risk management. If you would like to hear about our upcoming events, please email marketing@healix.com.