Healix to support 2023 URMIA Charity Regatta
07.09.2023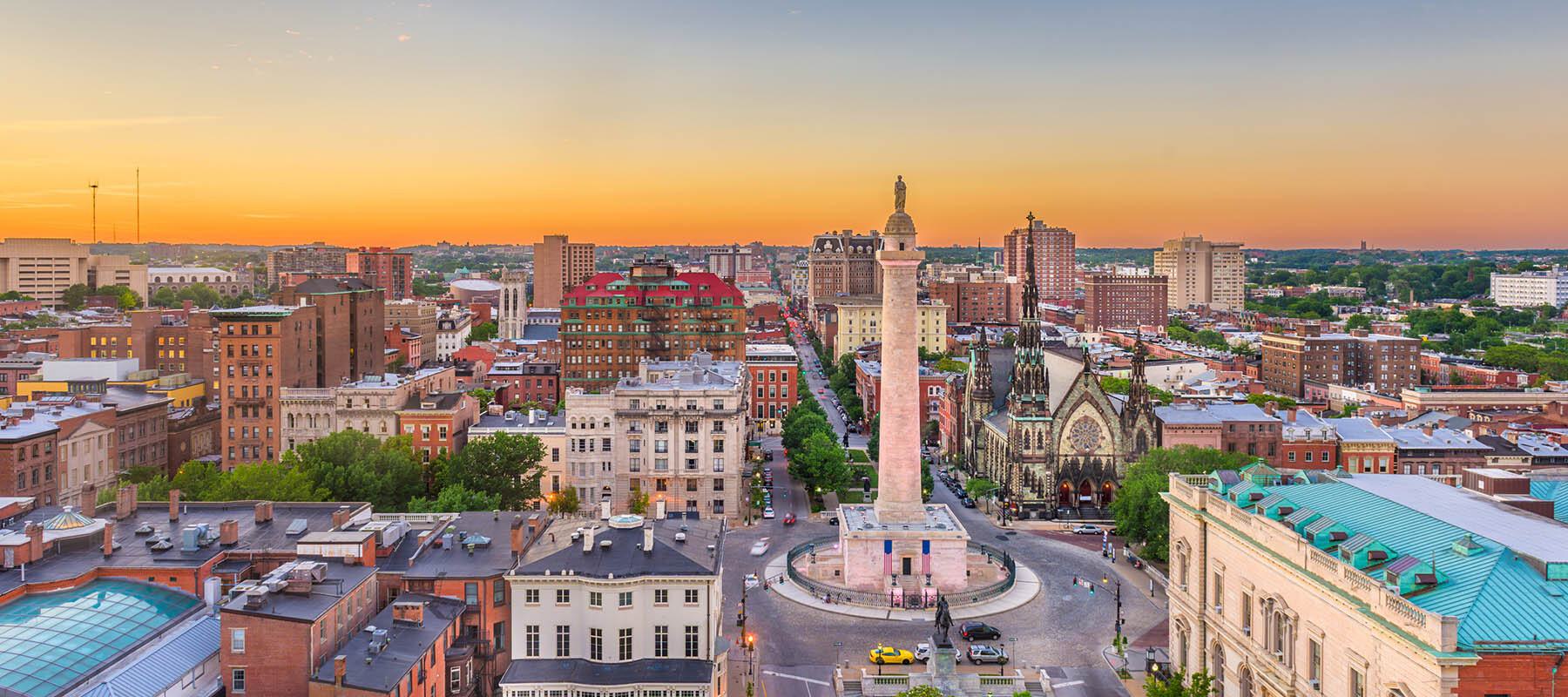 As part of the University Risk Management & Insurance Association's annual event, the regatta raises funds in support of the Baltimore community and the future of higher education risk management.
Healix, the global healthcare and risk management provider, is proud to announce its sponsorship of boat #10 in the upcoming URMIA 2023 Regatta. The event is set to take place on Sunday, 10th September in Baltimore, Maryland. The regatta's participants will engage in a friendly, yet competitive sailing competition to raise funds for worthy causes.
Healix will be one of the sponsors of the regatta boat #10 lead by Rachel Pluviose, the Senior Director of Risk Management and Insurance at The Johns Hopkins University, one of Healix's valued clients. Ms. Pluviose's boat is raising funds to support The Sharon K. Harvey Memorial Foundation (SKHMF). The foundation was established in 2005 with the goal of providing scholarships to enable Baltimore City senior high school or current college students to pursue higher education.
The URMIA Regatta is expected to draw participants from various industries, all united by their commitment to making a positive impact on the community. Healix's involvement as a sponsor is part of the company's ongoing commitment to corporate social responsibility and its dedication to promoting wellness and community engagement.
"We are thrilled to be a part of URMIA's charity regatta and to contribute to the admirable efforts of Rachel Pluviose and The Sharon K. Harvey Memorial Foundation," said Charlie Butcher, Healix International's CEO. 

If you or your organisation would like to donate to one of URMIA Regatta 2023's worthy causes, please do so using this link. If you are attending this year's annual URMIA conference in Baltimore, be sure to attend "Emergency Abroad: The traveller's experience from start to finish." This session features a panel of assistance experts, including Dr. Luke Kane, Healix's Medical Officer. This will provide a unique lens into assessing and mitigating potential challenges and share strategies that you can incorporate into your risk management arsenal. The session will be held on Wednesday, 11th September at 3pm EST.