Healix International announces Schillings partnership
18.10.2022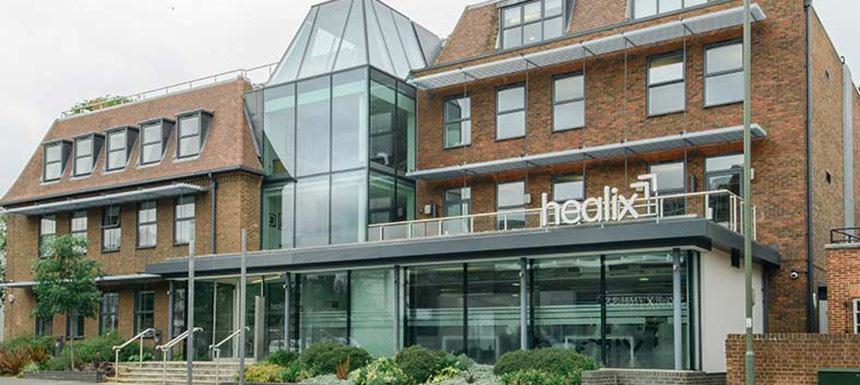 Healix is delighted to announce the launch of its new partnership with Schillings, a firm providing international security and intelligence services to help businesses respond to any crisis.
Schillings helps businesses deal with travelling incidents such as hijackings and kidnappings for ransom and extortion through dedicated Crisis Management Teams (CMT) operating on the ground. As part of its response, Schillings deploys multiple specialists with expertise spanning across media, data protection, military intelligence, cyber security and digital forensics to assess situations and deal with locals on the ground to protect a business' employees.
Through the partnership, Healix clients can access Schillings' highjack, kidnap and ransom consultancy as part of Healix's Corporate Business Travel package. This includes access to Schillings' specialists in the event of a crisis to advise an organisation on the best course of action, assist in the formation of a CMT, and establish a timeline framework. When it comes to cases of ransom, the service also helps Healix clients to decide on target settlement figures based on regional intelligence assessments. Additionally, Schillings' expertise includes helping clients liaise with all stakeholders, including the victims' families, friends and co-workers as well as local authorities, the media and governments.
Charlie Butcher, CEO, Healix International comments:

Brittany Damora, Senior Associate of Critical Risk Advisory at Schillings Partners, added: