Travel risk management best practices for Higher Ed whitepaper
30.05.2023
A comprehensive, step-by-step guide to building the ideal travel risk management programme for Higher Education institutions in 2023.
In light of everything we've seen and experienced since the beginning of 2020 – what specific risks should higher education leaders be focused on when preparing young adults for travel? What are the best practices for duty of care and risk management that colleges and universities should have in place?
To help higher education establishments navigate the ever-changing maze of travel risk management options available, our team of leading experts have created a whitepaper.
Learn more on:
The evolution of risk and how major universities are tackling this challenge
The duty of care provisions you can implement to provide a robust solution
The role of technology in identifying and mitigating risks
The importance of the "human element" of risk management
Download your FREE whitepaper by filling in the simple form on below.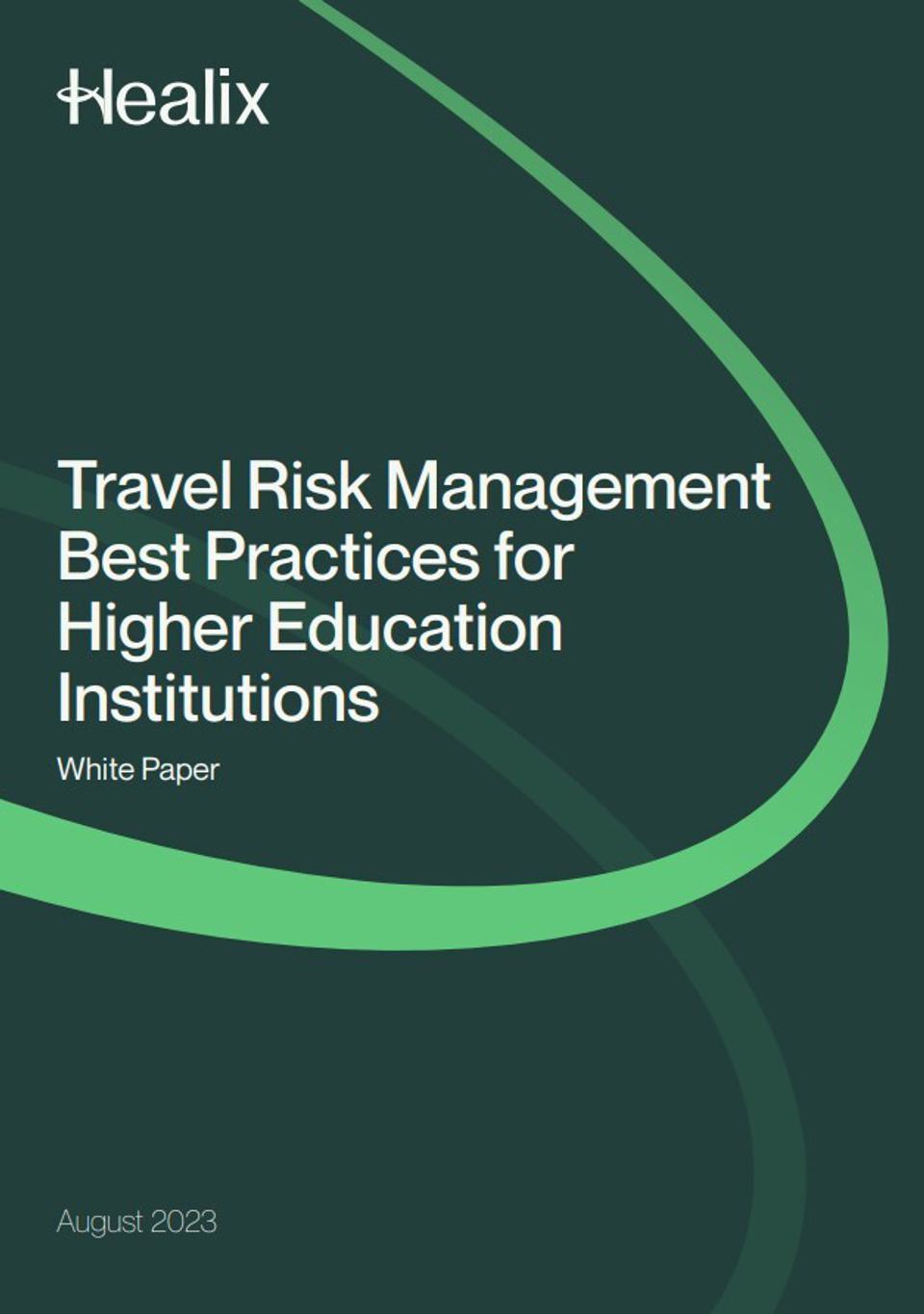 Download a copy of the whitepaper