How to keep study abroad students and researchers safe
23.03.2023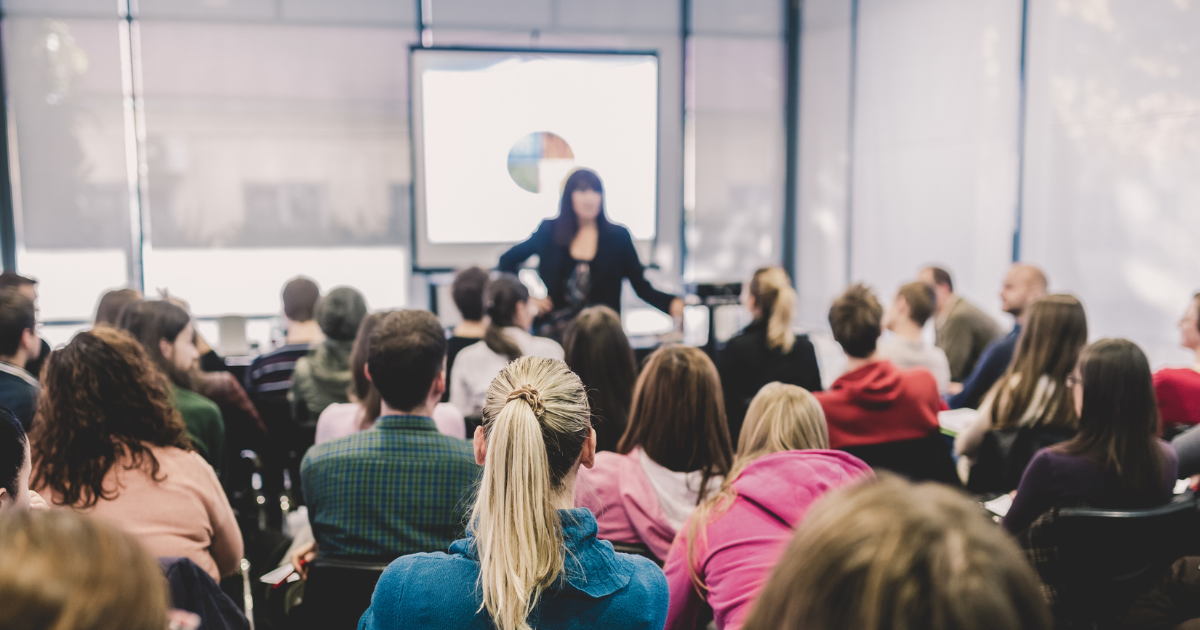 As the world continues to re-open in the wake of COVID-19, travel is approaching pre-pandemic levels. In the realm of higher education, this means the revival of study abroad and research programs, which provide unparalleled learning opportunities for students and researchers.

The range of enrichment that these experiences provide is vast, from conducting pioneering research and immersing in foreign languages, to networking with intellectual peers and experiencing new cultures. However, travel comes with a certain amount of inherent risk, which is now compounded by the collective experience of enduring a global pandemic. University leaders must keep in mind that the world is not the same place it was in the "before times". Therefore, the approach to duty of care and travel risk programs cannot be, either.
With this in mind, the focus for higher education institutions becomes how to best support these students while ensuring their safety and wellbeing. It can be daunting for university stakeholders to consider—especially given the additional layer of responsibility that exists with regard to parents and caregivers. What can be done to help increase their level of comfortability when it comes to their child traveling the world in the midst of a risk landscape that is evolving so rapidly? Moreover, what can your institution put in place to mitigate risks?
3 main considerations for travel risk management in higher education
Educate staff and students about international travel
One of the primary goals of a comprehensive travel risk management program is to ensure that traveling staff and students are equipped for their journey before they embark. Every location and country is unique and presents different risks and cultural factors to consider, so trainings around these topics can make a significant impact when it comes to sound decision making and general safety awareness. It is important that training is interactive and helps staff and students familiarize themselves with the local social, cultural and security risk environment of the destination country of a study abroad or research trip.
Expect the unexpected
As the COVID-19 pandemic has shown, preparing for the unexpected is vital. Even the most prepared travelers are not immune to emergencies. As such, a critical element of duty of care is providing traveling students and faculty with the peace of mind that comes with the knowledge that if they do end up in a situation where they need help, they can get it quickly. It is more critical than ever before that higher ed institutions provide the support of 24/7 medical and security assistance within the travel risk management programs.
These programs provide a level of assurance for students and parents alike. As an example, if a graduate student were to fall ill while researching in a remote part of the world, all they would have to do is make a phone call or reach out via email and they would be in touch with a member of an expert medical team. The individual would also have access to an extensive global network to ensure they are provided access to the highest possible level of care. If the situation were to warrant, a doctor could be dispatched to execute a medical evacuation.
Harness the power of technology
The world we live in is undoubtedly a mobile one. The students and faculty members that organizations are responsible for need real-time, reliable information at their fingertips - regardless of where on the globe they happen to be. A mobile app can provide the traveller with an email alert function to a designated emergency contact(s) and a direct line to medical and security assistance 24 hours a day. Further, if a traveling student were to be in the vicinity of a terror attack or similar security incident, they have access to security advice and support in real time via the same app.
How can you do all of this effectively?

Healix can provide travelling staff and students with all the necessary pre-trip travel, medical and security information to familiarise themselves with the risk environment they are entering, as well as 24/7 access to medical and security assistance in the event of an emergency.
Schools can also benefit from the Healix Sentinel risk management platform. This configurable tool provides an accurate, real-time global view of staff and students on an interactive map. In addition, the tool provides two-way communication channels, paired with a handy travel app for staff and students that pushes out real-time, location-specific alerts on security, medical and travel incidents around the world as well as offering a "Mayday" alert function.