Travel risk assessments become more important than ever
19.08.2020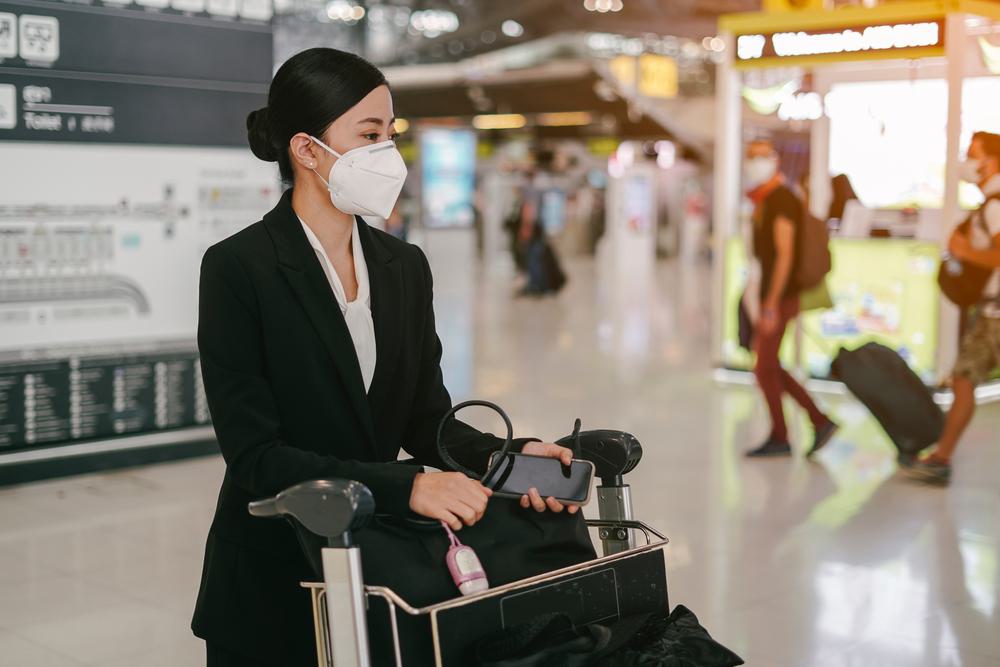 Why should I perform a travel risk assessment?
Risk awareness is vital to ensuring the health and safety of employees travelling or working abroad. Risk assessments allow you to identify the risks, and weigh up their likelihood and potential impact and most importantly, to take mitigating action where appropriate.
Business travel risk assessments should form part of your wider travel risk management programme, and should cover the health and security risks that your travellers might face during their trip. These could include, for example, the threat of prevalent diseases like malaria, or the risk of terrorism or kidnap.
Risk assessments should be customised to suit the individual traveller's profile and their unique itinerary in their destination country. This is because certain locations may be considered somewhat safe for some travellers, but not for others.
A potential risk can escalate if the traveller doesn't have a full understanding of what it might mean for them. Risk assessments are not only a great way to increase travellers' risk awareness. They also act as a means of communicating risk in an understandable way.
Risk assessments and COVID-19
The focus of travel risk assessments is currently on COVID-19. The pandemic has created a new complicated global operating environment, and has put certain travellers at high risk to their health. Organisations now need to consider logistical and operational restrictions, as well as other developing information related to COVID-19, in their pre-trip assessments and business travel plans.
How does it work?
A pre-travel health and security risk assessment demonstrates fulfilment of your duty of care and helps to gain a holistic view of the risks your travellers face. Things that are taken into consideration include:
The length of the proposed trip
Specific health and security issues associated with the destination
The traveller's state of health and fitness to travel and work abroad.
The findings of a travel risk assessment highlight important health and travel security considerations and can influence what measures are put in place to ensure employees' needs are being met and to mitigate risk. They create opportunity for travellers to receive situational training, boosting employee confidence and helping build an internal culture of safety. But ultimately, findings of a risk assessment should be the basis of any decision to carry out business travel. That is to say whether the intended trip is safe and economical to carry out or not.
Risk assessment tools
While some organisations choose to carry out their own travel risk assessments using templates and other tools available online, many choose to outsource this task to specialist travel risk management companies like Healix International.
We can perform bespoke, in-depth risk assessments for your operations, projects and travellers. In addition, to make it easier for organisations to kick start critical business travel during the current pandemic, we have developed a user-friendly online travel risk assessment tool specifically accounting for risks associated with COVID-19.
COVID Travel Safe evaluates if travel is permitted by governing bodies, then performs a risk analysis based on factors including:
Destination
The health of the employee
The length of the trip
The likelihood of community spread
Availability of local medical supplies, infrastructure and testing.
We also measure a number of other sub-risk factors unique to our methodology.
Travellers receive an instant "risk score", based on the information they provide about their profile and itinerary. The score indicates whether the trip is safe for them to carry out or not. Travellers and their security manager can then download a comprehensive  written assessment report. This details the risks they may face, and what precautions are necessary or advised.
The tool is regularly updated and is representative of the pandemic's evolution, with information that is consolidated in a way that keeps things simple for our clients.