Healix sponsors ASIS Europe
15.02.2023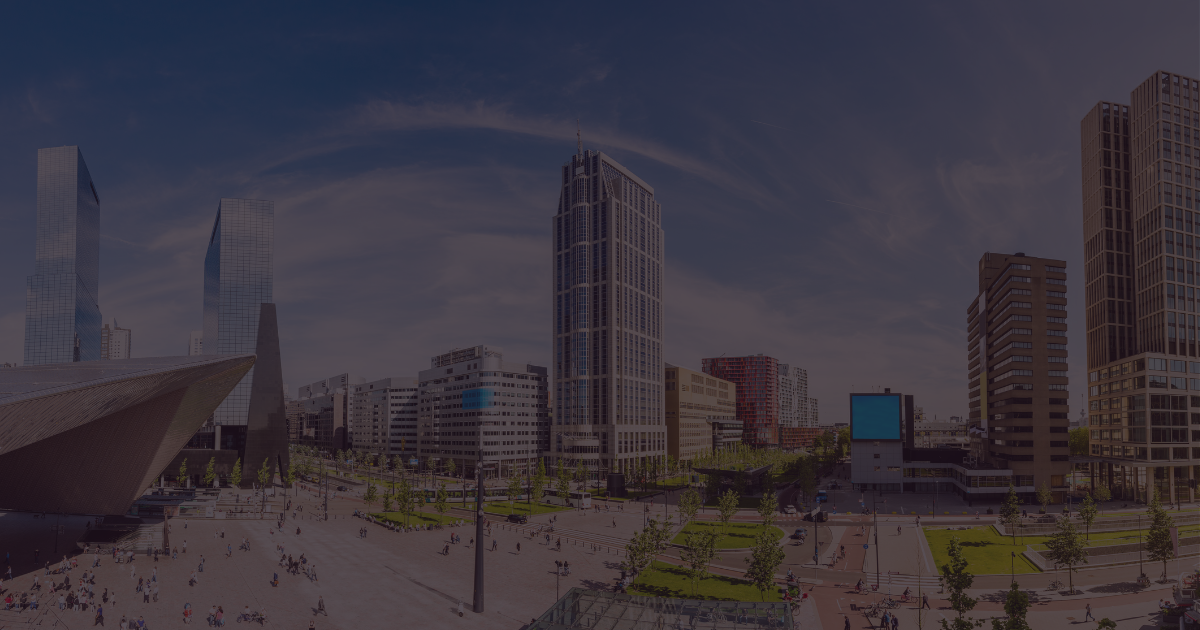 Healix is delighted to announce that we will be speaking and exhibiting at ASIS Europe in Rotterdam between the 21st and 23rd of March this year.
ASIS Europe will focus on the theme of 'From Risk to Resilience' and will explore the role security professionals play in understanding the risks faced by organisations and their employees in 2023.
Healix subject matter experts Dr Finn Morgan (Group Medical Director), Andrew Devereux (Risk Intelligence Manager) and Raquel Recuero (Associate Security Consultant) will be also be delivering three key presentations: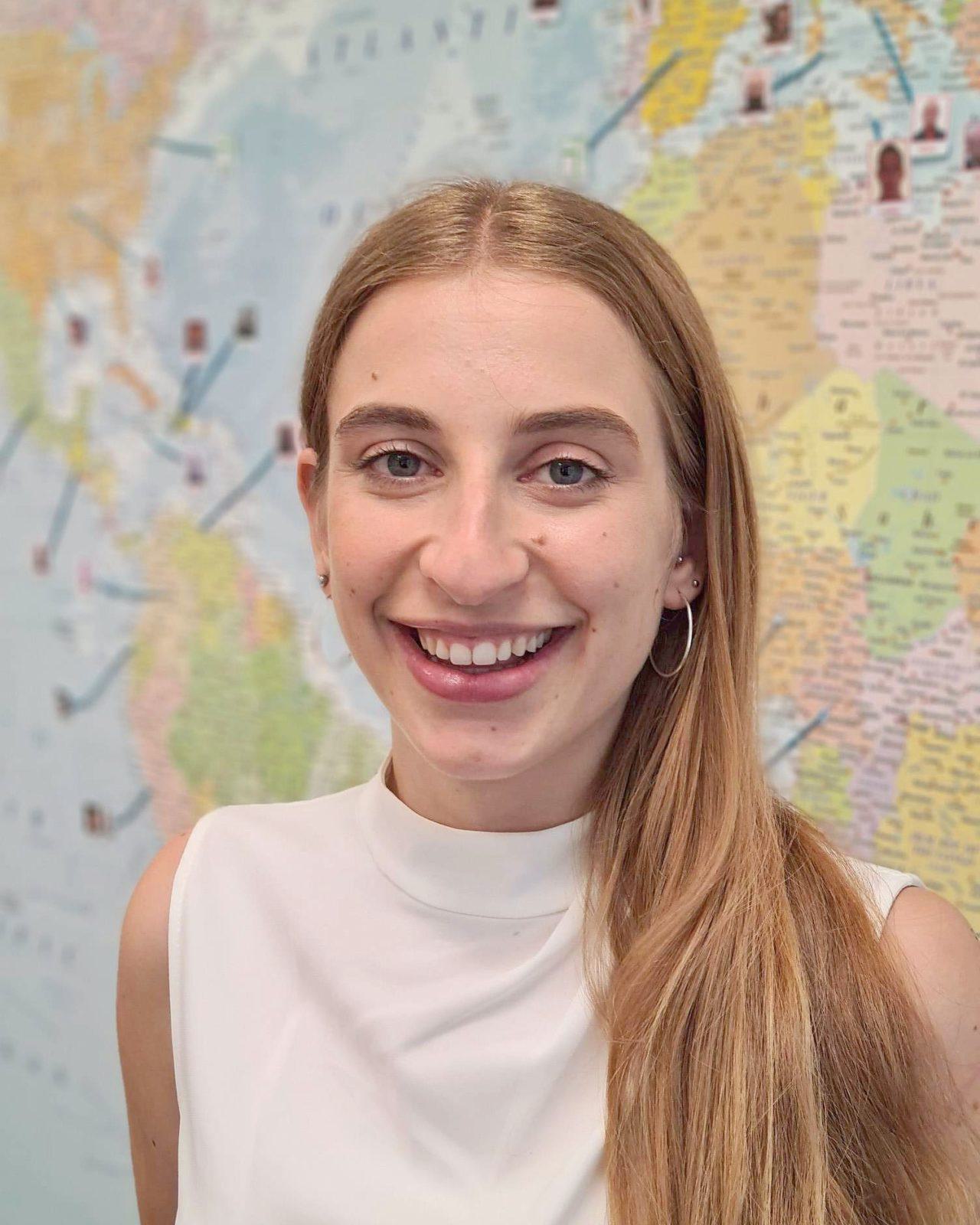 Understanding Risk as an LGBTQ+ Traveller: Combating the blanket approach to personal travel risk assessments
Online Track, 2nd March 2023
This session will cover the evolving climate of security and cultural risks to LGBTQ+ travellers across all regions and identify ways organisations can ensure they are preparing their workforce for the risks they may face.
---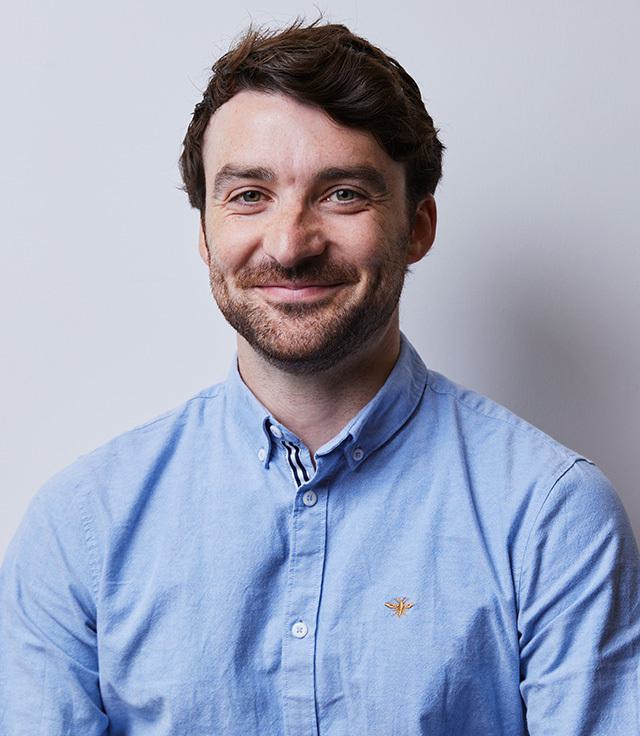 The Cassandra Effect: Ensuring forecasting techniques add value to intelligence analysis
Onsite Innovation Track, 10:45am, 22nd March 2023
We cover how forward looking analytical techniques are an essential component of the analyst's toolset, and how it can enable better decision making. We discuss the distinctions between indicators and scenarios, and cover a range of the most commonly used analytical techniques that can help identify driving forces of risk and imagining how these might play out.
---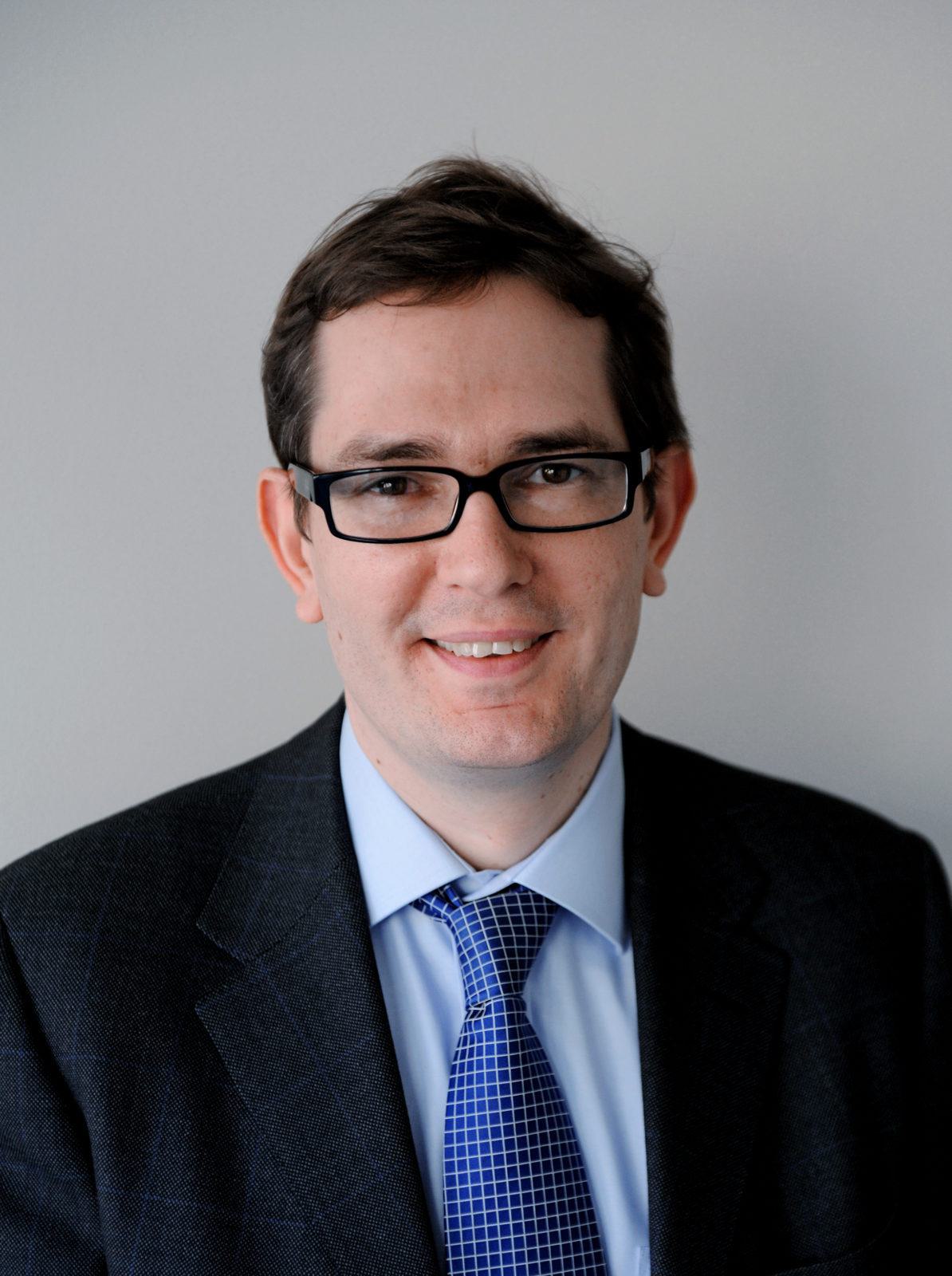 Responding to Complex Crises: The importance of a blended approach in differing operational contexts
Onsite Leadership Track 3, 9:50am on Thursday 23 March 2023
In this session we will discuss how operational, logistical, security and medical services have needed to work together in response to some of the most complex and demanding crises in the 21st century, Yemen, Afghanistan and Ukraine. Dr Finn Morgan (Healix Group Medical Director) will outline the challenges involved and the considerations and recommendations for delivering a multi-disciplinary approach

Get your free Show Pass
If you'd like to join Healix and meet the team at the event, you can use discount code EU23ROTTHEAL (valid until 20th March) for free access to:
The exhibition
Two days of thought leader presentations on the Innovation Track
ASIS Community Meetings at the ASIS Hub
All day refreshments
Happy Hour drinks
Find out more
If you have any questions regarding the Show Pass or would like to arrange a meeting at the event, please email us at enquiries@healix.com.