Healix International opens Vancouver office
31.01.2023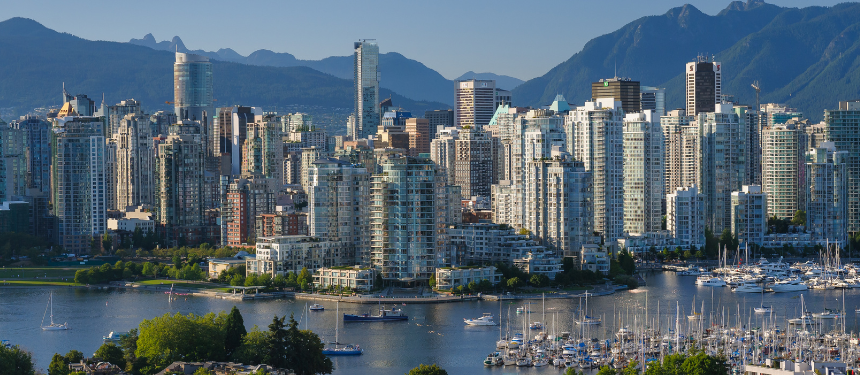 Healix, the global provider of security, travel and medical risk management and assistance services, today announces the opening of its new office in Vancouver as the business responds to growing demand for its crisis, security and risk management services.
The opening of the new office comes as Healix expands its operational team in Canada following a surge in interest for its services – a direct result of the turbulence seen throughout 2022. The new office, led by Eilidh Thomson, Regional Security Manager, will offer three distinct services for businesses in the region, including intelligence, security advice and assistance and crisis and risk consulting. The focus is to further improve service quality with in-situ regional experts able to assist all clients and prospects in the same time-zone, rather than from other bases in the UK and Singapore.
Vancouver was chosen as the most strategic, practical and advantageous location for a new office, providing much better access to clients that are already based there, as well as ease of travel to the U.S. The city's world class universities also provide a talent pool for recruitment for Healix's growing team.
Charlie Butcher, CEO at Healix International, commented:

---
About Healix 
Healix is a global provider of travel risk management and international medical, security and travel assistance services. Working on behalf of multinationals, governments, NGOs and insurers they look after the welfare of expatriates, travellers, offshore workers and local nationals in every country of the world. Healix provide a comprehensive, integrated range of solutions to help safeguard the health and security of their clients' employees, providing a single point of contact to access the expertise and help they may need, wherever they are in the world, 24/7.