Healix receives 'Best in Business' award for company of the year
07.02.2017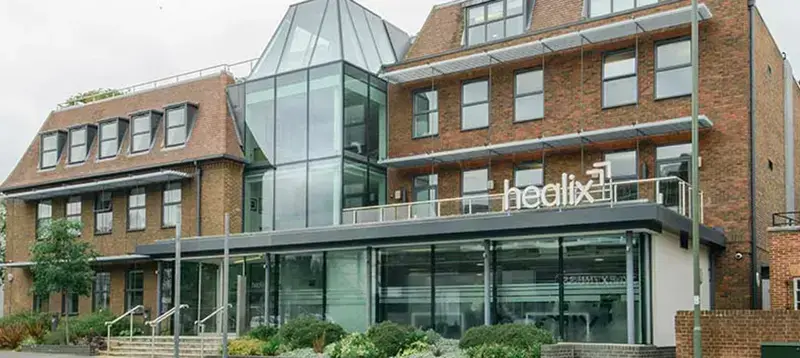 Healix has been named mid-sized company of the year for Surrey following in-depth analysis by accountancy and business advisory firm BDO LLP.
The research, which identified the top performing businesses with a turnover between £10m-£300m in both Surrey and Sussex, analysed firms'  international sales, profits, and total sales growth.
Throughout 2016 in excess of 90 mid-sized companies were recognised as being high-growth businesses. In Surrey, Healix was named as the number one performing company.
Commenting on why Healix were stand-out winners, Kevin Cook, partner at BDO LLP, said: "Healix demonstrated very strong growth, the desire to invest in innovation, new technologies and talent development. Coupled with strong customer feedback and community engagement they very much stood out."
The winners were announced at an inaugural dinner on 26 January, which was attended by business leaders from those companies recognised by the research.
Commenting on being announced as the Surrey winner, Dr Peter Mason, co-owner of Healix, said: "We are delighted to have won the inaugural Best in Business Company of the Year award for Surrey. We have had a strong period of growth, underpinned by the implementation of key projects and the exceptional service delivery of a dedicated team".