Healix launch unique COVID risk assessment tool
11.06.2020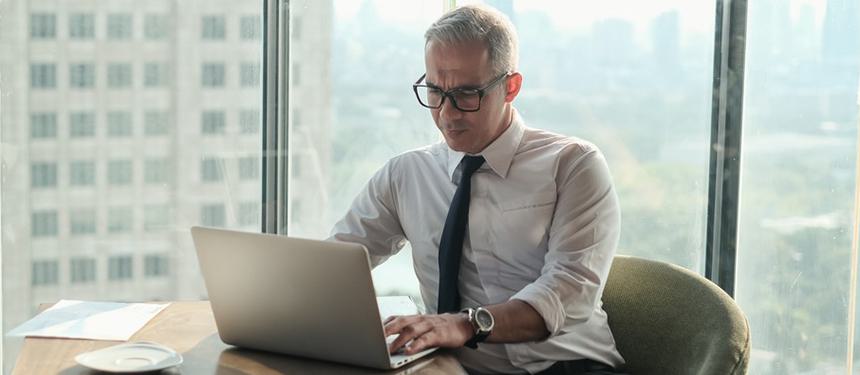 Our COVID Travel Safe risk assessment tool combines cutting edge technology with best in class medical and risk intelligence for highest levels of duty of care

While the debate continues about 'air bridges' to open up international travel between certain countries, there is a clear imperative for business to re-open around the world. But for many organisations the big issue is how to keep employees safe and well while simultaneously resuming global operations and maintaining profitability.
Simply put, businesses cannot operate via virtual conference tools forever. Business critical travel needs to resume, and for many, that needs to happen now. However, employee expectations and legislation have drastically changed in the wake of COVID-19. Organisations across every industry are faced with the difficulty of demonstrating their duty of care obligations to their employees in an incredibly complex operating environment, particularly when it comes to weighing up the risks of international travel.
COVID-19 has turned the entire concept of travel risk on its head. For the first time in a generation, risk is highest in parts of the world that have historically been considered the safest, and these countries account for more than 90% of global business travel. Logistical and operational restrictions across the world are changing by the day. Information related to COVID-19 and necessary measures to reduce transmission remains vast, ambiguous, highly complex and often incomplete. Even the most well-resourced organisations are struggling to stay on top of the magnitude of information that is published each day.
To enable organisations to rise to this challenge, Healix International is launching 'COVID Travel Safe'. This one-of-a-kind product is a layered COVID risk assessment tool that has been designed to enable business travel within a pandemic, and to provide instant assessments of the medical and logistical risks posed by each and every unique proposed travel itinerary.
In this incredibly challenging time, all businesses need to be supported in resuming operations and providing an increased duty of care to their travellers. This tool allows any organisation to have the confidence to deploy employees safely and with the knowledge that those travelling do not pose a high medical risk of severe illness.
Our COVID Travel Safe risk assessment tool provides:
Hassle-free risk assessment of itinerary and traveller profile
Instant assessment on whether to proceed with the proposed travel or not
A detailed report outlining current logistical and medical risk factors
An option to follow-up with a Healix expert for a bespoke 1-2-1 consultation
Integration and customisation opportunities
Convenient access via app or browser.